Taking Submissions: Twenty Twenty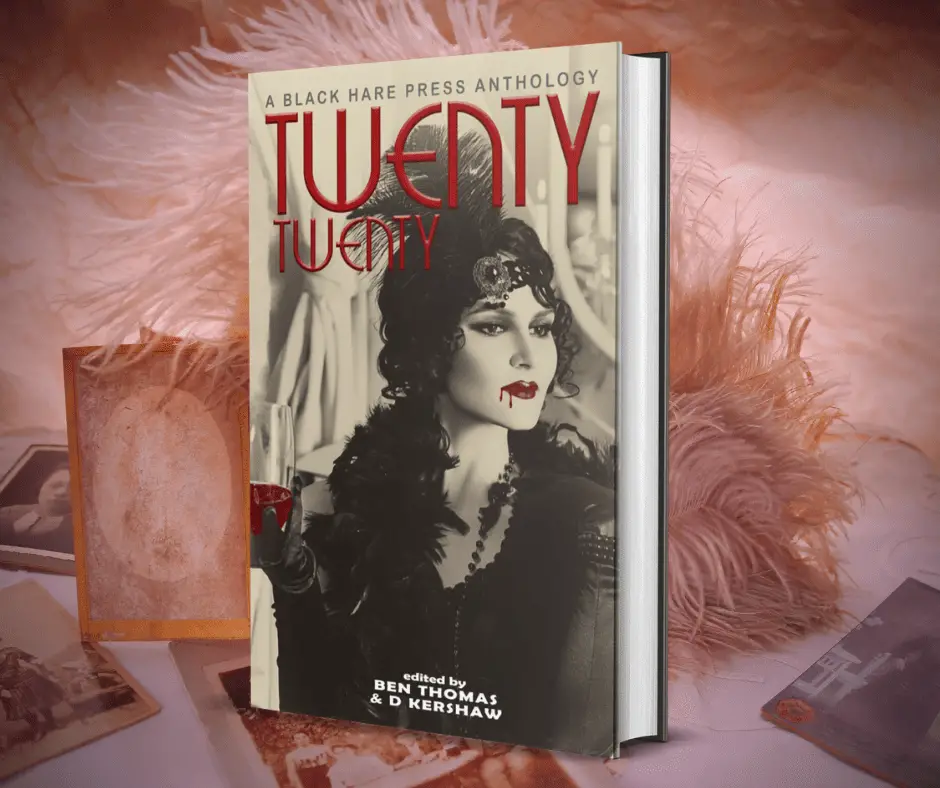 Deadline: January 31st, 2020
Payment: For 500-3000 words – $10 USD
Theme: Horror/dark tales related to 1920s. Can be based anywhere – Wild West, 20's socialites, UK ala Peaky Blinders, etc
Note: Reprints Allowed
Note: Sorry for the short notice, didn't realize this had opened to the public
Submission Deadline : Midnight 31st January 2020
Anthology : GROUP SPECIAL EDITION #4
Title : TWENTY TWENTY
Theme : Horror/dark tales related to 1920s. Can be based anywhere – Wild West, 20's socialites, UK ala Peaky Blinders, etc
Word count : Drabbles or 500-3000 words.
Author eligibility : Open to all authors
Reprints : Only if rights have reverted back to you
Simultaneous Submissions : Not allowed
Multiple Submissions : Maximum of two submissions, one acceptance.
Publication : Expected to release February 2020 in Print and Digital formats
Author compensation :
For drabbles – One digital copy
For 500-3000 words – $10 USD plus one digital copy
How to submit : See our submission guidelines for formatting.
Send your story as an attachment in Word format to [email protected].
Your email title should be Anthology Name – Your Story Name – Author Name.
For example; "TWENTY – My Story – A N Author"
Please include an author bio of upto 100 words and no more than two links.
Via: Black Hare Press.