Taking Submissions: Timeless Tales Issue #9. Rumpelstiltskin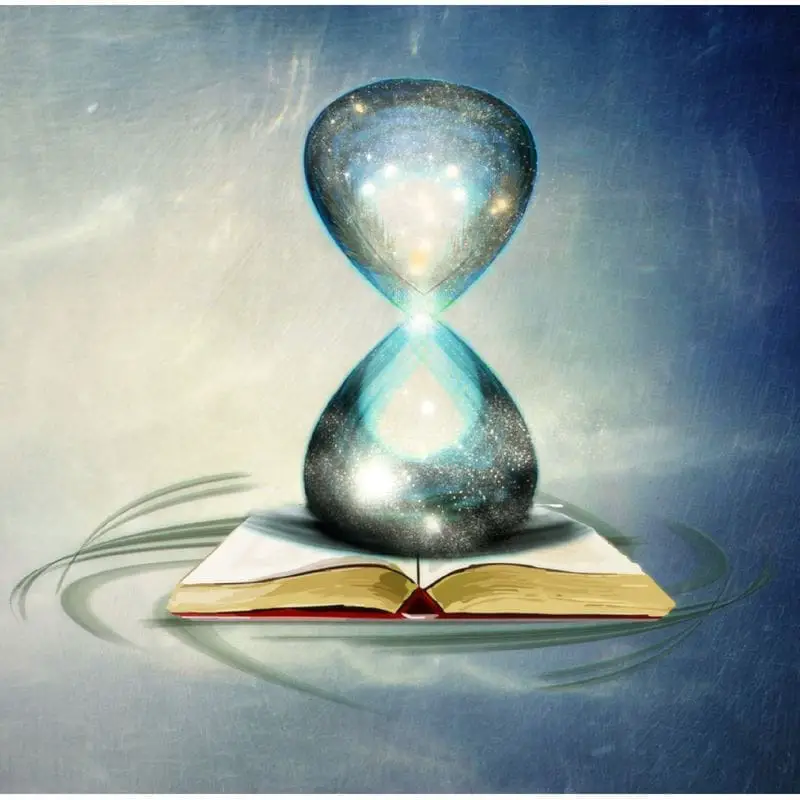 Deadline: September 1st, 2017
Payment: $20 per piece
Timeless Tales exclusively publishes retellings of fairy tales and myths. We only accept submissions that are retellings of the fairytale or myth listed as our theme. We don't accept original fairy tales or stories outside of our current theme.
These are the known upcoming themes:
#9. Rumpelstiltskin – Submission window Aug. 18 – Sept. 1, 2017.
#10. TBD (But definitely one of the BIG famous fairy tales for our anniversary edition) Subscribe to our newsletter to vote on the theme and to receive notice when we decide on dates
Additional Rules: 
Length: Up to 2,000 words. Under 1,500 preferred. (For poems, you may technically send us multiple pieces up to 1,500 words total, but please be considerate of our editor and only send your best and most polished work).
Genres:  As of 2016, we are now accepting poetry! In general, please think outside the box! We love to see modernizations, sci-fi retellings, prequels, continuations, mash-ups, etc. Just no eroticism, please (see Content section).
Formatting: Please put your story's title and the author's name in the file name of your submission. Example: "Pandora's Choice by Zeus Smith.doc". Too often, we'll get a ton of submissions all labeled "Pandoras Box.doc" and it makes it harder to keep track of them. 
Want to know what makes an A+ fairy tale retelling?, HERE is my blog post about it.
Content: While Timeless Tales is not targeted specifically at children, it is a fairly conservative magazine, especially when it comes to language and sexual content, so I intend to keep the stories in the PG-13 range or below. However, I have a deep appreciation for the darker side of many original fairy tales, so don't assume I only want "happy" stories.
Pay Rate: As of 2016, we have slightly raised our rates. We now pay a flat rate of $20 per piece accepted–both poetry and fiction. You'll also get a free year of our audio narrations (usually reserved for our patrons).

A special note about poetry: Authors may send multiple poems, but if multiple poems are accepted, they will be grouped together and considered one piece, meaning thee author will receive one payment of $20 for the collection. 
1.    We do NOT accept multiple submissions for fiction. For poetry, you may send up to THREE separate pieces as long as they collectively do not exceed 1500 words. 
2.    REPRINTS: We DO accept reprints as long as the author has the rights to the story. But please include in your cover letter the details of where and when the story was previously published.
3.    We DO accept simultaneous submissions, but please notify us by email immediately if your story has been accepted elsewhere.
If you have a question, please us the contact form at the bottom of our ABOUT page.
Process:  Email your submissions to [email protected]. Attach your story in .doc or .docx format. In your cover letter, include your full name, your piece's word count, and any tidbits about your previous writing experience you'd like to include (especially mention if you have a blog because we'd love to check it out!).  We love getting submissions from new writers, so even if you've never been published before, don't be shy!
Response Time:  Because we respect our writers' time, Timeless Tales is committed to sending out rejection/acceptance emails to everyone who submits. Response time may vary, but we try to keep it under a month of when submissions were opened for an issue.  Unfortunately, rejections will probably be form letters, but occasionally we will send out personal feedback.
Rights: For the written part of your work, you agree to give us Exclusive One-time Rights for 6 months and then nonexclusive archival rights indefinitely. For the audio recording, you agree to Exclusive One-time Rights for 3 years and indefinite nonexclusive archival rights. Email us at [email protected] if you'd like to see a sample contract or have questions. 
Via: Timeless Tales Magazine.
About the Author
Latest Posts
Stuart Conover is a father, husband, published author, blogger, geek, entrepreneur, horror fanatic, and runs a few websites including Horror Tree!