Taking Submissions: The Necronomicon of Solar Pons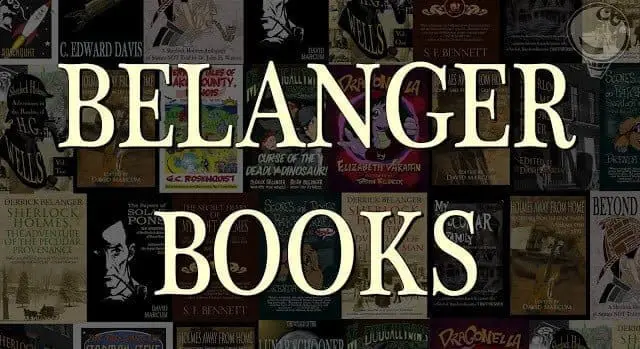 Deadline: June 15th, 2019
Payment: $50, kickstarter percentage, and a contributor's copy
Description:  Solar Pons is noted for being the Sherlock Holmes of Praed Street. But there was a connection to horror in Pons which separated him from his Baker Street mentor. It is noted that Solar Pons wrote An Examination of the Cthulhu Cult and Others. He acknowledged that Carnacki was a legitimate Ghostfinder, and he faced off against a vampire in "The Adventure of the Nosferatu".  What other horrors did Solar Pons face? What unspeakable evil did he uncover when write his examination of the Cthulhu cults? This book intends to answer those questions with new stories which merge August Derleth's great detective with Derleth's Cthulhu mythos.  See Pons face off against vampires, demons, and the Great Old Ones! A new game is afoot!
Submission guidelines: A Solar Pons horror story at a length of 5,000 – 10,000 words (okay to go over or under some).
Payment: Authors shall receive a payment of $50 plus a percentage of the Kickstarter project profits and a paperback copy of the anthology.
Rights: Authors shall retain rights to their work. We only retain the rights to the story within the publication.
Submission Deadline: June 15, 2019
Kickstarter will run in September 2019 and publication of book will occur in November 2019.
Please send entries to 
[email protected]
 or to 
[email protected]
. Make sure to include your name (first and last), title of your story, story length, and attach your story as a word document.
Via: Belanger Books.