Taking Submissions: The Mercy Seat: Stories From Death Row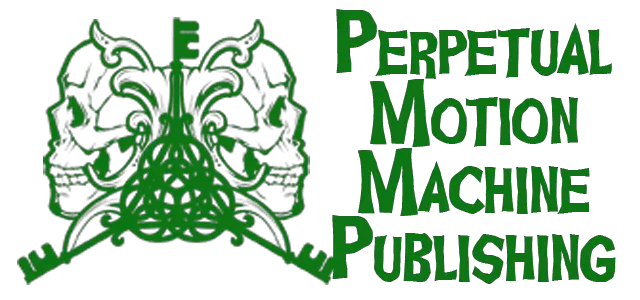 Deadline: September 1st, 2021
Payment: 5 cents per word
Theme: Empathetic short stories that fall into the crime fiction genre told from the perspective of people on death row.
No government should have the right to murder another human being. I don't think that is a crazy statement to make, yet here we are, a mere fifteen days into 2021, and already the United States has executed two of its citizens: Lisa Marie Montgomery (52) and Cory Johnson (52). It should not matter whether or not they were guilty of their crimes. Capital punishment solves nothing. It never has, and it never will.
Please check out the following information, from the National Coalition to Abolish the Death Penalty (NCADP):
Death sentencing and executions in the United States have steadily been declining in recent years. Despite these trends, death sentences continue to be imposed in a handful of states while the flaws and failures of this system are more apparent than ever.
Racial Bias: Racial discrimination pervades the U.S. criminal justice system, resulting in disproportionate death sentences for people of color, especially African Americans. Read More 
Innocence: There are numerous cases of individuals who have been executed despite serious doubts about their guilt. Read More
Cost: By eliminating the death penalty, states would have millions of dollars a year to invest in programs that are proven to prevent violent crime, create safer communities and support those who are harmed by crime and violence. Read More
Victims: Any policy debate or criminal case dealing with capital punishment begins with the agonizing fact that someone in a family and in a community has been killed. A murder causes immeasurable suffering by victims' families. Read More 
Harm to Prison Workers: The system of imposing the death penalty for crime has unintended — and largely unspoken — consequences for those who work in corrections. Read More 
Clearly I am not the only person frustrated and enraged by this issue. There are several organizations who actively fight to abolish capital punishment, such as the NCADP (quoted above). I won't sit here and speculate why so many people still support the death penalty. I can take plenty of (probably accurate) guesses, but this isn't the place for that.
So, with that said…
I am putting together a new anthology of crime fiction titled The Mercy Seat: Stories From Death Row, to be published through Perpetual Motion Machine Publishing, which is the small press I co-run with Lori Michelle.
That's where you come in.
We are seeking empathetic short stories that fall into the crime fiction genre told from the perspective of people on death row. The anthology will be published sometime in early 2022, and 50% of the net proceeds will be donated to an anti-death penalty charity to be determined later (I have several potential organizations in mind, but I can't advertise their involvement until first getting permission, which I am trying to do!).
To make the theme even more annoyingly specific: I want every story to be told in first-person POV, from the person currently on death row, as they tell us how they landed there. It's up to each writer whether or not their narrator is innocent of their convicted crimes. I am looking for a healthy mix of both. Stories also do not have to necessarily be set in the present. The death penalty has been around for…a while. Feel free to get creative with your time settings.
BIPOC and LGBT+ writers are especially encouraged to submit.
If you're a fan of Nick Cave (or Johnny Cash), then you probably already gathered what inspired the title for this anthology. In case you aren't, here ya go. Also, the amazing cover. Listen to them with headphones on.
Now, for the rest of the guidelines:
Deadline: September 1, 2021
Word count: 1,000 – 7,000
Payment: $0.05 per word
Simultaneous submissions: No
Multiple submissions: No
Reprints: No
Writers should submit their stories to [email protected] with TITLE_LAST NAME_WORD COUNT in the subject line. Doc and docx files are preferred. Any questions about the project can be directed to the same address with QUERY in the subject line.
Via: Lit Reactor.
About the Author
Latest Posts
Stuart Conover is a father, husband, published author, blogger, geek, entrepreneur, horror fanatic, and runs a few websites including Horror Tree!