Taking Submissions: Specimen 6 Magazine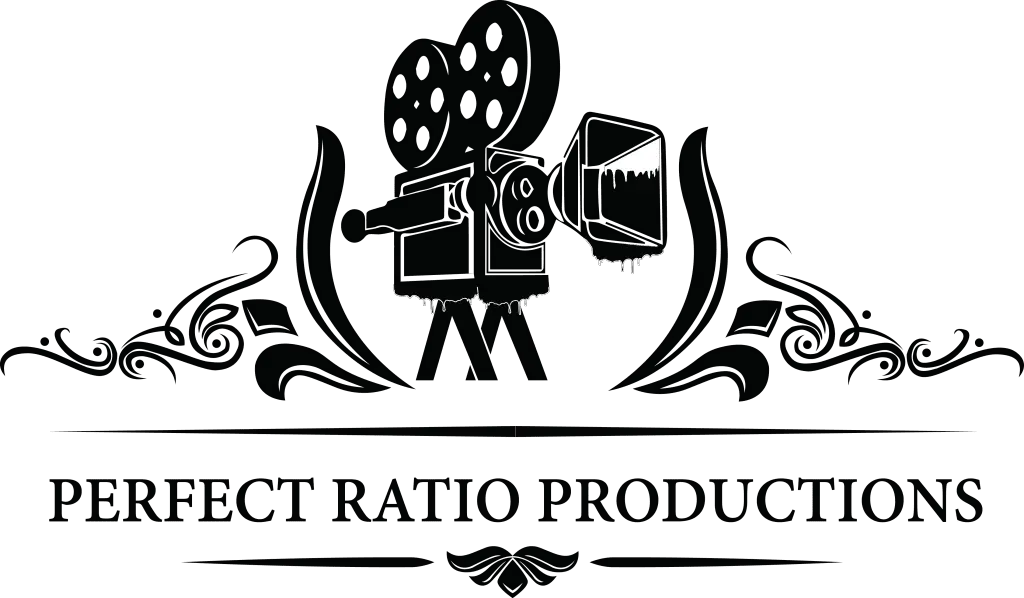 Deadline: April 30th, 2022
Payment: $.01 per word
Theme: Any theme of horror and slashes, MUST be set in the Specimen 6 universe.
Call for submissions!
Perfect Ratio Productions is opening submissions for a Specimen 6-themed magazine. Unstoppable monsters, glory kills, few win by escaping, most die.  Give us your gore, your bloodshed, the madness and mayhem that is found within the Specimen 6 universe!  Give us the Necronomiconic, the unfathomable, the bloodthirsty, give us the stories where even the flesh and bone quenches not the hunger of the immortals, where even the dreams and souls of their victims must be destroyed.
This anthology is expected to release in late 2022. Submissions will be accepted until April 30, 2022.
Details
Accepted lengths: 500 words to 5000.  No minimum when the work involved is poetry.
All works MUST be original!
All submitted works must have never been published before, indie or trad.
Genre: Horror, but other speculative genres may be added. For example Horror/SciFi, Horror/Fantasy,
Region: Can take place anywhere in the world
Period: Any period, present, past, future
MUST: be set entirely in the universe of Specimen 6.
Pay and Exclusivity
Participating authors will be paid $.01 per word. This equates to $50 for a 5k word story, or $10 per 1k words.
Participating authors will grant Perfect Ratio Productions exclusive rights to the work for 1 year after publication.
Some exceptions may be granted.
How to submit?
Email us at

[email protected]

Use "S6 Magazine Submission"
Tell us a little bit about yourself in your query letter. For example:
o Your author biography (500 words or less)
o Title of the submitted work
o Word count
o Genre (if specific or niche)
o First page (or ten pages should the work be of 10k or greater word count) of your submitted work at the bottom.
Should Perfect Ratio Productions wish to use your submitted work, you will be contacted and a full manuscript request will be made.
Please allow up to six weeks after the submission window closes for a response. After that, If you haven't received a response, feel free to check-in for an update.
ESPECIALLY IMPORTANT NOTE: if the Artist submitting their work has never experienced the Specimen 6 universe, materials can be provided upon request.
About the Author
Latest Posts
Stuart Conover is a father, husband, published author, blogger, geek, entrepreneur, horror fanatic, and runs a few websites including Horror Tree!