Taking Submissions: Ooze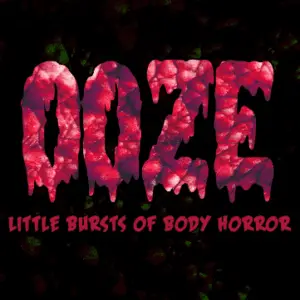 Deadline: December 31st, 2022
Payment: $10
Theme: Body horror
Submission Call Details
Ooze is an anthology of body horror of all types. Each story should be around 2,000 words or less.
Payment is $10 per story and an electronic copy of the book.
There are four invited authors:
Judith Sonnet
Rowland Bercy Jr.
Lor Gislason
Cat Voleur
Submissions are open to any author, published or unpublished. The requirements are as follows.
– Around 2,000 words or less
– Double-spaced, reasonable font, name and contact info on the first page, word count included
– Please avoid stories of sexual assault. They will result in a pass.
– Sexual horror in general is a hard sell but not totally excluded.
– No reprints.
– In general, I am looking for fun, unique horror that will make people cheer, gag, cry, or otherwise keep turning pages.
– Everyone is welcome regardless of ethnicity, gender identity, sexual orientation, age, religion, or anything else.
Submit to: [email protected]
Subject: Ooze Submission
Questions may be sent to the above address, but please read requirements carefully first.
Deadline: December 31
All submissions will receive a response by the end of January.
Via: Ruth Anna Evans.
About the Author
Latest Posts
Stuart Conover is a father, husband, published author, blogger, geek, entrepreneur, horror fanatic, and runs a few websites including Horror Tree!