Taking Submissions: Latchkey Tales: "Fire and Ice"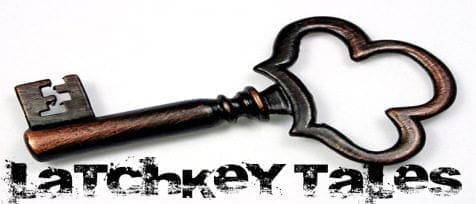 Deadline: April 30th, 2014
Payment: roughly $10 per story and $5 per poem
If you have a story or poem that fits the theme, or you'd like to write one, please go ahead! You can email them to me at [email protected], with the subject heading "Latchkey Tales submission – [your name]". Please submit as doc or docx files, 12 point font, a clean font like Times, Arial, Calibri. I'll accept stories between 1000 and 6000 words. At the moment I am not sure how much I'll be paying, but my working amounts are roughly $10 per story and $5 per poem. That will vary depending on how many subscriptions we get.
If you're an artist and you're interested in working on our cover, please get in touch with me at solarwyrm@gmail. Working amount for payment for cover images is currently $50, but that is also variable depending on subscription.
Each edition will contain five original stories, three poems, and a cover image
Via: Solar Wyrm.
About the Author
Latest Posts
Stuart Conover is a father, husband, published author, blogger, geek, entrepreneur, horror fanatic, and runs a few websites including Horror Tree!