Taking Submissions: Grifty Shades of Fey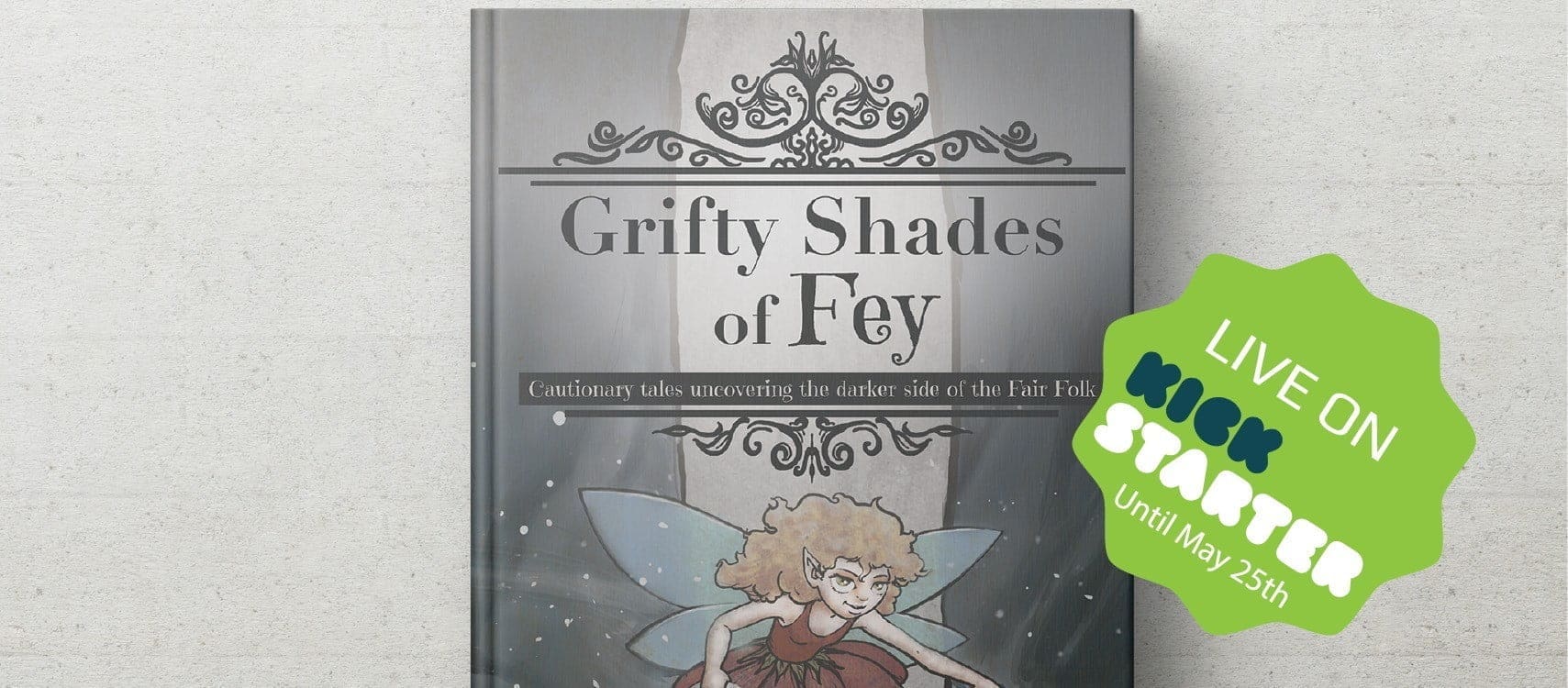 Deadline: June 15th, 2019
Payment: $.05 USD
Story Submissions
Many of you have shown interest in submitting a story to the anthology. Good. Here are our guidelines and all of that:
Grifty Shades of Fey Anthology Guidelines
Like the title says, this is a collection of stories about fairies, pixies, gnomes, elves, and all of the hidden folk–specifically how they con and trick and manipulate humans. There is no restriction of cultural origin of the Fey you use in your story. The lil' buggers are everywhere.
Genre
The stories can be horror, satire, humor, allegory, etc, but must have that fantastical element that comes inherently with the Fey.
Length
Flash fiction up to around 4500 words.
Content
In true Fiction Vortex fashion, the content is meant for a wide audience. Content must be PG-13 or lower. Limit profanity, and definitely no F-bombs.
Additionally, this is not a platform for preaching social or political agendas. Leave your political or social trends behind. We aren't your soapbox.
All stories are subject to the review of Fiction Vortex. We reserve the right to reject any story for any reason.
Compensation and Rights
Payment is $.05 USD per word. No royalties. Payment will be received upon finalized proof of the completed anthology. Fiction Vortex has first digital, print, and audio rights. The work is free to be published elsewhere after a year (12 months), but the author must attribute  Fiction Vortex and/or the anthology as the first place of publishing. There will be a contract with full details.
All work must be original. We are not accepting republished works.
Deadline
The book is to be published in September. We will accept stories until June 15, but would prefer them before that if possible. Notifications of acceptance and rejection will be sent as the stories are read.
Most Important: None of this matters if the campaign doesn't fund. Fiction Vortex will not retain any rights or any works if the campaign fails.
Send submissions and any other questions to [email protected]
and make sure to join the FB Group https://www.facebook.com/groups/griftyshades
Via: Grifty Shades Of Fey Kickstarter.
About the Author
Latest Posts
Stuart Conover is a father, husband, published author, blogger, geek, entrepreneur, horror fanatic, and runs a few websites including Horror Tree!