Taking Submissions: Exterus Magazine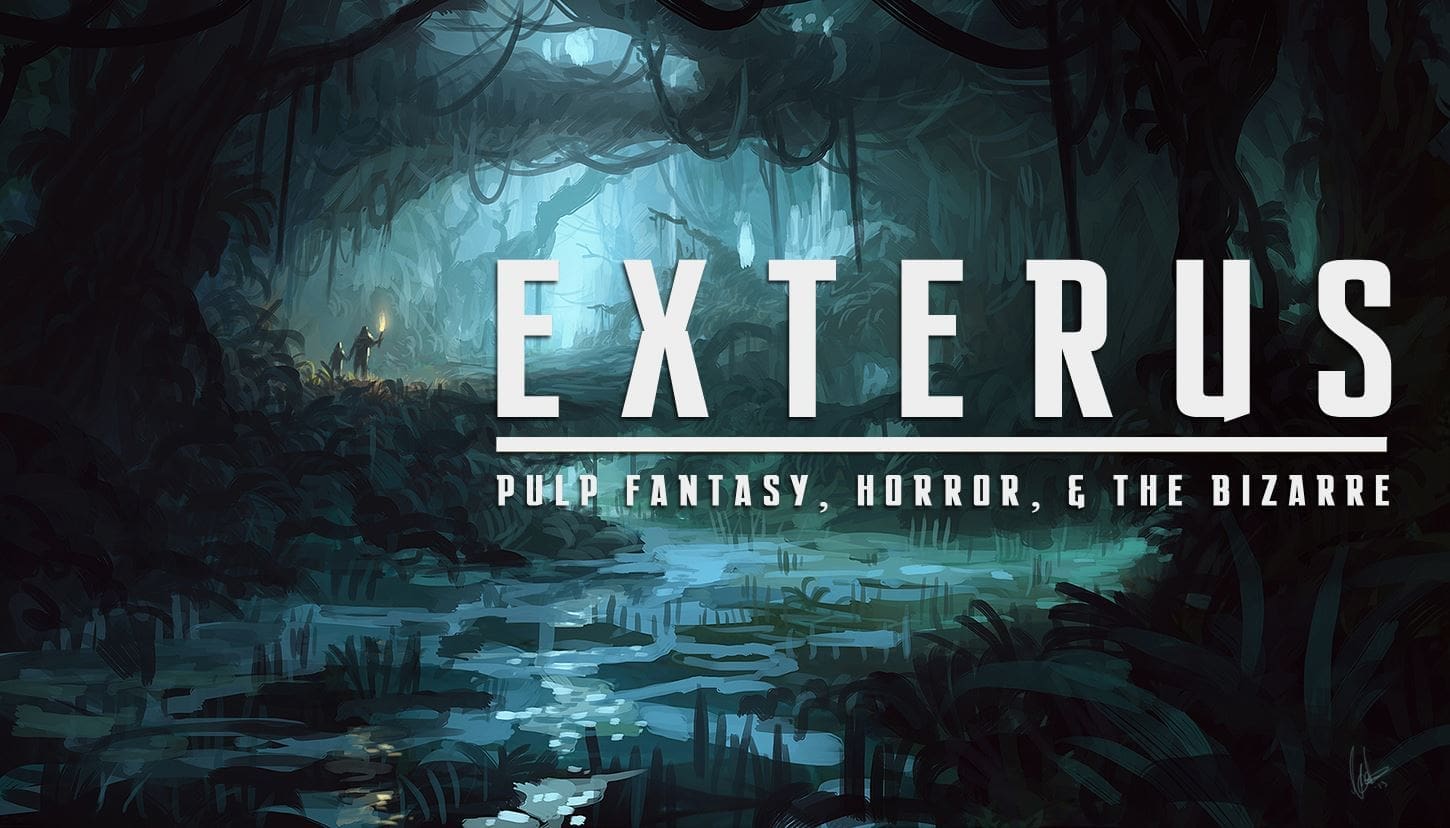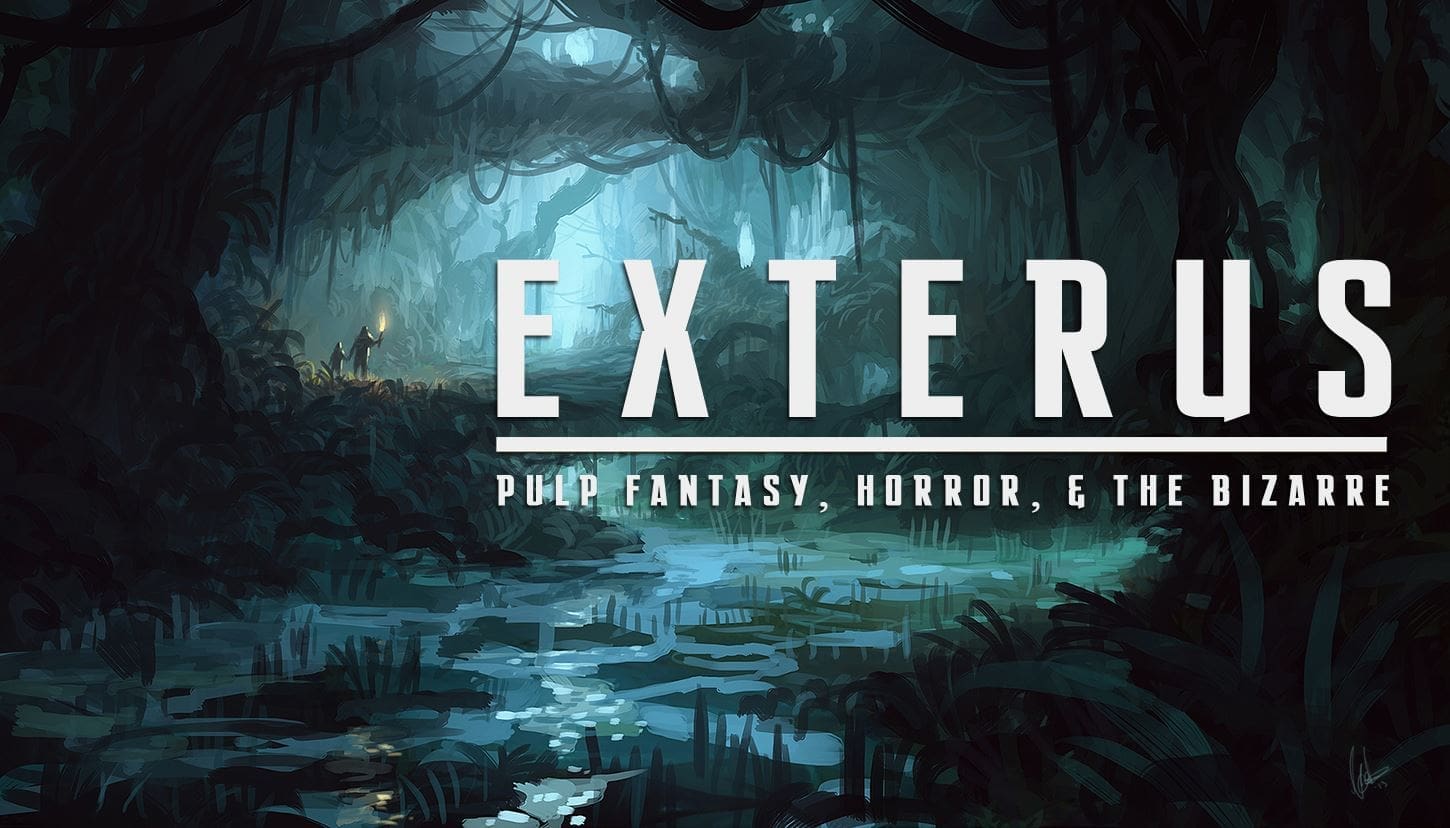 Deadline: January 16th, 2021
Payment: $20
Theme: Fantasy
Note: My apologies for the short submission period, just ran across this.
After closing open submissions for longer stories and novellas, EXTERUS is looking to round out our magazine with some flash! We've got a few blank pages that could be used for advertising space, but we would prefer to see them go to authors instead. If you have a piece or two of fantasy themed flash fiction burning a hole in your computer please send it on over. We will pay a flat fee of $20 for each story of 500 to 2,000 words. The story MUST be fantasy related. It can be funny, grimdark, or anything in between. As far as content is concerned, anything up to R rating is fine, just so long as the 'adult' material serves a purpose and is not gratuitous. No animal cruelty or torture, if you please.
If you submitted a story that we turned down before, please feel free to submit another one. Just because we declined to print one of your pieces doesn't mean we don't like you. Sometimes all it takes is the right story at the right time.
Submissions will be open until January the 16th.
Please send all submission to
[email protected]
as an attachment plus a brief summary in the body of the email. We will accept DOC, DOCX, RTF, and PDF files.
Payment will be made via Paypal.
Via: Exterus Magazine's Facebook.
About the Author
Latest Posts
Stuart Conover is a father, husband, published author, blogger, geek, entrepreneur, horror fanatic, and runs a few websites including Horror Tree!