Taking Submissions: Dreamland: Other Stories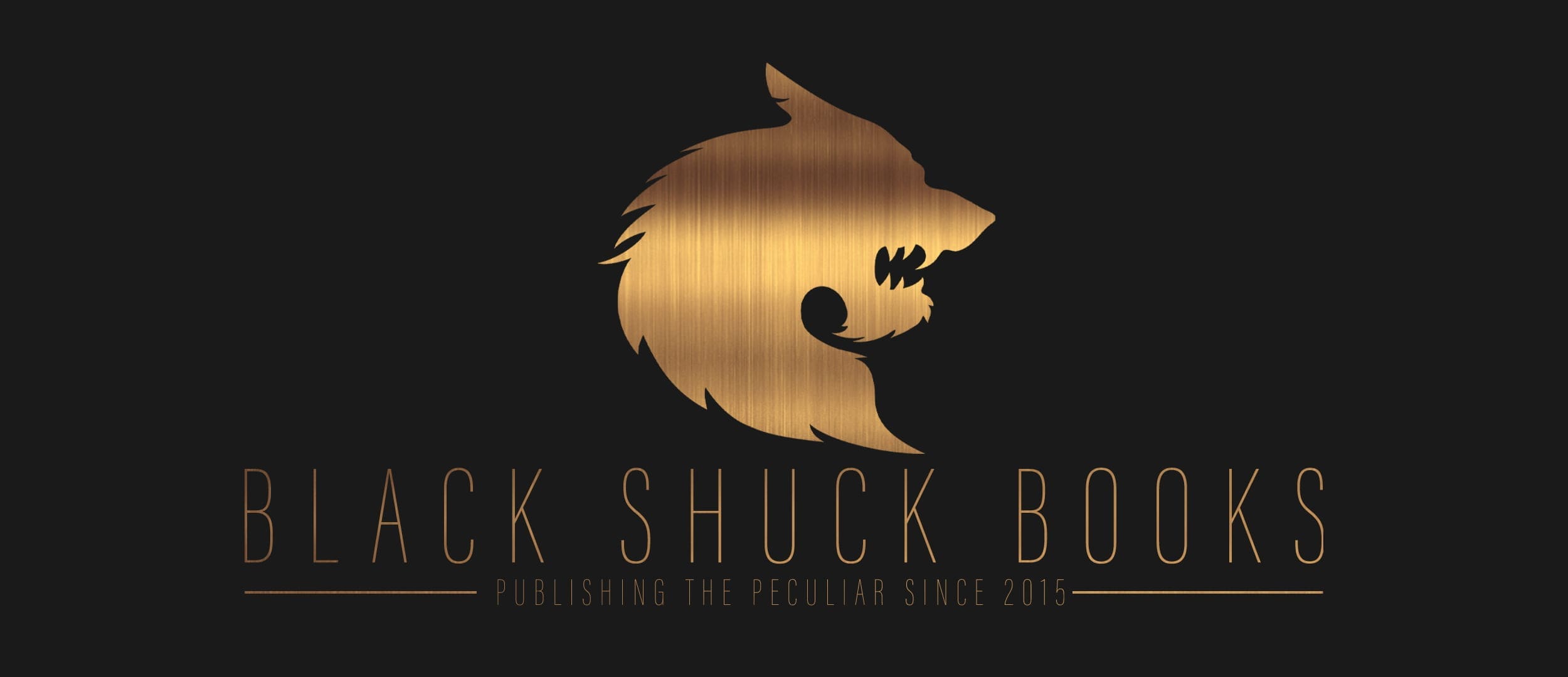 Deadline: February 28th, 2021
Payment: Royalties and contributor's copy
Theme: Dreamland
Edited by Sophie Essex
For publication mid-2021
Submissions close: 28th February 2021
Dreamland embodies the disconnect between reality and the subconscious, between the desire for meaning and the need for escape, between the too-blue sky and the abyss. Dreamland is chaotic gorgeousity.
Seeking: Stories up to 8k words from female identifying writers. Stories that embrace the other: the weird, the transgressive, the uncanny & the strange, the oddness in this world and elsewhere, the surreal. Stories that displace, unsettle, and unnerve. Stories that are subtly subversive in their power.
Whilst the other might be considered supernatural, this anthology will not be exclusively so. The other can come in many forms.
Think Leonora Carrington, Meret Oppenheim, Anna Kavan, Clarice Lispector, Camilla Grudova, Shirley Jackson, Unica Zurn, Björk, Cocteau Twins, Claire Denis, Dorothea Tanning, Helen Marshall, Catherynne M. Valente, Claude Cahun
Any genre. No theme.
We are not seeking stories set in 'dreamland'.
No simultaneous submissions. No reprints.
You will receive a contributor copy and a percentage of net royalties.
Submissions should be sent with a covering email to 

[email protected]
Via: Black Shuck Books.
Sign up for our Newsletter
Never miss a post from our team by signing up!