Taking Submissions: Dark Hearts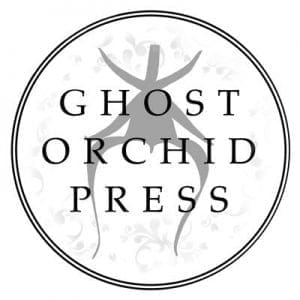 Deadline: February 28th, 2021
Payment: .01 cents per word
Theme: The twisted side of love
Heartbreak. Obsession. Grief. Jealousy. Love can turn tainted, even cruel. Picture the ghost who won't stop haunting the man who jilted her. The husband who will go to gruesome lengths to keep his wife alive. The stalker who'd rather kill her victims than face their rejection.
Dark Hearts will be an anthology of stories exploring the twisted side of love. We're looking for stories that jump off the page. Stories that chill, shock or disturb us. Stories that move us or make us laugh… grimly.
Length: Anything between 1,000 – 6,000 words.
Payment: 0.01 USD per word via PayPal.
Publication: E-book and print.
Deadline: 28th February 2021
We accept simultaneous submissions but no reprints please. Multiple submissions not accepted.
Email your submission as a Word document to [email protected] with "Dark Hearts [your pen name] [your story title]" in the subject line. Include an author bio of approx. 50 words plus 1-2 links.
Please see our Submission Guidelines for more information on formatting.
Via: Ghost Orchid Press.
About the Author
Latest Posts
Stuart Conover is a father, husband, published author, blogger, geek, entrepreneur, horror fanatic, and runs a few websites including Horror Tree!