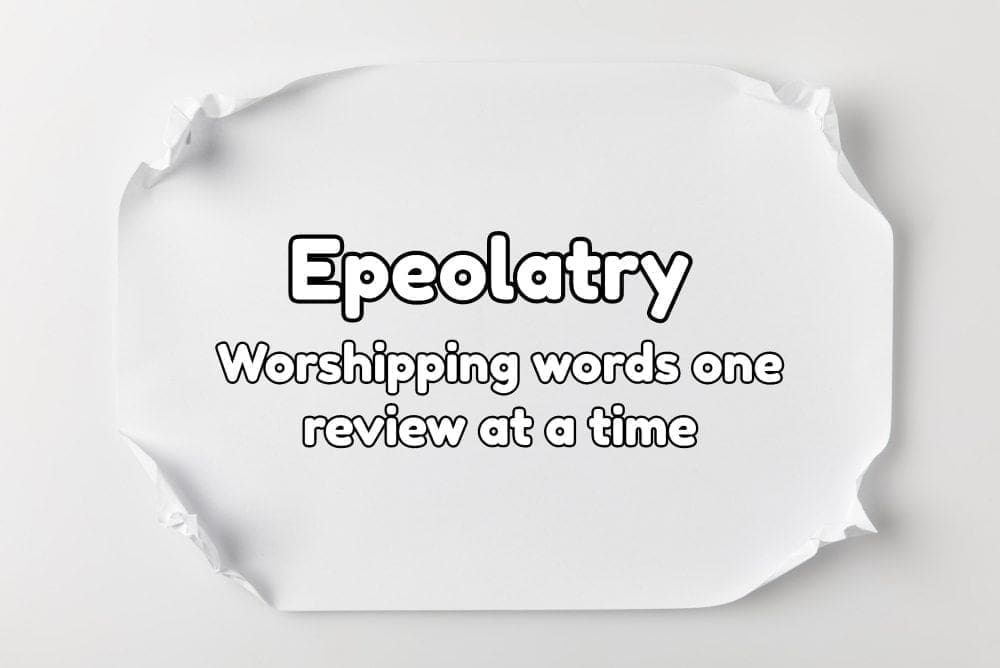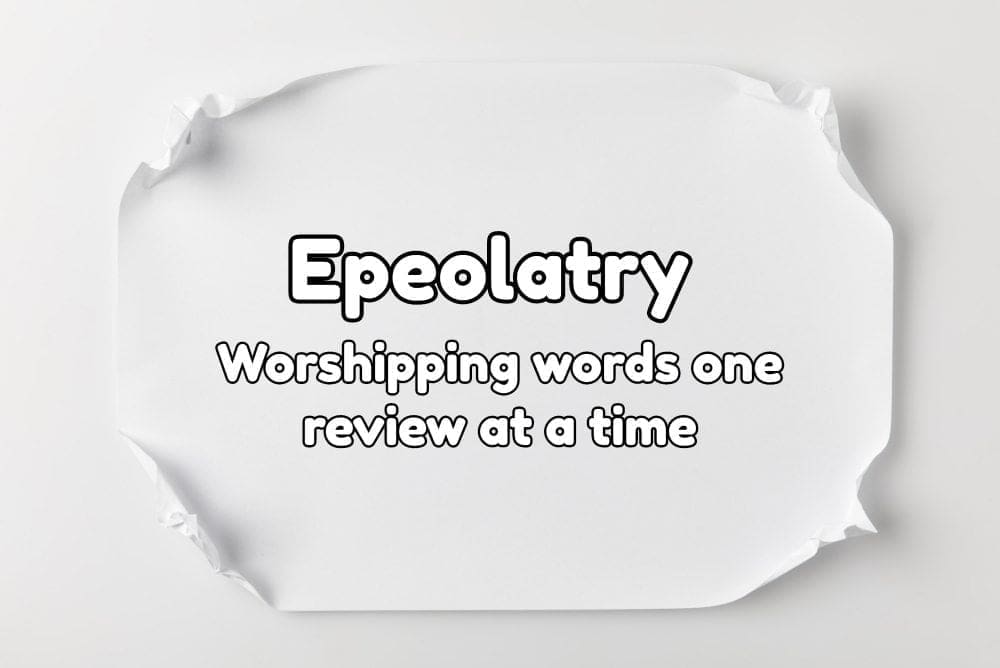 Disclosure:
Our reviews may contain affiliate links. If you purchase something through the links in this article we may receive a small commission or referral fee. This happens without any additional cost to you.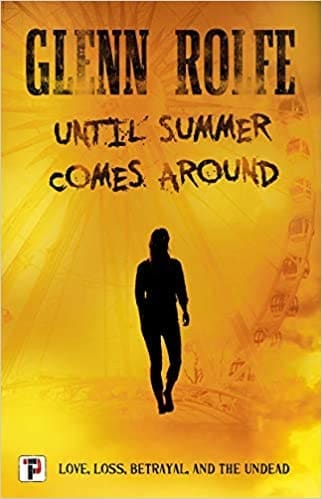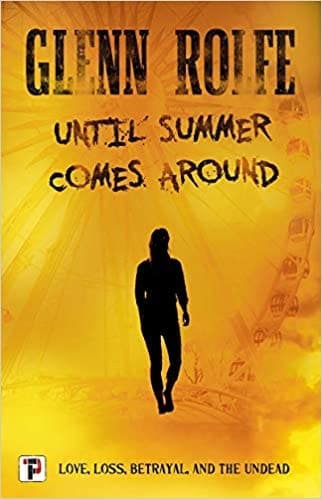 Title: Until Summer Comes Around
Author: Glenn Rolfe
Genre: Occult Fiction
Publisher: Flame Tree Press
Release Date: May 21st, 2020
Synopsis: When fifteen year old Rocky Zukas meets a mysterious dark-haired girl named November, his world is forever changed. The young couple falls under the spell of summer love, but not everyone approves. November's brother, Gabriel, is the keeper of the family's secret, and big brother is always watching, growing more sinister as his bloodlust gets the best of him. Directing his attention to Rocky's family, Gabriel aims to make sure little sister knows who is in charge.
Rolfe is the real deal, folks, and anything he writes is well worth checking out.
I had been following Glenn for a little while when his book, Until Summer Comes Around, appeared on Netgalley. I had promised myself no more ARCs until I had finished my TBR pile, but it just sounded too good to miss.
I am an 80's girl. This is set then a la IT and Stranger Things.
It is about a vampire. I fricking love vamps.
And it is set in a seaside town in Maine, which gave me New England summertime vibes. This is very important too since Boston is my most favourite place on Earth and I love things set in that area.
Add in the fact that it is a Flame Tree Press publication (who have some of The Best writers out there) and I was ready to settle in.
So, what can I say?
WOW.
Hell YEAH!!!
This book ROCKS!
Honestly, I absolutely adored it. I had seen a quote suggesting if you liked Salem's Lot (the very first horror book I ever read) and The Lost Boys (still one of my favourite vamp movies) then you would definitely enjoy this. Well whoever said that was dead (gettit) right. BECAUSE THIS BOOK IS ALL SORTS OF AMAZEBALLS.
So why did I like it so much?
Well the characters were very realistic and likeable. I felt as if Rocky would have been the kind of boy I would have been buddies with as a teen, and I loved how conflicted November was. It was coming-of-age without being slushy or cliche.
It was a vampire love story that thankfully didn't get all Twilight. Glenn also used an interesting variation on the lore and usual tropes of vamp tales.
I enjoyed watching the baddie develop and there was a decent amount of death and gore without being over the top with violence.
I won't give anything away other than to say the story has a satisfying ending. The only disappointment that I felt was that I had finished!
In summary – would I recommend this book to others? YES!!!
Score out of 10? 11! Oh OK, 10.
Did it make me want to read more of Glenn's work? Well I immediately downloaded The Haunted Halls and then bought Blood and Rain so … yes.
Now, I am off to write more of my own werewolf and vampire stories, yes, Glenn has even inspired me with my own work!
What are YOU waiting for??? Go and pre-order this A-Mazing book, NOW!!!