Disclosure:
Our reviews may contain affiliate links. If you purchase something through the links in this article we may receive a small commission or referral fee. This happens without any additional cost to you.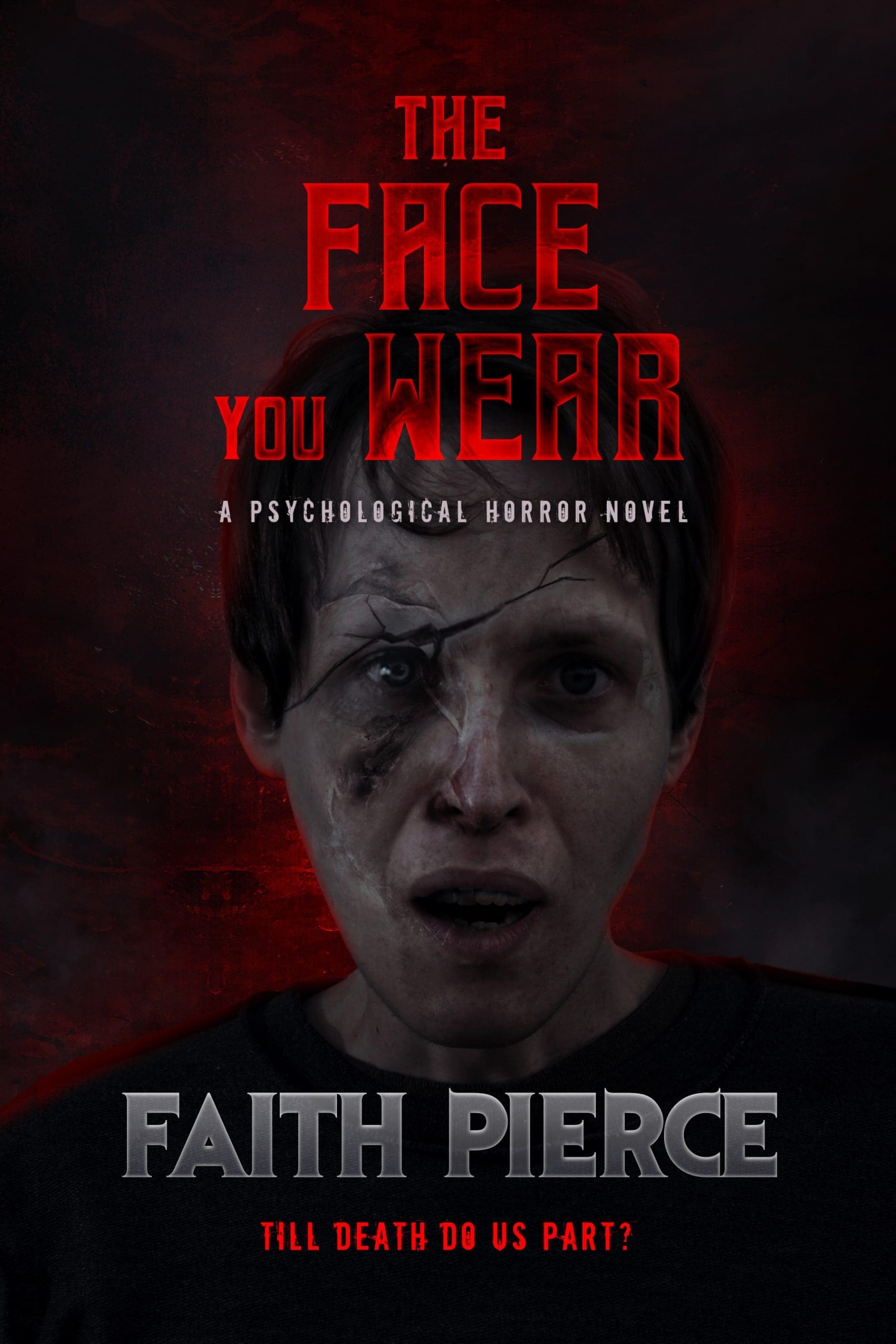 Title: The Face You Wear
Author: Faith Pierce
Publisher: Crystal Lake Publishing
Genre: Horror/Mystery
Release Date: 12th August, 2022
Synopsis: Jana overcame a bleak, poverty-stricken childhood to achieve her version of the American dream. She has her own home, a successful career, and a new husband who offers everything she hoped for in a normal life. However, her tight grasp on stability begins to slip when she starts having disturbing dreams about her husband Michael. A figure in the bedroom doorway watching her sleep, night-time conversations Michael claims never happened, someone lying beside her at night when Michael later says he wasn't there. Old anxieties and paranoia begin to surface as Jana becomes increasingly desperate to discover if the true threat is her mind, her husband, or something darker.