Disclosure:
Our reviews may contain affiliate links. If you purchase something through the links in this article we may receive a small commission or referral fee. This happens without any additional cost to you.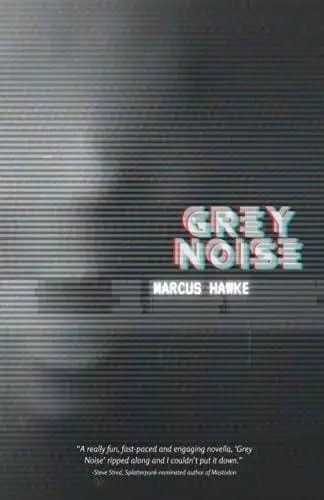 Title: Grey Noise
Author: Marcus Hawke
Publisher: Hawke Haus Books
Genre: Horror
Release date: 19th June, 2023
Synopsis: Evan Grey is just trying to get his store, REWIND VIDEO, up and running. Fate, unfortunately, often has other plans. Then he finds something that would be the perfect touch, an old vacuum tube TV. One that keeps turning to static. And it too has other plans.
It follows you.
Drives you.
It's already inside you.
Lose yourself in… GREY NOISE.