Disclosure:
Our reviews may contain affiliate links. If you purchase something through the links in this article we may receive a small commission or referral fee. This happens without any additional cost to you.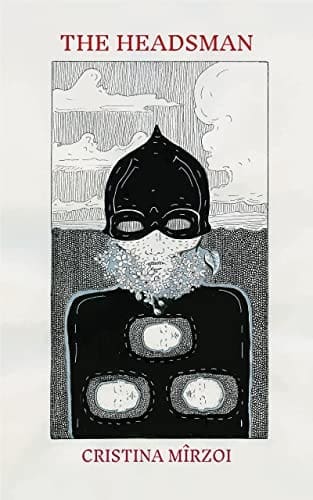 Title:The Headsman Cristina Mîrzoi
Author:Cristina Mîrzoi
Genre: Horror / Fantasy / Collection
Release date: 14th March, 2022
Synopsis:  Take a glimpse into the world of a headsman, a gloomy village in which each dweller has a secret: an evil witch, a shrewd florist, a naive young man, a foreign merchant, a dreadful husband, a mischievous maid, and a lustful duke. These stories are intertwined, weaving a dark narrative of love, trickery, brutality, and loss.
Under the bleak aesthetic, raw human emotions unravel themselves in a gripping story about moral decay. In a world that belongs to the wicked, how far can one walk this path while keeping a clean conscience?

The Headsman is a collection of short stories that focus on interconnected characters, sometimes looking at the same event from a different perspective. As a genre, it falls somewhere under dark fiction territory.