Taking Submissions: With Blood And Ash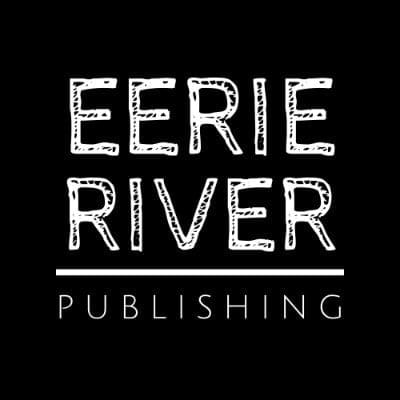 Deadline: August 1, 2020
Payment: $25.00 CAD
Theme: Elemental magic
Submission Open: April 1, 2020
Submission Close: August 1, 2020
Publishing timeline: December 2020
DARK FANTASY
Rated R Stories welcome
​
Theme: Elemental Magic – Earth, wind, fire, water and spirit. Dark versus light. We are giving a lot of leeway for story building, but magic must play an integral part in your world and there must be a dark fantasy element. Create a fantasy world for this to all play out in, or build something in ours. The choice is yours. The only requirement is that you must feature elemental magic.
Fae and other realms, magic and witches, dragons or orcs, all magical and fantastic creatures are welcome.
This one has opportunities for a lot of world-building so the call out is for larger stories. We will only be accepting a limited number of stories for this project, but volume II is under consideration. Stand-alone stories only, no to be continued.
​
Word Count is 5000 – 15000 we are looking for longer stories and small novella's.
​
Compensation: $25.00 CAD. Digital copy & discounted author copies
​
Formatting guidelines: See our Submission Format guide below
​
How to submit: Access submission form here, or use the submit button
​
Multiple Submission: Yes – We will be happy to read up to two stories per author, but note we will only be accepting one story per book. Please send each story in a separate form.
Reprints: Yes we are accepting a small number of reprints.
​
Things that are a hard pass: any animal erotica and all forms of rape
Via: Eerie River Publishing.
About the Author
Latest Posts
Stuart Conover is a father, husband, published author, blogger, geek, entrepreneur, horror fanatic, and runs a few websites including Horror Tree!