Taking Submissions: Upon a Twice Time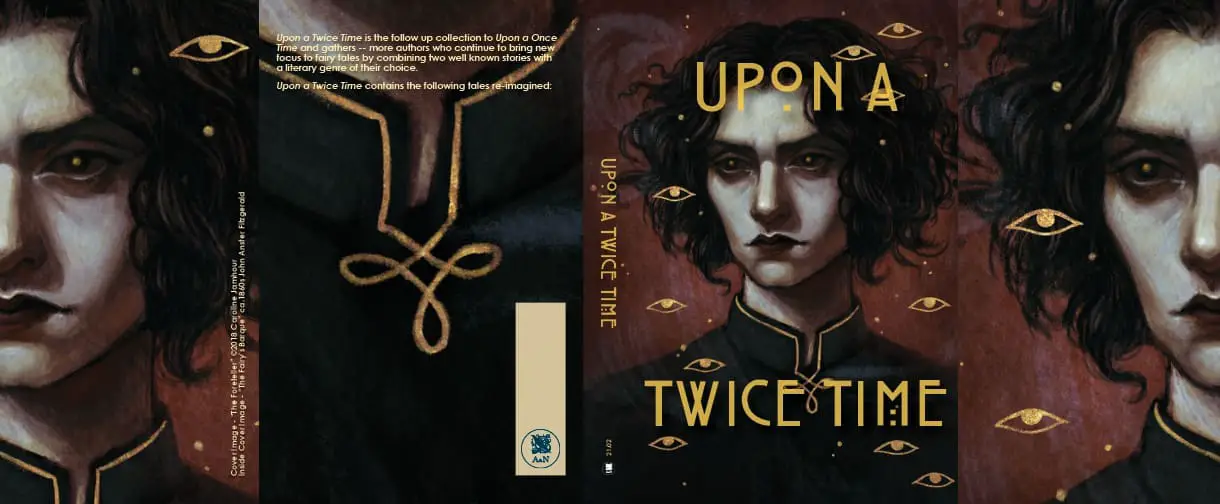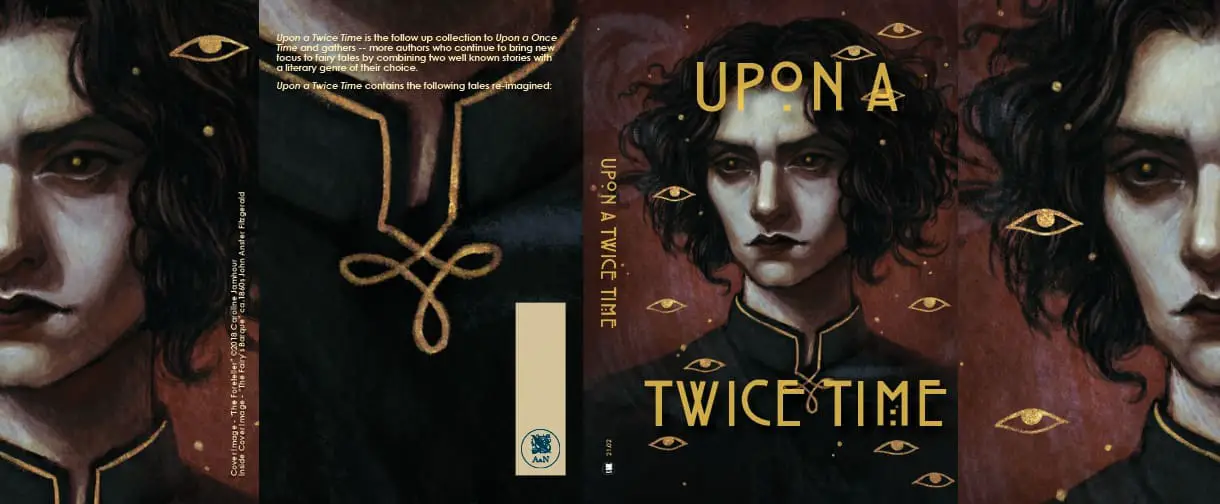 Deadline: February 28th, 2021
Payment: 8 cents per word
Theme: Mashing up two fairy tales and a genre of the author's choice
December 4, 2020: We are announcing an open call submission for Upon a Twice Time.
This book is the follow-up anthology to Upon a Once Time (2020), and will follow the same theme of seeking 1000-3000 word stories mashing up two fairy tales and a genre of the author's choice.
Stories previously submitted to Upon a Once Time and declined will not be accepted a second time.
We have revised some of our policies to taken into consideration comments from previous authors who submitted.
Dates are as follows:
December 4, 2020 – January 1, 2021 – Announcement of the open call
January 1 – February 28, 2021 – The submission period
March 1 – 31, 2021 – Review period
Download the complete OC submission PDF here.
General Submission Information
We like to seek out new authors and book ideas ourselves rather than be contacted directly because we are a small, self-funded press, and only publish 4 books a year. We usually offer open call submissions on anthologies we decide to do, or we contact authors directly if we have particular needs.
Ideal story lengths are between 1000-3000 words. We pay upon $0.08/word for the stories we publish. All of our books are limited editions of between 100 and 125 copies and we prefer to print physical books over creating ebooks.
If, however, you are familiar with the sort of books we publish and you have a smashingly provocative collection of stories, a unique novella or a spectacular novel you think we might be intersted in (mostly Science Fiction, Space Opera, Dying Earth, Fantasy, Mythology, Hard SF, New Weird, Air/Steam/Atom punk), please contact us with your idea, writing samples and a brief bio, and we will be in touch.
Via: Air and Nothingness Press.
About the Author
Latest Posts
Stuart Conover is a father, husband, published author, blogger, geek, entrepreneur, horror fanatic, and runs a few websites including Horror Tree!