Taking Submissions: Untitled Horror Short Story Anthology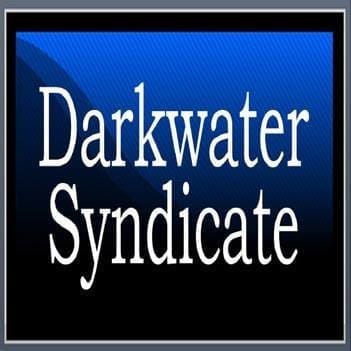 Deadline: March 1st, 2018
Payment: $50 and a contributor's copy
Calling all authors—we've got a new collection of short horror in the works, and we want you! See below for details.
Deadline: March 1, 2018
Length: 5,000 to 8,000 words
Payment: $50 plus contributor's copy
​
Submission Criteria
We are interested in short horror fiction about people who sneak into abandoned, forgotten, shunned, or cursed communities and survive to tell the tale. For example: Centralia, Pennsylvania—the mining town abandoned because of an uncontrollable underground coal fire; Love Canal—the New York neighborhood declared off-limits due to extreme environmental pollution; and Pripyat—the Ukrainian city evacuated after the Chernobyl disaster. The emphasis is on communities—a haunted house or other such localized place is not large enough to qualify.
The place in your story must not ever have existed in the real world (i.e., no stories about the vanished Roanoke Colony), but must be described as a place that could plausibly exist. For instance: Stephen King's fictional town of Derry.
Your story must be set in the present, told in first person after the fact, from the point of view of someone who visited that place and returned to tell the tale. Supernatural elements are permitted, but not required.
Your story's title must be the name of the place that is the subject of your story and the larger region in which it is located; for instance, "Derry, Maine."
The horror of your story should lie in the characters discovering the long-lost reasons why that community was abandoned in the first place.
Via: Dark Water Syndicate.
About the Author
Latest Posts
Stuart Conover is a father, husband, published author, blogger, geek, entrepreneur, horror fanatic, and runs a few websites including Horror Tree!