Taking Submissions: Untitled Anthology Set In Salem, MA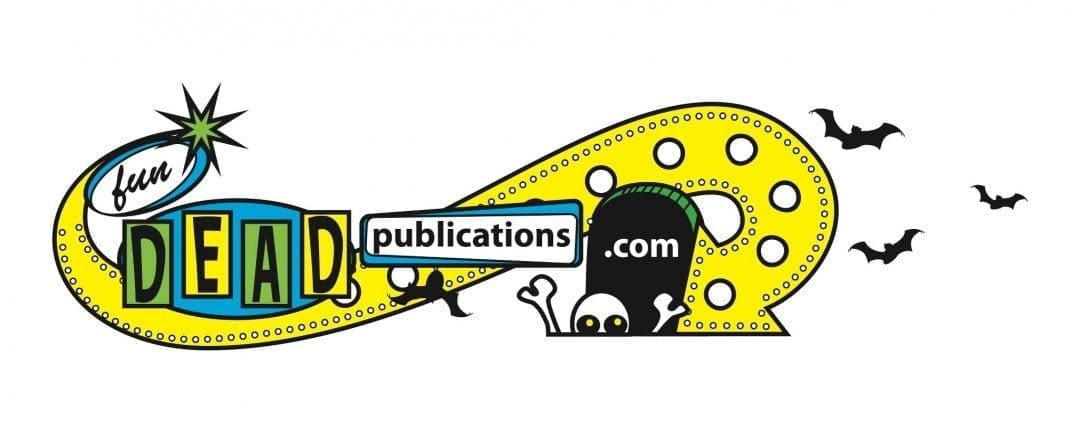 Deadline: March 15th, 2016
Payment: $10 and contributor's copy
FunDead Publications is currently seeking submissions for an upcoming anthology of spooky short stories set in Salem, MA. Title TBA.
Instructions: Send your submission to [email protected] for consideration, but please read our guidelines below!
Submission Guidelines:
Submit by March 15, 2016 with a rough release date of September 2016
Word Count: 1,000-6,000
Content Requirements: Your story must take place in Salem, MA. The time-period and content is your choice, but DO be unique and DO make it SPOOKY!
Payment: Accepted submissions will be awarded payment in the way of $10 upon printing. It may not be much, but we are a small and humble press just getting our start and it's all we can offer at this time besides a little social media promotion and beyond. If your submission is accepted, you will also receive a printed copy of the anthology! Anyone wishing for extra copies to distribute to family and friends (or to sell on their own) will pay the flat, wholesale price plus shipping.
Format: Format should be in standard manuscript format and submitted as .doc, .docx, or PDF. Unfortunately, we cannot accept reprints at this time. Please include a brief cover letter introducing yourself along with your submission.
Response Time: Please be aware that it may be six to eight weeks before you receive a response from FunDead Publications.
Diversity Statement: We at FunDead Publications believe diversity is what makes fiction wonderful and unique and we welcome submissions from writers of every race, religion, nationality, gender, and sexual orientation.
Via: Fun Dead Publications.
About the Author
Latest Posts
Stuart Conover is a father, husband, published author, blogger, geek, entrepreneur, horror fanatic, and runs a few websites including Horror Tree!