Taking Submissions: Two Eyes Open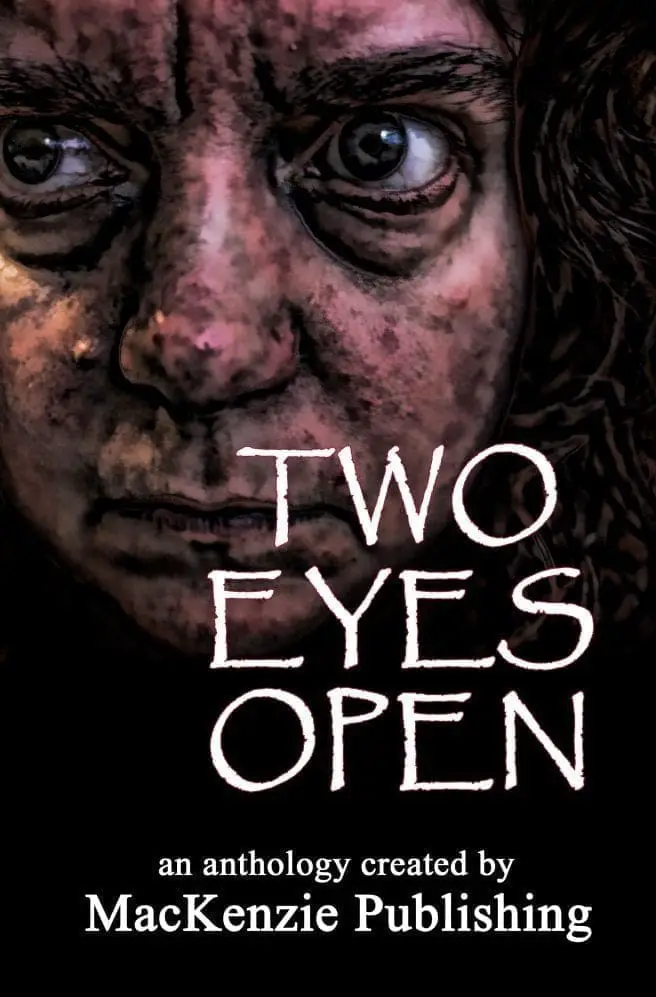 Deadline: March 31st, 2017
Payment: $10 Canadian
MacKenzie Publishing is accepting fiction submissions for its second anthology, stories for 18+, titled TWO EYES OPEN. Look at the picture below. What comes to mind? (horror, suspense, thriller, mystery, etc.)
Submission deadline: March 31, 2017, or when anthology is full
Payment: $10 Canadian per story, paid via Paypal
Word count: 2,500 to 5,000 words
Publication date: August 1, 2017
MacKenzie Publishing does not accept material which has been published previously, either online or in print. By submitting to MacKenzie Publishing, you are assuring that you hold the rights to the work and are granting MacKenzie Publishing the right to publish the submitted work. MacKenzie Publishing will require exclusive rights to the stories until December 31, 2017.
To Submit:
Paste info and document in the body of an email (no attachments) in this order:
-Title of story, your name, email, word count
-Story
-Bio (up to 150 words)
Email stories to MacKenzie Publishing at: [email protected]
Put the title of your submission in the subject line.
In the meantime, "like" the TWO EYES OPEN  Facebook Page.
Via: Mackenzie Publishing.
About the Author
Latest Posts
Stuart Conover is a father, husband, published author, blogger, geek, entrepreneur, horror fanatic, and runs a few websites including Horror Tree!