Taking Submissions: Tiny Tales Tiny Tales – Volume I – Curses & Cauldrons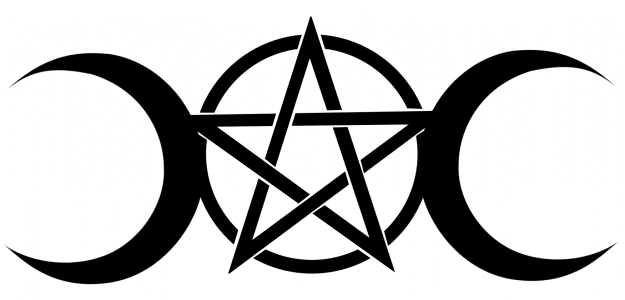 Deadline: March 31st 2019
Payment: Contributor's Copy if from Australia
You'll find current and upcoming Micro Fiction anthology calls, here. Please be sure to read and adhere to all Submission Guidelines carefully before submitting, or your story may be deleted, unread!
PLEASE NOTE: If an anthology fills prior to its Deadline, then the anthology will close to Submissions early and continue on through the Publication process. Similarly, if an anthology is slower to fill, its Deadline may be extended.
Series: Tiny Tales – Volume I
Name: Curses & Cauldrons
Theme: Witches
Word Count: 100 words (Exactly! Title not included.)
Deadline: 31/03/2019 or until Full
Publication: eBook/Paperback TBA
Compensation:
Australia – Contributor's Copy (paperback)
International – Contributor's Copy (digital)
Reprints: Yes, as long as the rights have reverted to you.
Multiple Submissions: Yes, up to a maximum of 10 per author will be accepted.
About: This is the first of hopefully several volumes of micro fiction, each with it's own unique theme! Submissions for this call must be Speculative and be about witches in some way. Think about the witches themselves, their coven, their familiars, their magic, the seasonal celebrations, summoning, tarot, crystals, candle magic, curses, sacrifice, blood debts… if it's dark and it features a witch, we want to read it!
Via: Blood Song Books.
About the Author
Latest Posts
Stuart Conover is a father, husband, published author, blogger, geek, entrepreneur, horror fanatic, and runs a few websites including Horror Tree!