Taking Submissions: The Knot Wound Round your Finger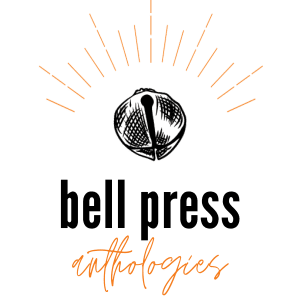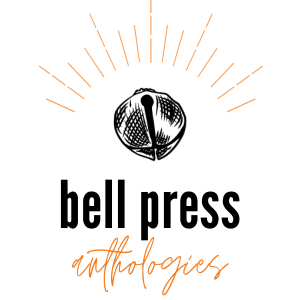 Deadline: December 1st, 2020
Payment: Royalties
Theme: Memories lost, remade, and revisited.
How do we make memories? How do memories make us?
We're interested in memories lost, remade, and revisited. We're interested in how the past is treated in different times and cultures. We're interested in how societies and individuals create and define themselves through engagement with their pasts. What we keep. What we discard. How we use or once used technology to do so. How we craft, curate, and rework history, mythology, meaning, and identity, both societal and personal. How we lose memories.
Talk to us about souvenirs, journals, and memorials, manuscripts, mixtapes, or tattoos. Talk to us about scars, storytelling, photography, monuments, inheritance, family heirlooms, and traditions. Talk to us about things we've forgotten or never even thought of.
We want to see your fiction and non-fiction submissions. We would particularly like to see  creative non-fiction, personal essays, historical fiction, essays on history, and speculative fiction. We are interested in both the stories of individuals and broader cultural contexts. This is not an academic journal, but any sources should be footnoted.
All writers are paid in royalties with the full payment for the initial print run being paid up-front. Royalties are shared equally among all contributors and are not based on page or word count.  Full payment details provided in a publication contract. If you would like more details on payment before submitting, please contact Angela at angela [at] bellpressbooks.com.
There are no word count guidelines, but keep in mind that pages are limited and longer pieces may be less likely to have a place because of this.
Anthology editor: Devon Field
To submit, please email djamesfield [at] gmail.com and include:
a cover letter in the body of the email introducing your work
a brief bio in the body of your email
your writing attached as a single word document
the subject line "KNOT anthology [fiction/non-fiction]"
Preferred formatting:
Times New Roman
12pt
double spaced
word count at the top of the first page
Up to one fiction piece and one non-fiction per writer (multiple submissions beyond this amount will be ignored). Previously unpublished work only (no reprints).
Submissions containing racist, sexist, homophobic, ableist, or transphobic content will be immediately rejected. We have zero tolerance for abuse in the writing community and writers who violate this standard will be rejected.
We strongly encourage submissions from BIPOC and LGBTQ2S+ writers.
SUBMISSIONS CLOSE DECEMBER 1, 2020
---
About the Editor
Devon is a writer, podcaster, and storyteller who lives in Vancouver, BC. He received his MA in Humanities at Simon Fraser University and teaches English to smallish children. Devon runs a narrative history podcast called the Human Circus that follows the stories of medieval travelers. He is also a regular contributor to the Twilight Histories podcast. You can find him on Twitter at @circus_human.
Via: Bell Press Books.
About the Author
Latest Posts
Stuart Conover is a father, husband, published author, blogger, geek, entrepreneur, horror fanatic, and runs a few websites including Horror Tree!