Taking Submissions: The Fantastic Other Winter 2023 Issue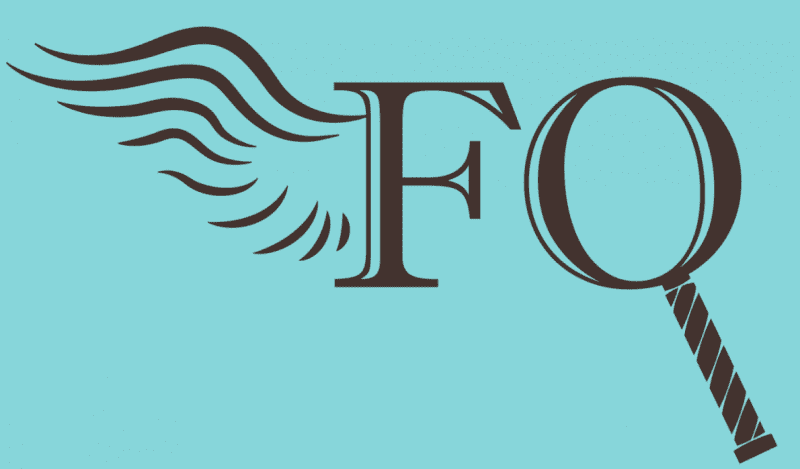 Deadline: January 7th, 2023
Payment: $5
Theme: fantasy, sci-fi, paranormal, surrealist, fabulist, and magical realist
Theme:
We are excited to announce that the theme for our winter issue is going to be mirrors.
Fiction has always been a means to hold a mirror to ourselves, our environment, and the society in which we inhabit. In the realms of fantasy and science fiction, the mirror has the capacity to grow darker and more twisted. What will you see when you gaze into these reflections?
Please feel free to interpret this theme however you see appropriate for yourself and your work. All of our guidelines for general submissions still apply (see below). We are looking for short fiction, flash fiction, poetry, and art submissions. All contributors published for this issue will be awarded 5 USD via PayPal. It is a small token payment, but we hope to be able to expand this in the future.

The last day to submit for our Winter 2023 Issue will be January 7th, 2023.
Guidelines for General Submissions:
All submissions should follow the core code of the magazine: write or illustrate something fantastic. We are interested in all things fantasy, sci-fi, paranormal, surrealist, fabulist, and magical realist. Show off your weird!
Fiction submissions should be no longer than 3,500 words. Fiction submissions that are 1,000 words or fewer will be considered flash fiction. Poetry submissions should be no longer than 50 lines and under three pages. Please send no more than two fiction or flash fiction pieces or four poems per issue.
Fiction submissions should be double-spaced. All submissions should be in a size 12, no-nonsense font (arial, times new roman, etc).
We can work with Word DOC, DOCX, and PDF files for fiction and poetry. For art, we can take JPG, PNG, and PDF files.
We do not discriminate based on race, sex, sexuality, ethnicity, nationality, disabilities, or religious beliefs. In fact, we welcome and celebrate diversity in our contributors. Similarly, we will not publish works that promote discrimination or bigotry of any kind. Please do not send us work that denigrates women or minorities.
Submissions must be original works of your own and unpublished. That includes previous posts in social media and blog pages.
We acquire First North American Serial Rights on submissions we elect to publish. On publication, rights revert back to the author. We request that you credit us as the initial publisher.
Simultaneous submissions are accepted, but please inform us as soon as conveniently possible if your submission is accepted elsewhere.
Cover letters are optional, but let us know what name you wish to be published under and your personal pronouns, along with a short bio (3-4 sentences). If you have a social media handle you'd like to use, please let us know.
Please send your submissions to 

[email protected]

, with either Fiction, Flash Fiction, Poetry, or Art in the email title. Include your submission(s) as an attachment. If you are submitting for multiples genres, please send those in separate emails.
Via: The Fantastic Other.
About the Author
Latest Posts
Stuart Conover is a father, husband, published author, blogger, geek, entrepreneur, horror fanatic, and runs a few websites including Horror Tree!