Taking Submissions: Tell Me Who We Were Before Life Made Us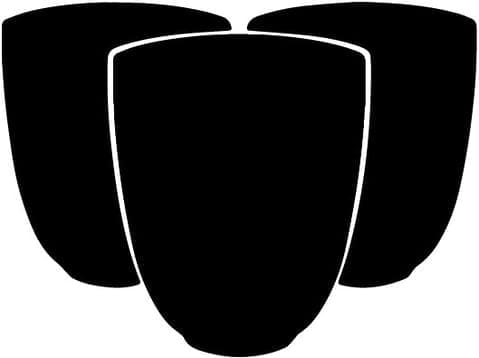 Deadline: November 8th, 2020
Payment: £60 plus royalties
Theme: Poetry anthology with the theme of who we were
Tell Me Who We Were Before Life Made Us
We're currently seeking submissions for a poetry anthology entitled Tell Me Who We Were Before Life Made Us edited by Maz Hedgehog. This anthology will be published in June 2021.
This is an anthology about imagined histories. We want to read your takes on fairy tales, folklore and urban legends. Send us your creation myths, founding myths, Greek/Haitian/Indian/Mancunian myths. We want to see your counterfactuals, your apocryphals, your 'What If's? We want to know, who do you think we are/were/could be?
Requirements: 
Submit up to 3 poems, of any length

The file name must be the title of the first poem in your submission and the number of poems in your submission (e.g. The_Wasteland_3)

submit in PDF/doc/plain text format.

Use a standard, easy to read font (such as calibri, times new roman or arial) unless your poem requires otherwise

In your email include your name and a short bio (no more than 75 words)

If your poetry is commissioned, you will be paid a fee of £60 plus royalties.
Please email Maz at [email protected] with your submissions by 8 November 2020.
Via: 3 of Cups.
About the Author
Latest Posts
Stuart Conover is a father, husband, published author, blogger, geek, entrepreneur, horror fanatic, and runs a few websites including Horror Tree!