Taking Submissions: Tales To Terrify Podcast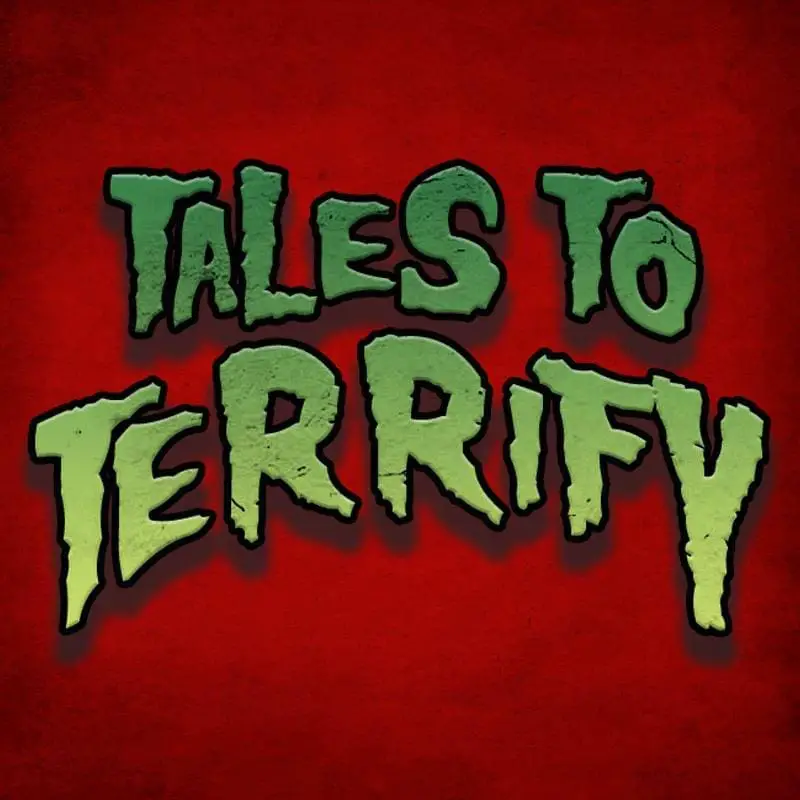 Deadline: January 31st, 2017
Payment: $50
Summary
Tales to Terrify is a volunteer-run fan podcast featuring short horror, dark fantasy, and other disturbing fiction. We are looking for works up to 10,000 words long.
All submissions are welcome and encouraged from writers of every race, religion, nationality, gender identity, and sexual orientation.
Feel free to challenge the definition of horror. Standard tropes and monsters are welcome just as much as blood, sex and gore. Scare us with your Gothic stories of haunted buildings, but do your best to honor the diversity within the genre. We want to be terrified by your concepts, by your implications, by your story's possibilities. We want to read works that threaten to bleed into our reality and corrupt something as ordinary as a toaster.
Scare us. Make our breath stop and disturb our minds. Anything is allowed as long as it's well-conceived and well-written.
Terrify the hell out of us with your tales.
What We Are NOT Looking For:
Stories that are not horror, dark fantasy or some form of disturbing fiction
Fan fiction
[Editor's Note: This market has specific guidelines for things they do not want to see. Please click on the link at the bottom of this post for all the details and follow their guidelines: it's the polite and respectful thing to do. Also, it will help those submitting avoid being rejected on anything other than the quality of their work.]
Manuscript Format
Microsoft Word or Rich Text Format
Double spaced
12 pt. Courier New or Times New Roman font
Please include author, title and word count on first page.
Submission Procedure
All fiction must be submitted to the District of Wonder's Moksha account:
https://districtofwonders.moksha.io
Please use the cover letter field for biographical information and any links to websites or social media that you would like included.
Simultaneous submissions (submitting the same stories to other publishers at the same time) and multiple submissions are allowed. Each author may submit up to two stories during the submission period. Any story beyond the first two or which is received outside of the submission period will be rejected unread.
Response Times
Most submissions will receive a response within 30 days, although it could take more time for consideration purposes. Feel free to query if you haven't heard anything in 60 days.
Please do not respond to rejection letters. However, you can submit a different story at that time if we are open for submissions.
Rights and payment
Payment: For works over 2,000 words, we offer payment of $50.
For works less than 2,000 words, we are still accepting this length of fiction to air on our podcast, but we are unable to offer any payment at this time.
To get a feel for what we're truly after, give our podcast a listen. And if you could support the show, we could realize our dream of paying our narrators and staff. Let's make that happen. Our Patreon page is here.
Via: Tales To Terrify.
About the Author
Latest Posts
Stuart Conover is a father, husband, published author, blogger, geek, entrepreneur, horror fanatic, and runs a few websites including Horror Tree!