Taking Submissions: Speculative City Issue 7: Horror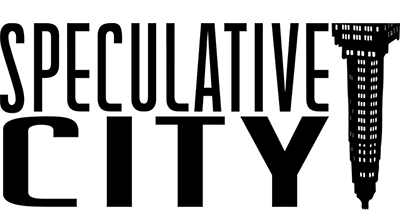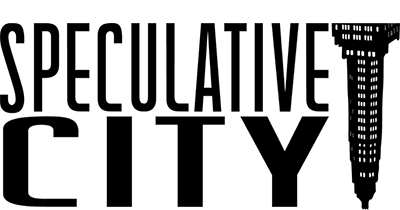 Deadline: December 2nd, 2019
Payment: $20-$75 according to the category and length of their submission
Note: Apologies for the late posting, just came across this one.
Submissions are OPEN from October 14 – December 2 for Issue 7: Horror (see below).

With this call, Speculative City announces the Year of Genre. Speculative fiction is often defined as genre fiction, a useful phrase for those looking to separate "literary fiction" from its more exploratory counterpart. In a reclamation of the term, in the new year, Speculative City will feature four specific genres showcasing the incredible range that speculative fiction can offer. The first genre of focus will be horror.
We are looking for fiction, poetry, and essays within the horror genre. And, as per usual, we seek provocative works that are centered within a cityscape. Writers published will be paid $20-$75 according to the category and length of their submission. We do not accept submissions exceeding 5500 words.
All submissions should be the original, unpublished work of the submitter.
We will accept simultaneous submissions, but please inform us if the submission has been accepted by another publication.
We do not accept multiple submissions for fiction or essays.
Please submit word (.doc, .docx) or rich text format (.rtf) files and format your submission according to our format guide.
Please send all inquiries to info @ speculativecity .com .
We try to respond to all submissions, but as a team of two, we may not always be able to.
All submissions should be sent through Green Submissions. Green Submissions requires users to create an account. Please see link to sign up and submit at https://greensubmissions.com/1024/speculative-city/index.php.
Before submitting work, please also be familiar with our contract.
THEME
horror
noun|hor·ror| \ 'hôr-ər \
Definition of HORROR
noun
a fiction genre that incites overwhelming and intense emotional reactions such as dread, repulsion, terror, and shock through the use of atmosphere, unpredictable circumstances, and/or supernatural elements
Via: Speculative City.
About the Author
Latest Posts
Stuart Conover is a father, husband, published author, blogger, geek, entrepreneur, horror fanatic, and runs a few websites including Horror Tree!