Taking Submissions: Nightmare Diaries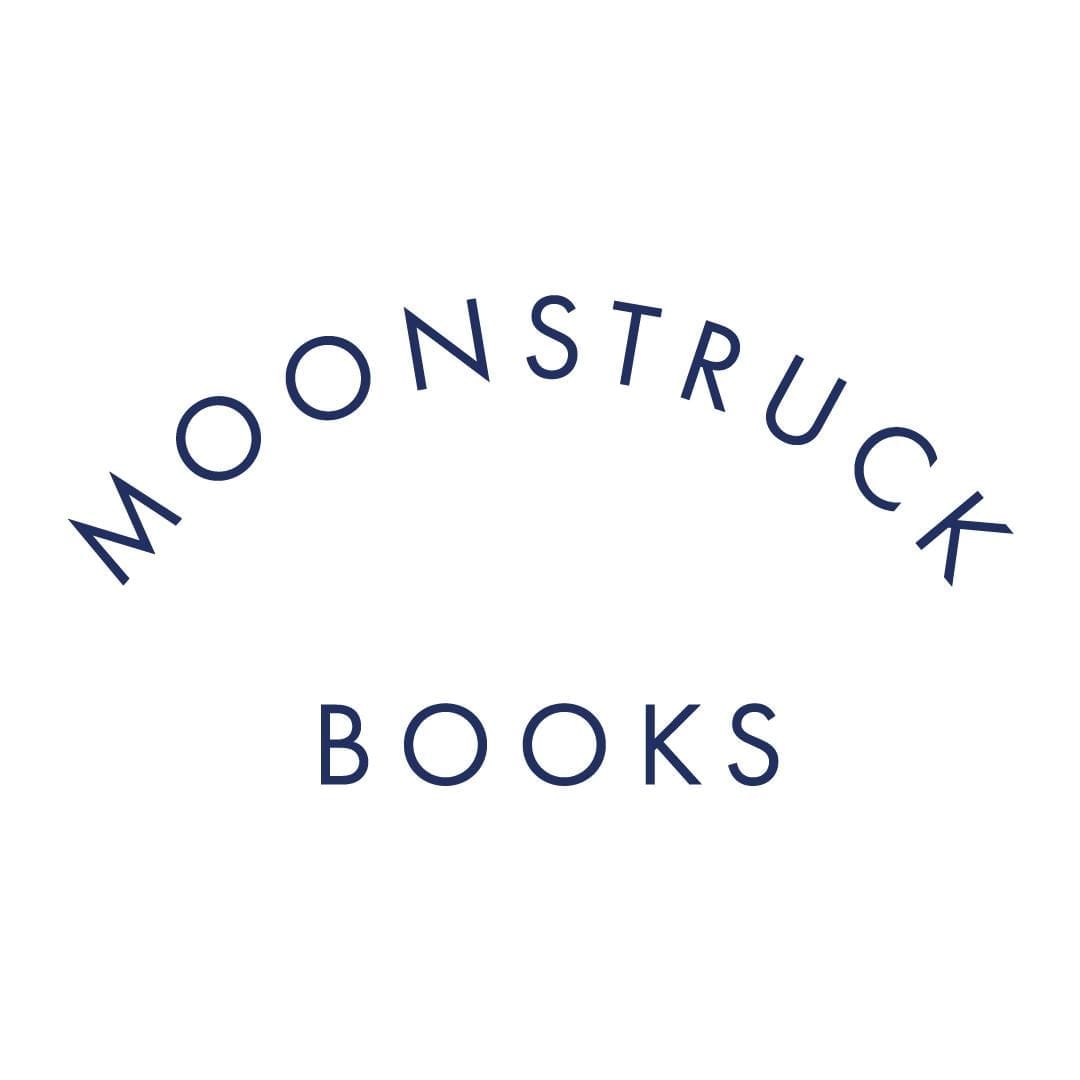 Deadline: December 27th, 2023
Payment: 10 cents per word
Theme: short stories, fairy tales, flash fiction, and novellas of 500-10,000 words
Moonstruck Books will publish an anthology of dark fiction titled Nightmare Diaries in Spring 2025. We are seeking short stories, fairy tales, flash fiction, and novellas of 500-10,000 words. Payment is $0.10 per word. Deadline: December 27, 2023.
Please follow our general submission guidelines. Send your work (one submission per author, please) to [email protected] and include the word "Anthology" in the subject line.
The golden rule of publishing
Please know that we receive hundreds of submissions. Due to our small size, commitment to excellence, and discerning acquisition process, we must reject most of the manuscripts we read. We understand that the submission process can be grueling and discouraging. With this in mind, we try to be as respectful as possible toward authors and their creative efforts, offering kindness and professionalism.
Not sure if your work fits on our shelf? Browse the shop here.
What does "non-traditional" mean?
We define "non-traditional" broadly. We believe that speculative fiction, horror, fantasy, and science fiction are innately diverse and represent visions of many possible futures. With this in mind, we seek to work with authors of unique personal experiences and perspectives. To us, "non-traditional" can mean:
Creating boundary-pushing fiction that questions the dominant cultural narrative, however the individual defines that narrative;

Unpublished or otherwise uncredited, and/or having a small social media following;

Belonging to a historically marginalized group and/or identifying as lesbian or gay, queer, transgender or nonbinary; Black, Indigenous, Latinx, people of color (BIPOC); blue collar writers, self-supporting writers, anti-commercial writers, and people from non-affluent backgrounds; people who live with chronic illness and other disabilities; and other individual experiences which are not traditionally centered in mainstream publishing;

Originating from a rural, agricultural, or otherwise overlooked or unglamorous region within the United States;

Self-taught authors who have no formal education, such as university courses or MFAs, or access to residencies, grants, fellowships, and other privileges; and/or

Originating from a country, nation, or homeland outside the United States.
Via: Moonstruck Books.
About the Author
Latest Posts
Stuart Conover is a father, husband, published author, blogger, geek, entrepreneur, horror fanatic, and runs a few websites including Horror Tree!