Taking Submissions: JPI Flash Fantasy Anthology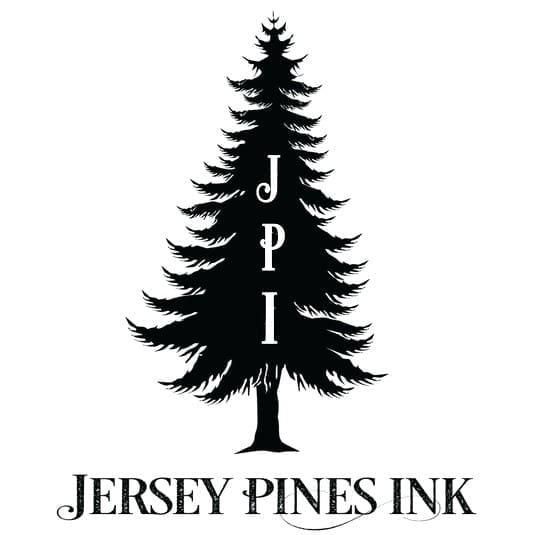 Deadline: August 15th, 2023
Payment: ½ cent a word
Theme: Flash feel-good fantasy stories
Here are the guidelines for our first flash fiction anthology.
It must be a fiction short story, not an essay or poem.
1000 words maximum.
We want a feel-good fantasy story, if not feel-good, make someone in the story happy. Soft revenge and kismet are under the umbrella of feel good or satisfying, (No outright horror, gore, or overall nastiness.)
 IRONY AND HUMOR ARE ALWAYS APPRECIATED AS WELL AS A GOOD TWIST.

We do not want:
Sword & Sorcery,
animals living in little animal villages, acting and thinking like humans, and dressing in clothing,
current politics or religious opinions in the story, we are not a soapbox,
no reprints that have ever been published online and are still available online. (Amazon does not carry eBooks with stories that are available online. )
AND NO AI WRITTEN STORIES WHATSOEVER!!!!!!!

Opening The Ides Of May 5/15. 
Closing: The dog days of August 8/15 11:59 EST 
You may submit up to two stories submitted individually.
Submit to: [email protected]
 Format: Standard manuscript format. If you don't know what that is look up Shunn Format.  If it is not in proper format it will not be read.  
Word .doc and .docx. NOTHING ELSE. 
Subject line should read: SUBMISSION: Title – author's last name – word count
PAYMENT:  ½ cent a word via PayPal.
Via: Jersey Pines Ink.
About the Author
Latest Posts
Stuart Conover is a father, husband, published author, blogger, geek, entrepreneur, horror fanatic, and runs a few websites including Horror Tree!