Taking Submissions: Journals Of Horror: Found Fiction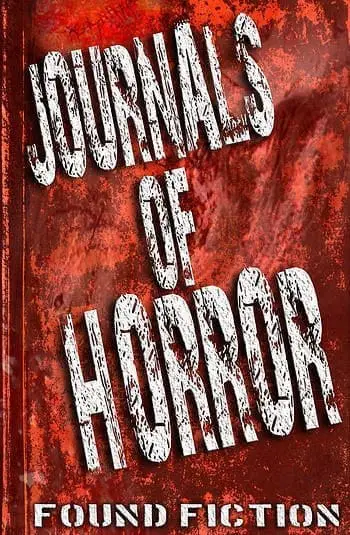 Deadline: May 1st, 2014
Payment: Digital Copy,
JOURNALS OF HORROR: FOUND FICTION is Pleasant Storm Entertainment's first horror anthology. The found footage subgenre is possibly the biggest in the horror film market, and we hope to translate that style of storytelling to the page. The stories presented here are horrific journals discovered in a variety of hidden places. The most interesting part of this anthology is the numerous places where the stories can be found: journals, diaries, legal pads, cocktail napkins, fortune cookies, instruction manuals, food ingredients, post-it notes, grocery lists, chalkboards, translation books, crossword puzzles, etc. JOURNALS OF HORROR can be found anywhere! These tales are straight forward accounts, warnings or secret messages hidden in text. This collection will be compiled by Terry M. West.
Submission Guidelines: 100-5000 words. Stories should be first person accounts. When submitting, in your cover letter state where your story is found (example: story found on a post-it note or series of post-it notes). Please no adult content. Extreme gore is okay. Horror is a must. The more unique your story and presentation, the better chance it will have at being accepted. Reprints are okay as long as they fit the theme. No simultaneous submissions, please. We have no set formatting, as we realize format may depend on the type of story you present.
E-mail submissions to: [email protected]
Submissions open Feb 1st and close on May 1st, 2014.
This is a non-paying gig. Contributors will receive one electronic copy of the book, upon publication.
Rights: First Worldwide Anthology Rights, for publication in the English language anywhere in the world and electronic publication rights. All rights return to the author upon publication of the anthology.
We plan on getting this anthology out there. It will be submitted for early reviews and heavily promoted. If you take part in this venture, know that we will make every effort to ensure that it is read.
Via: Pleasant Storm.
About the Author
Latest Posts
Stuart Conover is a father, husband, published author, blogger, geek, entrepreneur, horror fanatic, and runs a few websites including Horror Tree!