Taking Submissions: Hidden Villains: Betrayed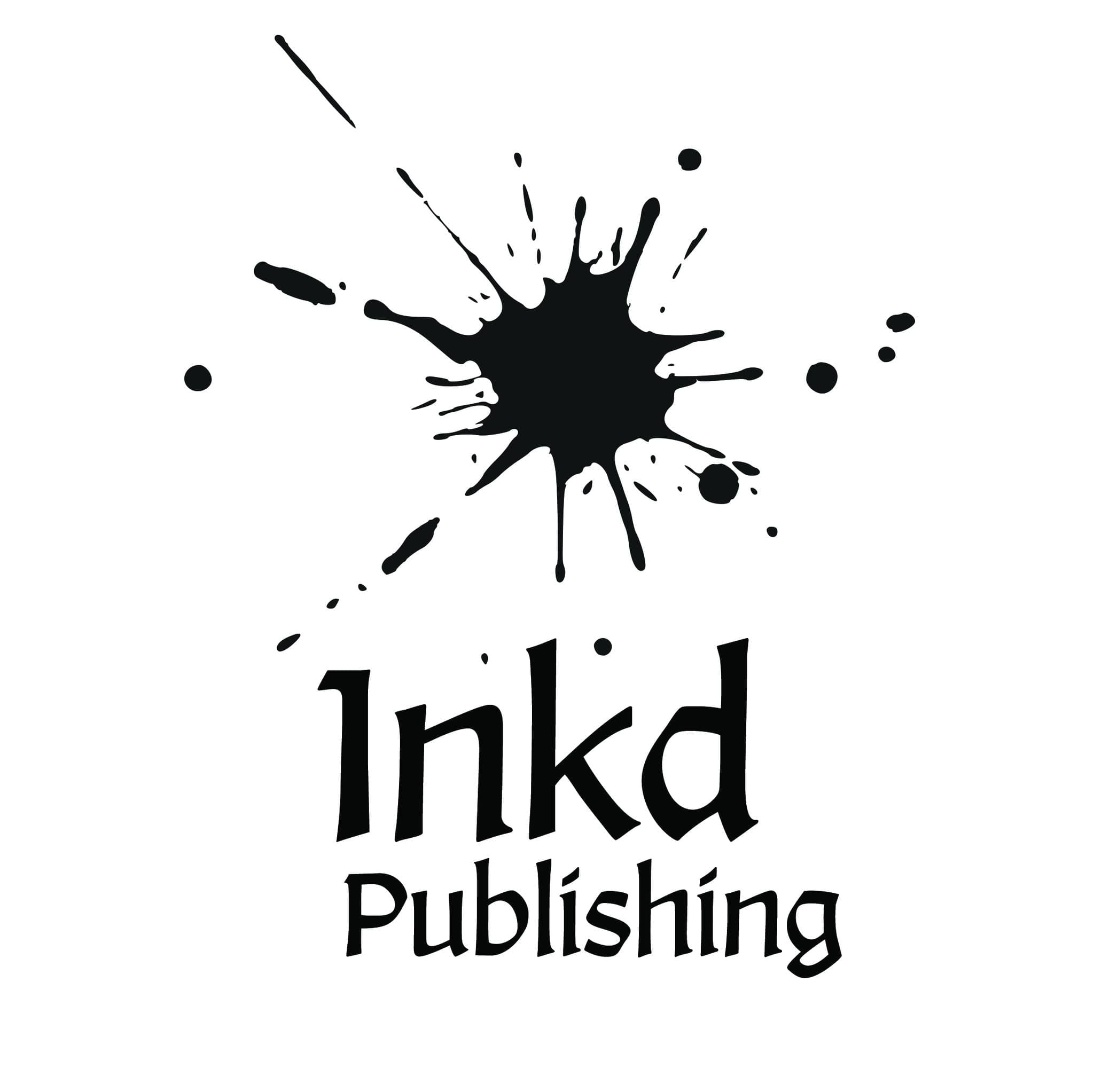 Deadline: August 31st, 2023
Payment: 2 cents per word and royalties and a paperback for US authors
Theme: Bold, imaginative fantasy, horror, and sci-fi sculpted to thrill and entertain readers with the bizarre or delve into the shadows. Finish it off with a twist of betrayal!
Our 2024 edition. Submissions open on June 1, 2023.
Theme: Hidden Villains: Betrayed– Bold, imaginative fantasy, horror, and sci-fi sculpted to thrill and entertain readers with the bizarre or delve into the shadows. Finish it off with a twist of betrayal!
Betrayed- double-cross, fail, deceive, cheat, sell-out, let down, stitch up, rat out, turn traitor, rat on, expose, reveal, lay bare, stab in the back.
There is no restriction as to how you incorporate the theme into your story as long as the genre falls within Speculative Fiction, including Sci-Fi or Fantasy. We encourage you to weave the theme into an engaging story with well-developed characters and deep emotion. Suspense and thrillers are encouraged over horror for this anthology, but a great horror story will rise to the top.
Stories that contain infanticide, rape, or gratuitous gore will not be accepted.
Submission Period: June 1, 2023 to August 31, 2023
Submissions: 1 per author; no reprints, no simultaneous submissions, no AI;
Submission Cost: Free
Word Limit: 2,000 to 8,000 words
Submission Guidelines: Anonymous submission with no author name in document; 12 pt Times or Arial; .Doc or .Docx; double-space; first line indent; no tabs used.
Genres: Fantasy, Sci-Fi
Anticipated Pay: .02 per word + Royalty share from all Draft 2 Digital sales. A paperback author's copy will be provided for US authors. Authors outside of the US will receive at least a digital copy, depending on shipping costs on a case by case basis.
Each story will receive a share from Draft 2 Digital's wide network, as will the publisher.
Kickstarter's stretch goals will include a share of the Kickstarter's profit as well.
The Kickstarter is intended to defray the initial cost of production such as editing, author compensation, and covers.
Wholesale books will be available to the authors at approximately 2/3 of the retail price.
Timeline Projections:
Submissions close: August 2023
Review: September 2023
Acceptance / Rejection: October / November 2023
Edits: November 2023 / Feb 2024
Production: March 2024
Published: April 2024
Upon acceptance, the author is expected to work with the editor on at least one round of revisions in MSWord. Our publication goal will be the spring of 2024; however, the extensive time needed to review and edit submissions may vary depending upon the submitted works and author's response times. Inkd Publishing LLC will hold first publication rights for four months after publication and the continuing non-exclusive right to reproduce the work in Hidden Villains: Betrayed.
Authors must provide assurance that their story submission is an original, previously unpublished work, is not currently under consideration elsewhere, and that it will not be submitted for publication elsewhere until the author receives notification that it has not been accepted for inclusion in Hidden Villains: Arise.
Authors can expect ongoing financial compensation from Draft 2 Digital for stories published in the anthology. An account with Draft 2 Digital will be required to provide royalty share payments. US authors will also receive one complimentary copy of the printed anthology, other shipping destinations will depend on shipping costs.
Via: Inkd Publishing.
About the Author
Latest Posts
Stuart Conover is a father, husband, published author, blogger, geek, entrepreneur, horror fanatic, and runs a few websites including Horror Tree!