Taking Submissions: Heroes of the Apocalypse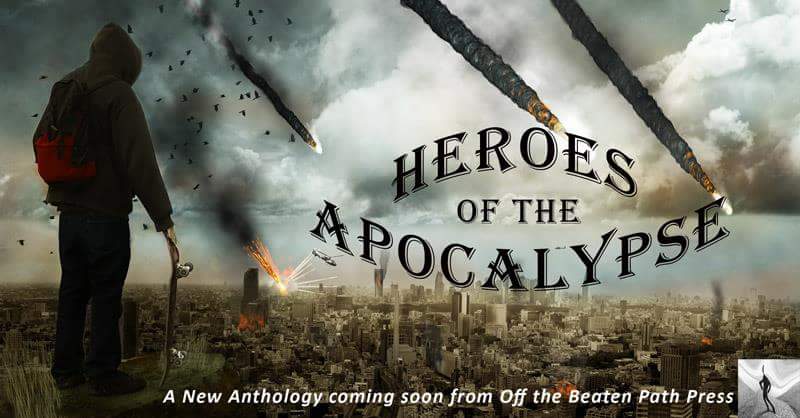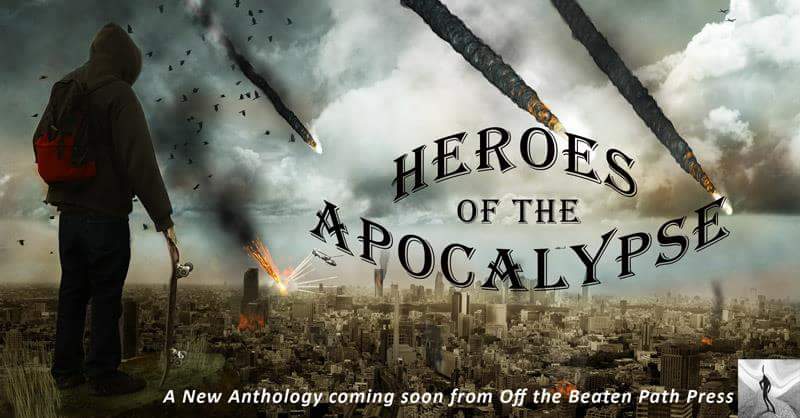 Deadline: October 31st, 2018
Payment: Royalties and a contributor's copy
Off the Beaten Path Press is proud to announce a call for submissions for a brand new anthology titled "HEROES OF THE APOCALYPSE". We're looking for submissions in the 5,000 – 15,000 word limits with stories of the end of the world. You pick the way. Whether it be natural disaster, zombies, pandemic, alien invasion, space asteroids, killer AI, supernatural demons or ghosts, giant monsters, nuclear war, or however you envision the end of everything coming for civilization. The only thing that these stories need to share are the heroes who fight against all odds to prevent the end (either in success or failure). This is what the stories need to be all about. The human response to the end. So even if you have a 1000 foot Lovercraftian demon stomping on major cities, we need to see the courage on the ground before the boot goes to ant.
Please send your story copied into an email with your contact info to [email protected]. We're looking forward to seeing what you've got. Payment will include royalties paid for sales and a copy of the print version of the anthology. Close Date: Oct 31. Thanks!
About the Author
Latest Posts
Stuart Conover is a father, husband, published author, blogger, geek, entrepreneur, horror fanatic, and runs a few websites including Horror Tree!