Taking Submissions: Futures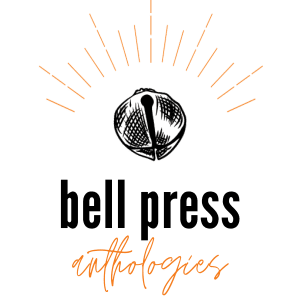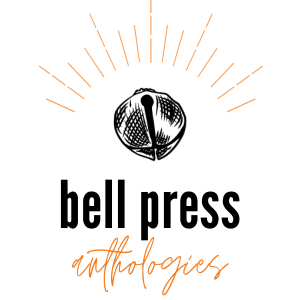 Deadline: December 1st, 2020
Payment: Royalties
Theme: The future
Submissions are now open for the FUTURES anthology. The future is filled with many things: dreams, dread, hope, despair. The future is inevitable. It pushes forward the course of our lives, it dreams up our ideas of an afterlife, and it forces us to imagine the inevitable end of this world. It drives us towards changes.
What kind of future do you imagine? What is a future you'd like to see? Is the idea of "futures" and linear time a freeing or restraining concept? Send us your best poetry, fiction, essays, or creative non-fiction on the the theme of FUTURES. We welcome writing of all genres and forms (you name it: sci-fi, prose poems, literary fiction, political essays, philosophy, abstract poetry, life stories, fantasy…)
All writers are paid in royalties with the full payment for the initial print run being paid up-front. Royalties are shared equally among all contributors and are not based on page or word count.  Full payment details provided in a publication contract. If you would like more details on payment before submitting, please contact Angela at angela [at] bellpressbooks.com.
There are no word count guidelines, but keep in mind that pages are limited and longer pieces may be less likely to have a place because of this.
Anthology editor: Angela Caravan
To submit, please email angela [at] bellpressbooks.com and include:
a cover letter in the body of the email introducing your work
a brief bio in the body of your email
your writing attached as a single word document
the subject line "FUTURES anthology [poetry/prose/cnf/essay/other]"
Preferred formatting:
Times New Roman
12pt
double spaced
word count at the top of the first page
poems in one document, with each starting on a seperate page
One submission per writer, though you may submit up to 3 poems if sending poetry (multiple submissions, even if of a different style, will be ignored). Previously unpublished work only (no reprints).
Submissions containing racist, sexist, homophobic, ableist, or transphobic content will be immediately rejected. We have zero tolerance for abuse in the writing community and writers who violate this standard will be rejected.
We strongly encourage submissions from BIPOC and LGBTQ2S+ writers.
SUBMISSIONS CLOSE DECEMBER 1, 2020
---
About the Editor
Angela Caravan is a settler on unceded Coast Salish territory (Vancouver, BC), and writes both poetry and fiction. She is the author of the micro-chapbook Landing (post ghost press). Her work has also appeared in Broken Pencil, Pulp Literature, Cascadia Rising Review, Sad Mag, and more. She is the Publisher at Bell Press and also runs the Decameron Writing Series (decameronwritingseries.com). You can find her on Twitter at @a_caravan.
Via: Bell Press Books.
About the Author
Latest Posts
Stuart Conover is a father, husband, published author, blogger, geek, entrepreneur, horror fanatic, and runs a few websites including Horror Tree!