Taking Submissions: Fearful Fun
July 15, 2021

-

July 16, 2021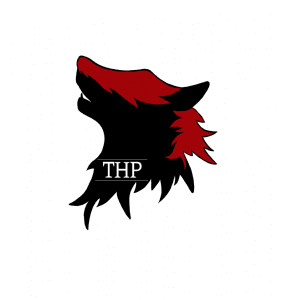 Deadline: July 15th, 2021
Payment: $10
Theme: Horror with a blend of fun themes
Thurston Howl Publications is now accepting submissions for its seventh volume of its HOWLERS series, Fearful Fun.
Deadline: July 15, 2021
Word count: 2,500-8,000; a little above and a little below will be acceptable
In the past, our HOWLERS series played some Gruesome Games, but we were thinking about other ways people could have fun. A carnival. A circus. An escape room. An amusement park. A haunted house attraction or corn maze. And each of these has its own history in horror. Movies like FREAKS, SOMETHING WICKED THIS WAY COMES, and ESCAPE ROOM. The Legend of McKamey Manor. Remember those times we were all scared of killer clowns? Or the urban legend of the person who actually killed someone in a haunted house attraction? Sometimes fun just isn't so fun, huh? Sometimes, it's more fearful fun.
We will take preference with stories that are unique. Don't just write another killer clown story or a basic demonic carnival story, UNLESS your story genuinely has a unique take on that trope.
We will NOT accept:
Racism, sexism, or discrimination presented in a positive light.
Pedophilia or sex with characters under the age of 18 presented in a positive light.
Rape, torture, dubious consent, forced seduction presented in a positive light.
Snuff or Necrophilia presented in a positive light
To submit, please use this submittable link!
If you are in doubt, ASK. Better to ask then to get a straight up rejection! If you are unsure, just shoot me an email at [email protected].(restrictions borrowed from Voice: https://t.co/MWykJ6RY36)
You can submit up to three stories, but we will only accept one per author (if any).
Reprints are fine, but you have to own full permission of the work in order for us to consider it.
We will not accept simultaneous submissions.
Payment: Authors will receive 10 USD.
Via: Thurston Howl Publications.
About the Author
Latest Posts
Stuart Conover is a father, husband, published author, blogger, geek, entrepreneur, horror fanatic, and runs a few websites including Horror Tree!