Taking Submissions: Eidolotry Digital #9 The United States of C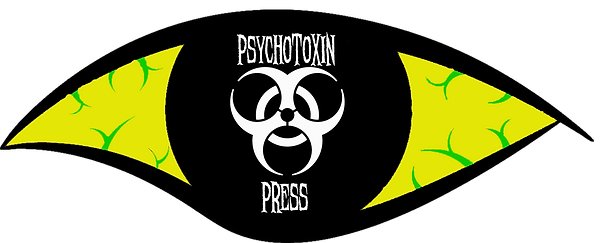 Deadline: July 15th, 2023
Payment: $10
Theme: Stories from writers living in Colorado and Connecticut.
It's that time again. PsychoToxin Press is issuing an submission call for our upcoming issue of Eidolotry Digital. We are looking for stories from writers living in Colorado and Connecticut.  Submissions should be between 2,000-10,000 words. Pay is $10 plus a digital contributors copy. Please include contact information both in your email and on the first page of your submission.  Our guidelines are pretty simple.
No excessive gore or violence without a reasonable explanation. 

No graphic sexual assault or violence against animals or children. 

You must hold the rights to publish the submitted work. You wouldn't want anyone stealing your work, and we expect the same honesty from all contributors.

PsychoToxin Press does not claim to hold copyright over your work if chosen for publication, all we ask is that you don't reprint the story anywhere for at least 3 months after publication of the anthology.

All submissions must be submitted by July 15th to be considered for inclusion. All submissions should be sent to [email protected] with your name and title in the subject line. Thanks in advance and we look forward to reading your work.
Via: PyschoToxin Press.
About the Author
Latest Posts
Stuart Conover is a father, husband, published author, blogger, geek, entrepreneur, horror fanatic, and runs a few websites including Horror Tree!