Taking Submissions: Beneath Yggdrasil's Shadow: Forgotten Gods of Norse Mythology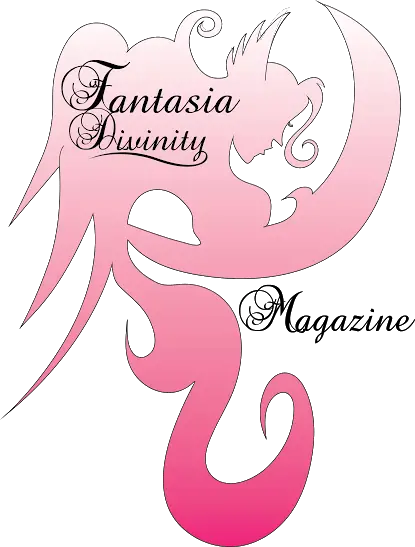 Deadline: November 30th, 2017
Payment: one half-cent per word, with a minimum payment of $5.00 and a maximum of $15.00. Payment for reprints is a maximum of $10.
Note: Reprints Allowed
Word Count:    500-10,500 (If over this, please ask before submitting)
Theme:
    Norse mythology, although not as popular as Greek and Roman, has a fascinating take on the universe and a pantheon of amazing gods and goddesses. Although there are many stories that have survived the ages, there are several tales that were lost. For this anthology, we are looking for stories about Norse goddesses
 that were mostly lost. There are many goddesses, mentioned in other stories, that very little is known. Who are these barely mentioned goddesses? What is their background, their origin? We want you to tell us the stories that history did not.
Response Time:  Please allow up to one month. After that, if you don't hear from us then feel free to give us a little nudge.

Payment: Payment will be one half-cent per word, with a minimum payment of $5.00 and a maximum of $15.00. Payments will be made by PayPal in USD. Payments will go out no later than four months after the publication date.
Editing: Yes, your story will be edited if we decide to accept it. After we go through and edit your story, it will then be sent back to you for final approval. In some cases, we may ask for revisions to be made. 
Reprints, Multiple & Simultaneous Submissions: Yes. Payment for reprints is a maximum of $10.
SEND A SEPARATE EMAIL FOR EACH SUBMISSION. MULTIPLE SUBMISSIONS SENT IN ONE EMAIL MAY BE DISCARDED WITHOUT BEING READ.
Guidelines for Submissions:

All submissions are to be sent to [email protected].
In the subject line please type NORSE ANTHOLOGY SUBMISSION: [Your Story Title Here].
In the body of your email, please include your name and word count. If the story is under 2,000 words, please paste the text in the body of the email, otherwise please attach it. 
We will list all published authors on our site. Once you have a story accepted for publication, we will post a little author bio up on our site with a list of all published pieces (published by FDM).
Via: Fantasy Divinity Magazine.
About the Author
Latest Posts
Stuart Conover is a father, husband, published author, blogger, geek, entrepreneur, horror fanatic, and runs a few websites including Horror Tree!