Taking Submissions: 2020 Alternate Endings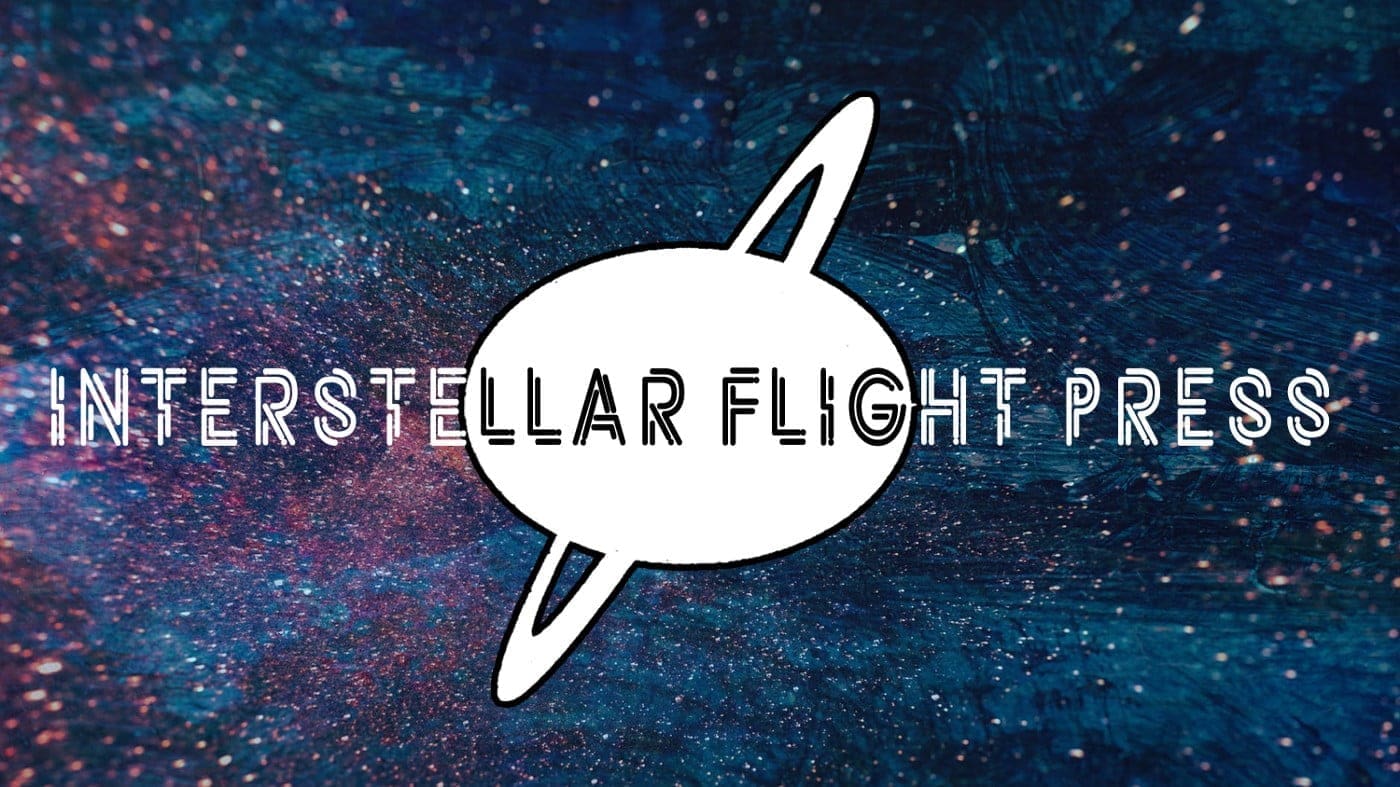 Deadline: July 10th, 2020
Payment: $80 USD per piece
Theme: Flash fiction stories from BIPOC (Black, Indigenous, and people of color) writers who re-envision the future
For the rest of 2020, we're asking writers to reimagine our world for the better. We're looking for flash fiction stories from BIPOC (Black, Indigenous, and people of color) writers who re-envision the future.
What were you imagining for 2020 when it began? What's on your apocalypse bingo card for next month? Does it feel like tempting fate too much to ask if our current reality can get any worse OR any better? We invite you to fast forward and tell us how any or all of 2020's chaotic plot lines resolve, get tangled, tied off, or cut. Write us some Alternate Endings to tell around the fire until we get there. Does the fae spell break at 00:00:01 on Jan 1, 2021? Is a free-roaming space colony in Andromeda still trying to wipe out a sentient mutated Covid-19 200 years from now? Show us our futures in evocative, speculative flash fiction (up to 1,000 words) that responds to what humanity is facing this year. Experiments with story form welcome. We are featuring BIPOC writers for this call and will select one story for each month through the end of 2020. Society needs new blueprints to build from. Show us your Alternate Endings.
​
Our Guest Editor for this call is Jamileh Jemison.
Submissions will be open June 5, 2020 — July 10, 2020. We may open for a second call in September if we do not receive enough stories in June/July.
What we want:
Previously unpublished flash fiction (up to 1,000 words). You may submit up to 3 pieces.
Speculative genres: Science Fiction, Fantasy, Horror, Mystery, or any interpretation of these that fits the theme.
By writers of color (please let us know how you'd like to be identified in your cover letter.)
Collaborative pieces by multiple writers are welcome. In the case of multiple writers, payment will be split between collaborators.
We strongly encourage submissions from underrepresented voices including but not limited to women, femmes, non-binary, and LGBTQIA authors, as well as writers with disabilities.
Guidelines:
Please send your complete story in Standard Manuscript Format as a .doc or .docx. If submitting multiple pieces, please include all 3 pieces in your document.
We require a cover letter with bio. Be sure to include links to your website and social media so we can get to know you.
All work should be original and previously unpublished. Simultaneous and multiple submissions (up to 3 pieces) are fine, just let us know if you need to withdraw.
Please include a content warning if your piece contains traumatic imagery. We understand that the subject at hand may lend itself to a discussion of violence but we are never interested in stories that contain graphic depictions of rape, sexual assault, violence against women/children, violence/abuse of people with disabilities, violence/abuse of animals.
Payment and Publication
Stories will be published on Interstellar Flight Magazine, a Medium publication. Authors will need to create a Medium profile.
We ask for first world English electronic rights and nonexclusive anthology rights.
Payment is $80 USD per piece, delivered within 30 days of publication via Paypal.
Optional Donations and Sponsorship
For this call, we're accepting optional donations, 100% of which will go to the Black Lives Matter movement. We are also accepting donations to sponsor a writer. Sponsors can show their support by donating $80 to cover the publication funds for one writer of color. Sponsors will be thanked on our website and we're happy to include a logo and link to your organization or website. Donations are not required to submit. If you don't want to donate, simply put a zero in the donation section.
Via: Interstellar Flight's Medium.
About the Author
Latest Posts
Stuart Conover is a father, husband, published author, blogger, geek, entrepreneur, horror fanatic, and runs a few websites including Horror Tree!