Contest: Beagle North Halloween 2023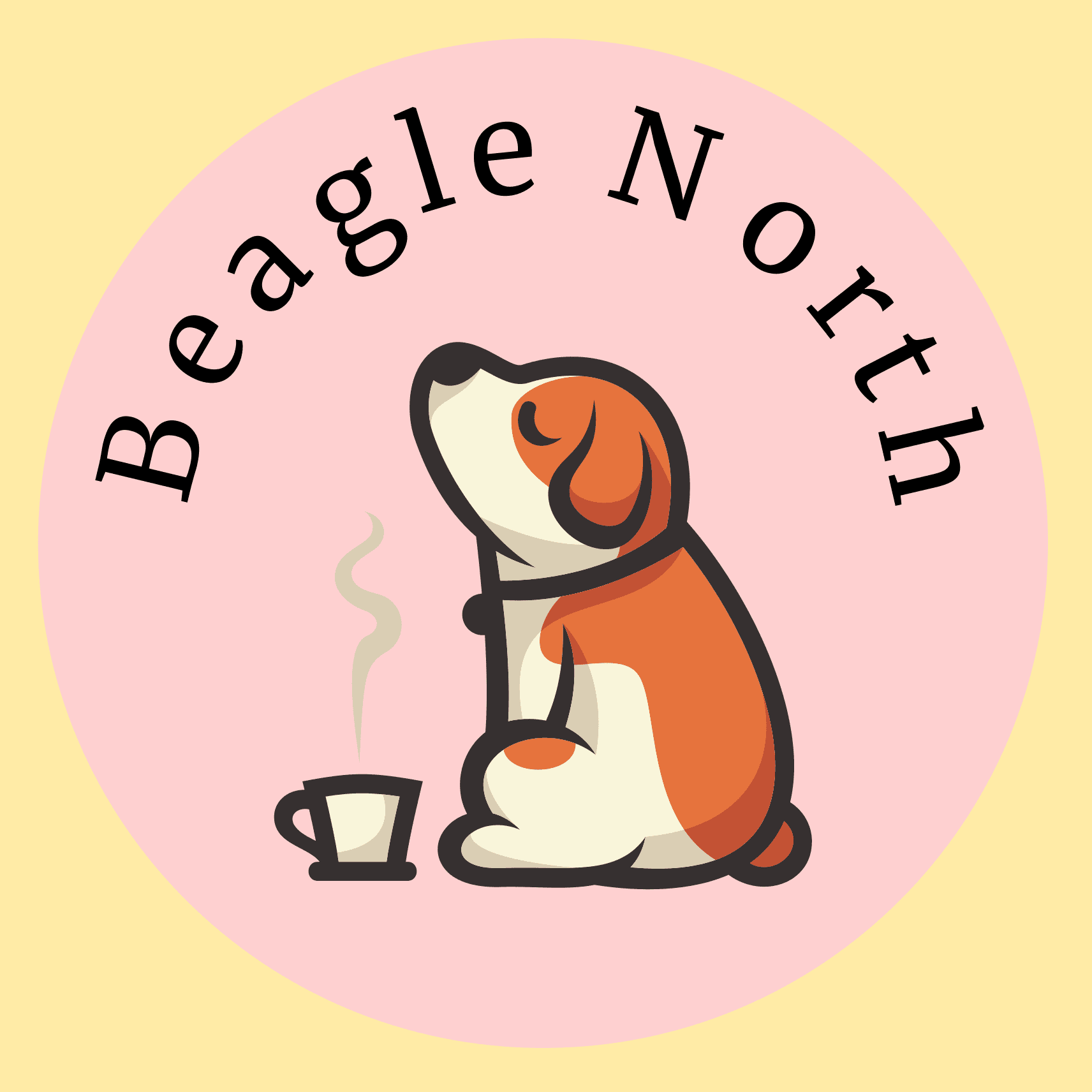 Deadline: August 31st, 2023
Prizes: First Place – £20, Second Place – £10, Third Place – £10
Theme: Halloween Short Stories
We are currently OPEN for submissions.
The winners of the 2023 Halloween competition will be announced in October. We'll be back with another competition in the new year! Keep an eye out for the next theme.
Submit stories to beaglenorthpublishing@gmail.com – please read the below guidelines before submitting.
2023 Halloween Short Story Competition
We want your spookiest horror short stories! Anything goes: from your classic ghosts, vampires and werewolves to something a little stranger.
We are looking for short stories of no longer than 2,500 words that include horror elements. This means the overall genre can be non-horror, but there must be something in there that is spooky and gives us a scare. It could be a monster story, a killer on the loose, someone/something unnatural, or somewhere haunted. It's up to you! If it keeps us up at night, it counts.
Closing Date: August 31st 2023, 11:59 PM
Winners Announced: October 2023
Prizes:
First Place – £20
Second Place – £10
Third Place – £10
The top 15 to 20 stories will be published in our Halloween anthology in October 2023.
For this competition, all submissions from young writers (aged 16 and under) will be judged separately for our Young Writer's Award. The prize for this is £10 and website publication.
Submission Guidelines
Your story must be no longer than 2,500 words (not including the title)
Only one story permitted per person; you can enter again if you entered our previous competitions
Stories must be in English
All stories should be written in Times New Roman, in 12pt, and double spaced. Stories must be submitted in Microsoft Word
Please include your name (or preferred pseudonym), age, story title, and word count in the body of your submission email
Stories are judged blind, so your name should not appear anywhere on your document
By submitting to Beagle North, the author agrees that Beagle North can publish the submitted work to our site (www.beaglenorth.co.uk) with accreditation, and (if selected as a winner) published in our Halloween anthology. The author retains copyright of their work. Beagle North may also use parts of the work on its social media channels to advertise the post.
How to Submit
Please submit your short stories (and any queries) to [email protected]
Your email should include your name, age, story title, and word count. Please put '2023 Halloween Competition' in the subject line.
We look forward to reading your submissions!
Via: Beatle North Publishing.
About the Author
Latest Posts
Stuart Conover is a father, husband, published author, blogger, geek, entrepreneur, horror fanatic, and runs a few websites including Horror Tree!