We've Survived A Month Of 2019, Here's Whats Happening At The Tree!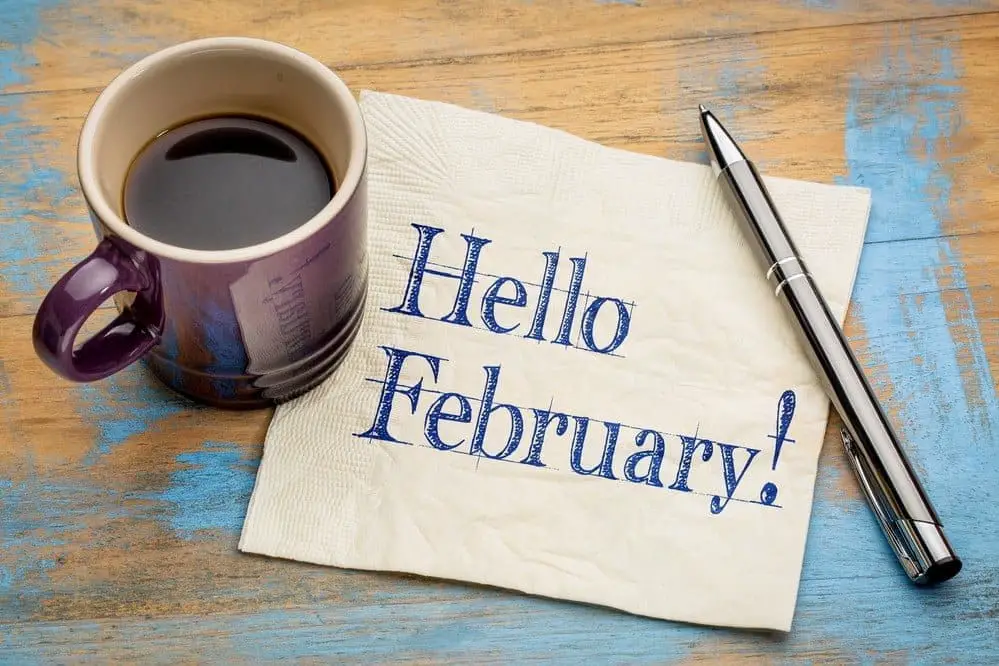 In February there is everything to hope for and nothing to regret.
We're back from The Polar Vortex having tried to kill our roots and stronger than ever! February is a month for growing and we'll be doing so with a strong showing for Women In Horror Month! At the time of writing this, we've only got 8 days without posts and at least that many have been offered up. So if they all make it in and are approved we might have a month packed full of guest posts and interviews for you to enjoy!
Also, our responses might be a little slow over the coming week as I'll be out of the office for the most part (though as an Internet Addict it will be hard for me to not check in a few times.) 
What Is About To Grow At The Horror Tree?
With this being Women in Horror Month and me being mostly out of the office for the first week, I have no immediate plans for major changes to the site. That could change but right now we'll be moving forward as usual!
Looking to contribute to The Horror Tree?
We're always on the lookout for more help at The Horror Tree! Patreon is always a great way to help out.
Speaking of which, I'd like to extend a warm thank you to Jim and Charlotte for becoming our latest Patreons!
We also always have a STRONG need for book reviewers!
However, if you're looking to add your personal touch to things there are other options!
From ongoing contributors to web developers that would be interested in working with us on online applications for authors, to guest blogs, to someone willing to track open markets, to being a stop on your blog tour, and so on. If you are interested please drop us a line through our contact page today!
Have anything you'd like to see us add in the future?
We're here for you so if you believe there is a service, column, or anything else we could list that you'd want to see please reach out via our contact page!
A Brief Social Update!
Once again, we're trying to share how the Horror Tree is growing socially. I need to keep a focus on this as it is hard to find ways to grow our social media and keeping track shows how many authors and readers we're able to reach!
As always, I hope we're helping you out and we'd love to see your comments with any suggestions or thoughts on what we're doing! Thanks for being a reader!
Also, if you're in need of a bit of a break, don't forget to play The Horror Tree Game!
About the Author
Latest Posts
Stuart Conover is a father, husband, published author, blogger, geek, entrepreneur, horror fanatic, and runs a few websites including Horror Tree!