The Importance Of The Bio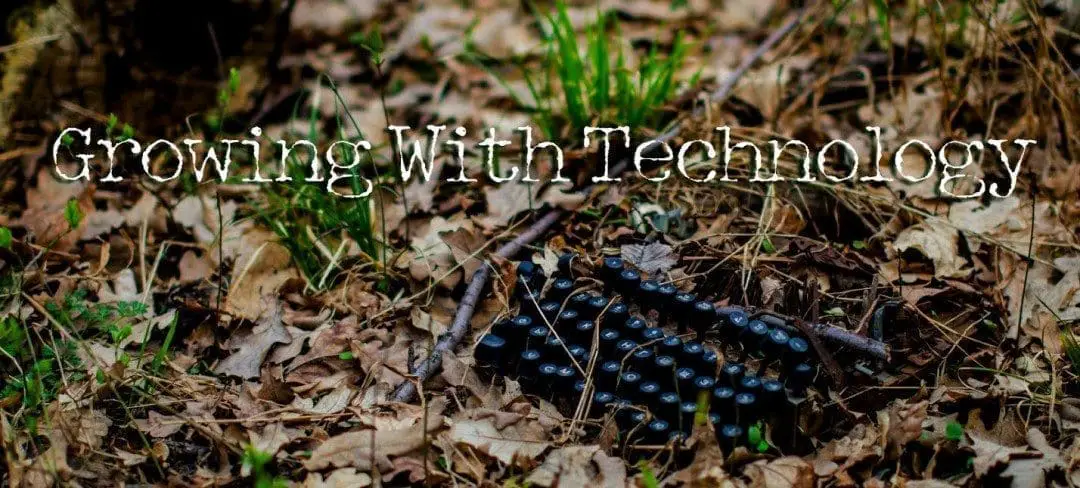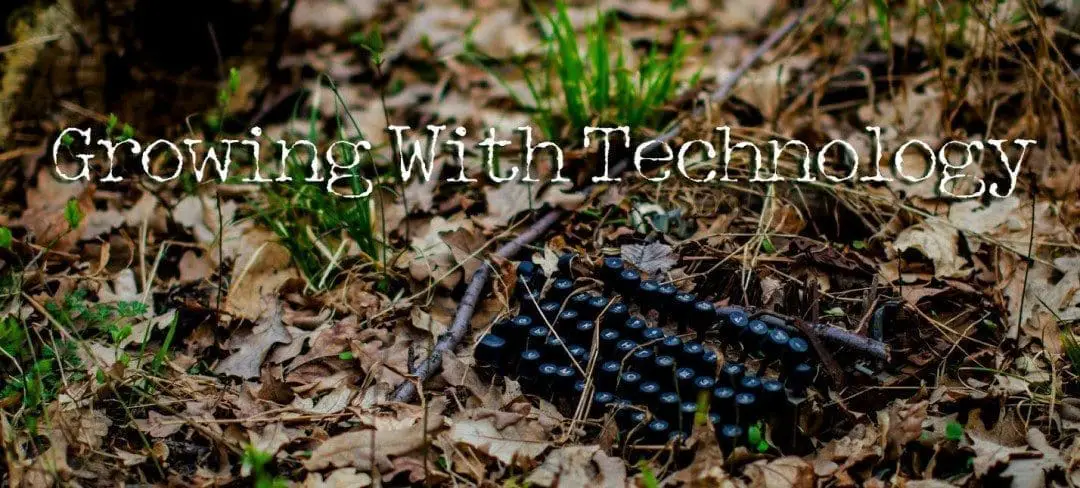 Ever since we launched 'Trembling With Fear' I've seen quite a few interesting submissions from you fine folks. I've also noticed a few key areas that authors are not focusing on which could be easily improved and which I'll be discussing over the course of the next year. These topics and the advice given are all intended to support your development as a writer and as a professional. I hope that you find them both useful and informative.
Today's Topic? The Author Bio.
Quite often you will see with our submission call a request for an author bio at X number of words. It is something that we actually request is sent in with the initial submission (note: not reading guidelines is a problem in itself. I can't tell you how many submissions haven't had a bio included.) The idea of the bio itself is straight forward. It is a quick down and dirty biography to tell the world, the publisher, and the readers who you are.
Why Is The Author Bio Important?
The author bio is made to grab attention and has a two-fold purpose. On the one hand, it is trying to grab the editor's attention to tell them a little about why you and your story matter. On the other, it is also meant to pique the interest of the reader who has taken the time to sit down with your work.
So let's take a look at how the bio matters to the two groups of people who are reading your work.
The Editor
This is your chance to grab an editor's attention before they hit your work. What can you bring to the table? What works do you have published? What kind of a following do you have? How well can you draw them in? This is you, advertising you, in 100-400 words. You can't make it bland but going too far overboard could lose interest.
The Reader
To be totally honest, most readers aren't going to want to know about your other works first if they are reading your bio. This is where you make a connection with them to draw them back for more. Including your prior works is required or strongly welcomed by many publishers, though it might work to your advantage to include them at the end of your bio.
But where do the editors who will be selecting your shorts through novels weigh in on this?
Author bios are important to readers as well as publishers, because they let the reader get to know them a little better, beyond just through their writing. Maybe they are from the same town as the reader, or the author and reader share a similar hobby.
The biggest mistake I see authors make with their bios is when they get too in-depth and too personal in what they share. Bios are supposed to be a brief snapshot of what makes them interesting as people. But if winning a yodeling contest at age 8 didn't somehow shape the author, it's best to leave that out.
Whenever I'm asked, I recommend to authors that they keep their bio to no more than 200 words. Only share one or two personal details that you feel really speak to who you are as a writer and as a person. Don't share anything you feel you might regret having shared later.
First impressions are everything. It is often difficult to regain a level of respect or dignity if a first impression is negative or lacking in charisma. As a publisher, a short bio that lacks substantial information or credence to the writer concerned shows me not only that the author doesn't find the submission process serious, but also that the author doesn't take themselves seriously.
Professionalism is everything in the world of publishing and presentation is key. When we receive a submission from an author, we see them as an investment. It is difficult to justify investing in something that either appears sloppy or quite frankly, boring. Writers should always present bios written as though they were submitting to themselves.
Ask yourself, "what would I want to see in a potential author?" "What would hook me if I was a publisher?" I cannot vouch for other publishers, but I can say that for myself, each author we open our doors to are authors that we see the potential of developing lifelong relationships with. Through networking and connections, possibilities are endless. Because of this, we want to know you not only as a potential investment but as a potential friend. I have made countless friendships along the way and the bio is often the first thing I look at when considering a writer's work. Sometimes even before I read their manuscript. Take yourself seriously and we will be inclined to reciprocate this notion.
The biggest thing I'm looking for in a bio is experience and promotion ability. I want a link to a website where I can see the author actively working on their craft. Even if they haven't been published yet, I want to see them trying, building a blog/social media readership, and actively seeking publication. It's nice to see what else they have published, just so I can get a feel of their experience level if I decide to publish them. I also like to hear about other talents. I'm not so concerned with what writer associations they belong to or awards they won, although I understand other editors might be interested in that.
The two biggest mistakes on bios are:
1) When they don't give me anything I can identify them with. Even if you haven't been published yet, give me an identity! Are you the foremost expert on birds of Africa? Do you have another career that we can tie in? Are you a championship BMX racer? Do you volunteer 20 hours a month at an animal shelter? Do you hold the record for most crocheted telephone poles? Why should we and our readers care to read what you've written?
2) Not giving a website link is a big problem. I need to know who I'm publishing. While we at HorrorAddicts.net choose authors by story content first, if we have two stories and we can only pick one, we'll investigate your public image to see if our readers will be able to engage with you. The worst thing you can do (And this is a real quote) is say, "I don't have a website, blog, or social media, and I don't plan on getting any." Not having a way for readers to connect with you is career suicide and we'll not help you "unpromote".
So where does this leave you on the bio?
You want to connect with both your audience and the editor. Your bio needs to be both marketable and relatable. Not too long, and not too short. It's a fine line on length though most publishers will list their preference in their submission calls.
My suggestion is to make multiple versions of your biography that would fit in 2-3 length ranges so that you're prepared for whatever option comes up. In addition, make sure it is both personable and professional. You want to mix sharing your work with your personality. Your bio is in many cases just as important as your writing—it can open the door to a publisher and have a potential reader coming back for more.
Is there any aspect of the bio that you believe we've left out? Are there any other areas of writing that you'd like us to discuss? Share your thoughts below!
About the Author
Latest Posts
Stuart Conover is a father, husband, published author, blogger, geek, entrepreneur, horror fanatic, and runs a few websites including Horror Tree!