What Seeds Are The Horror Tree Planting In September?


Happy September Everyone!
We're closing in on the end of summer and the beginning of Fall. While I for one am sad to see the warm weather on the way out, Fall has always been my favorite time of the year and the most inspiring for writing. Hopefully, that is the same for some of you as well!
Hey, look at that. Two months in a row where I'm able to give you a solid update on how the site is and where we're heading. Thanks for sticking with us as we try to help navigate you through the crazy world of open calls, writing advice, and more!


As mentioned last month, Liz Butcher has become our interview coordinator. Since that time we've added multiple new interviewers! Derek Brown has already included a couple on the site with both Ruschelle Dillon (who has previously contributed to Trembling With Fear) and Selene MacLeod both looking to help as well. More on that hopefully this coming month!
Last month saw our Twitter account account break 5900 followers, this month? We broke 6300! Thanks to those who are interested in the craft of writing and wanted to check us out! Our Facebook really is vastly behind.
Other changes that the site has made on the boring tech site is that we've made it https compliant to make Google happy since that's apparently a thing now. Boring, but I wanted to mention it in case you saw and wondered.
Finally, a bit of vagueness. We have four potential 'things' in the works for the site being planned. I'm hoping that some of this will be good news over the next few months that we'll be able to share with you sooner than later!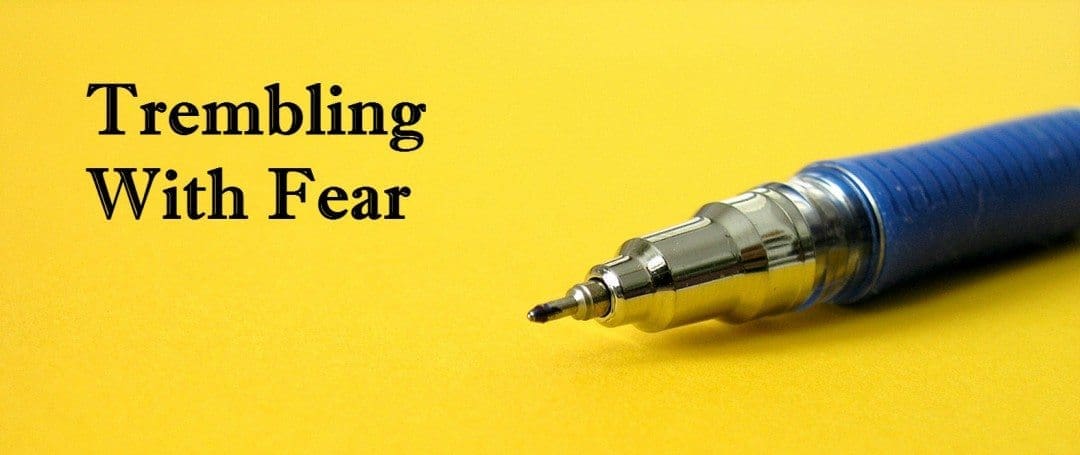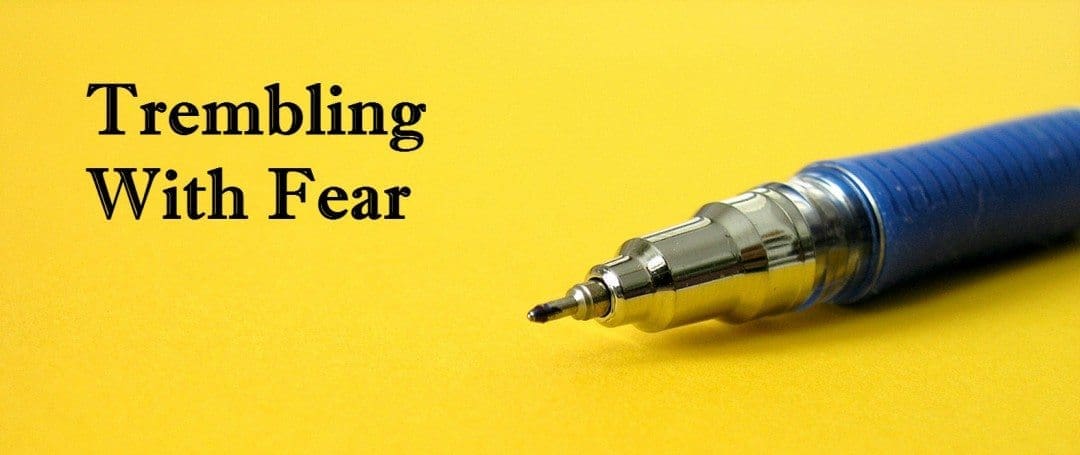 I can't stress enough again how super smooth the Trembling With Fear line has been going with Stephanie Ellis on board! She's also got some ideas for expanding which mesh with mine and has just made it so much more organized and running like a mostly well-oiled machine!
Discussions are in the early phases, but there will be some changes to TWF in 2018.
Speaking of, we always meant for at least the first year's worth of work to be collected into an anthology. Anyone out there with artistic or formatting talent who might be interested in donating some time on that end of things – please reach out!
If you follow our social feeds, you've likely noticed the push in TWF posts and our articles. Fun fact: everyone seems to be enjoying the fiction as, from at least the social aspect, we've had about a 40% higher click through from that!
If there are any thoughts or suggestions on how we can help make Trembling With Fear better or expand it, please reach out!
About the Author
Latest Posts
Stuart Conover is a father, husband, published author, blogger, geek, entrepreneur, horror fanatic, and runs a few websites including Horror Tree!