Epeolatry Book Review: Grotesque: Monster Stories by Lee Murray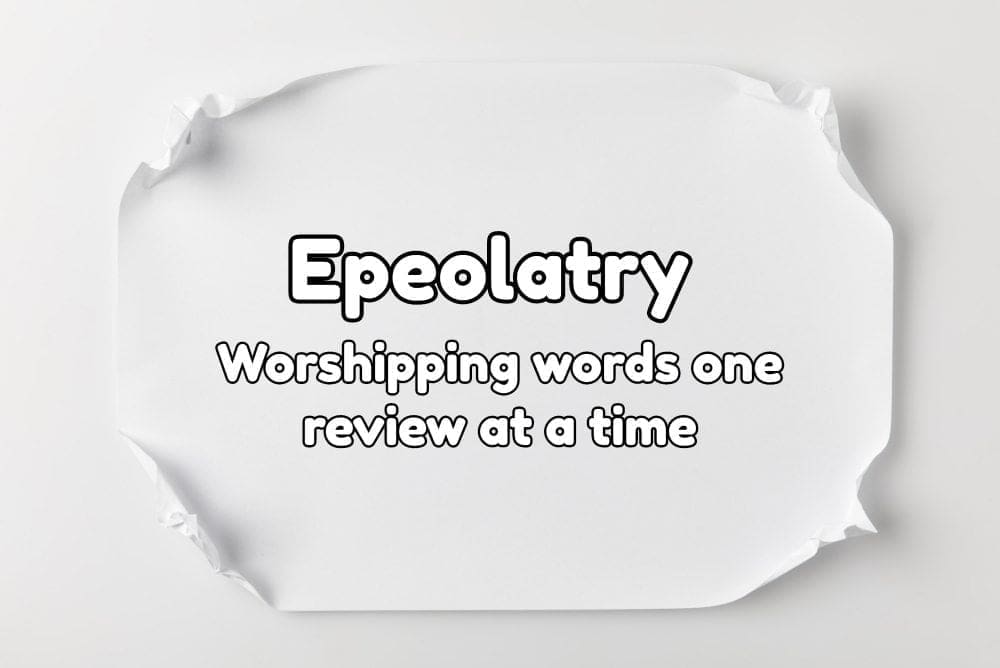 Disclosure:
Our reviews may contain affiliate links. If you purchase something through the links in this article we may receive a small commission or referral fee. This happens without any additional cost to you.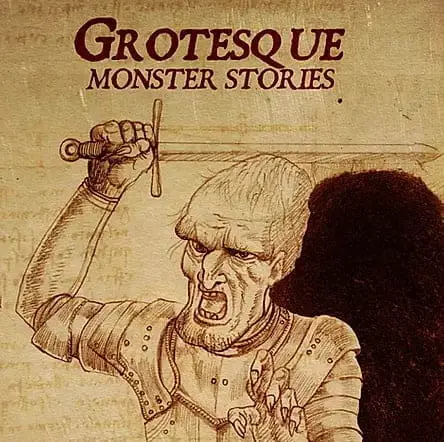 Title: Grotesque: Monster Stories
Author: Lee Murray
Genre: Horror
Publisher: Things in the Well
Release Date: 2020
Synopsis: Grotesque: Monster Stories, by Lee Murray is a terrifying compilation of eleven stories, that will haunt you long after you've closed the book's covers.
There is magic in these pages as the landscape of New Zealand is showcased in several stories, taking readers to a setting where we often don't see many tales of horror. It was an unexpected treat to find myself absorbed in the mythology of the Māori along with learning about their culture through their legends. 
As the mythology of the Māori are not well-known legends across the world today, Murray provides a glossary of Māori terms at the end of the book as these cultural terms are heavily referenced in her stories. Yet, I found myself not needing the glossary as her prose and description of cultural terms within the text was detailed and concise. I understood the cultural references and did not find the details detracting from the story.
Monsters plague the pages of this anthology, however, not always in the way we would expect them. Some tales have supernatural monsters whilst other tales speak of monsters on a more human level. I tend to find the latter more disturbing, which is why out of all the stories within the book, I found "Dead End Town" to be the most horrific tale. Not only is this story a perfectly written tale of horror with a mix of human and supernatural monsters, but the story tore me apart emotionally. I could not read the entire short story in one sitting. "Dead End Town" still sits in the back of my mind as I write this review. 
Murray has perfectly captured the grotesque nature of monsters in each one of these tales. At no time is a reader ever lulled into a place of calm because there is continually something sinister lurking in the background. 
Within the book, we meet a multitude of characters and experience Murry's strength as an author where we see her author voice strongly maintained throughout the book. In the same vein, she has done an impeccable job at uniquely developing each character. Murray develops a character with minimal words, yet fully know the character—their backstory, drive, dreams, and personalities. Each character in this collection is unique, and you never get the sense that you are reading the same type of character in each story. ​
​Grotesque: Monster Stories is a masterpiece collection of macabre monster stories that is not only captivating but also satisfying.
5 out of 5 stars
Please note, I received an ARC in exchange for this review