Site Changes For January 2016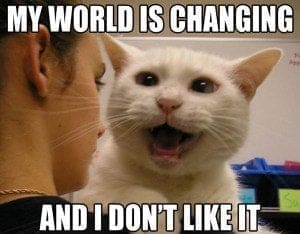 The new About page does a better job at showcasing the writers on the site and re-clarifies that we're looking for paying markets to list. (Rest of the staff coming soon!)
Easier Search!
We've added a search box to the top right of the homepage (or under the initial set of posts when viewing the page in pure mobile) to make your search ability that much easier! (This was requested multiple times.)
A couple small changes were made to the contact page, reaffirming that we're only listing paying markets with set deadlines.
UI Changes
Minor UI Changes: Slightly increased the right sidebar so the content didn't go over the side. Added a background image to the website.
Looking to contribute to The Horror Tree?
We're always on the lookout for more help at The Horror Tree. From ongoing contributors, to web developers that would be interested in working with us on online applications for authors, to guest blogs, to someone willing to track open markets, to being a stop on your blog tour, and so on. If you are interested please drop us a line through our contact page today!
Have anything you'd like to see us add in the future?
We're here for you so if you believe there is a service, column, or anything else we could list that you'd want to see please reach out via our contact page!
About the Author
Latest Posts
Stuart Conover is a father, husband, published author, blogger, geek, entrepreneur, horror fanatic, and runs a few websites including Horror Tree!