Review: Writer's Digest University Courses with Philip Athans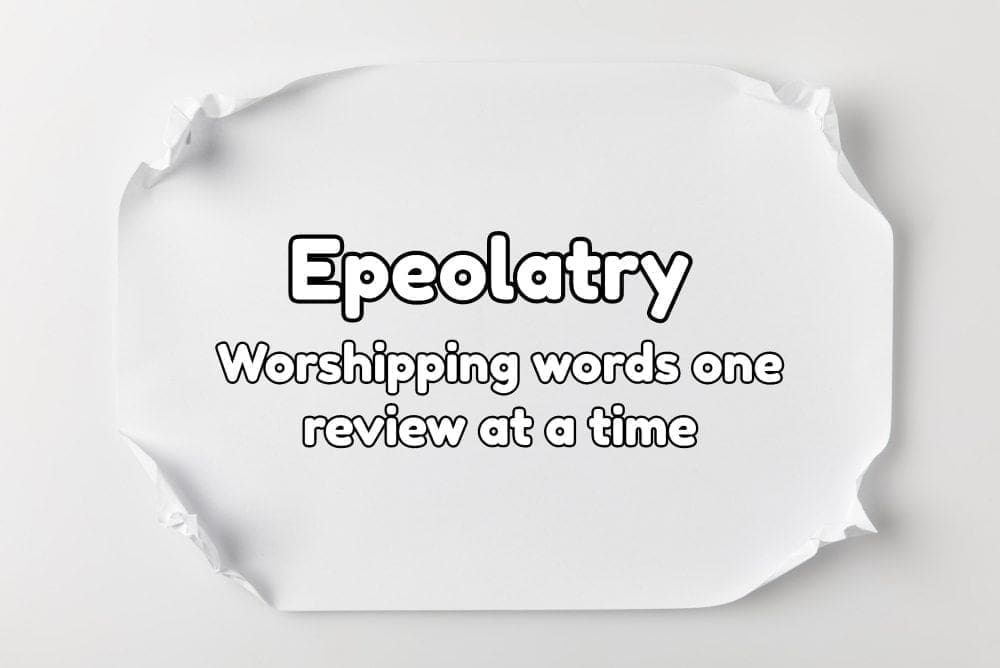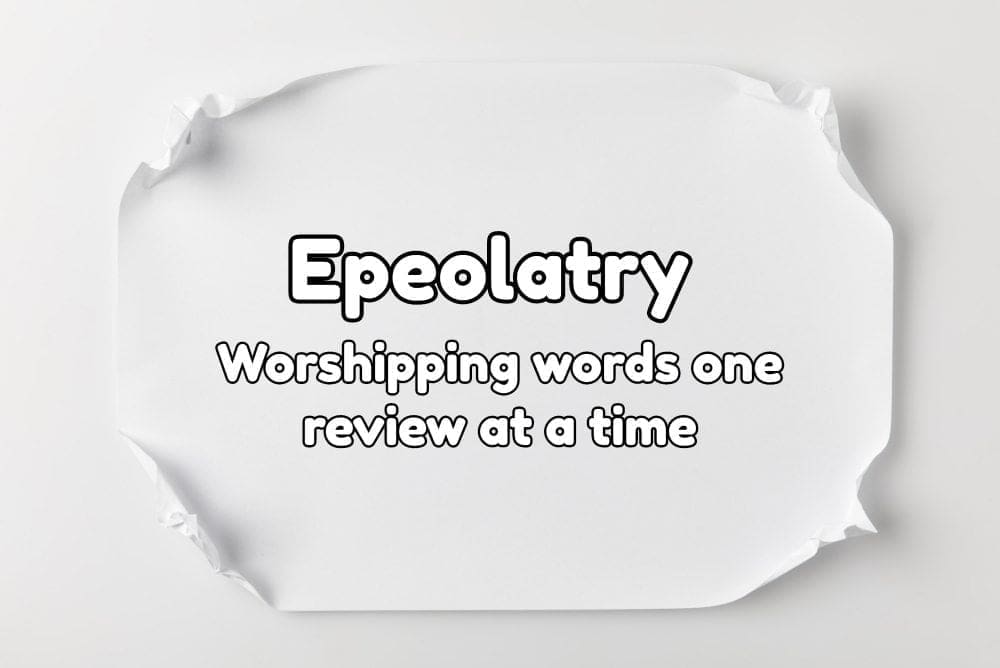 Hi everyone. I'm G.A. Miller, and instead of a story to offer today, I'm here to discuss a resource I've used myself and found to be very helpful in my own work.
Although I'd toyed with the idea many times, I didn't decide to start writing fiction until late in life, when I found myself on the final approach of a four-decade career.
I'd been a voracious reader all my life, and a horror fan even before I could read, courtesy of "Shock Theater" in the late 1950's, hosted by Zacherley, the Cool Ghoul on a small black and white TV. 
I'd somehow managed to hang onto my vivid imagination from those early days, despite the ensuing journey into responsibility we all must take. I joined the ranks of Stephen King's Constant Readers in 1976, upon the first publication of "'Salem's Lot" in paperback, so I had the ideal background, right?
But… how do you actually write?
I started looking for learning resources and came across the Writer's Digest University. As I browsed their courses, I came upon one called "Analyzing the work of Stephen King", offered by Philip Athans. Phil is both a New York Times bestselling author and has a consulting business where he provides both editing and consulting services to authors, many of whom have enjoyed notable success.
I signed up for the course, and found it to be more than helpful. Using Stephen King's "On Writing" as the primary text, Phil discusses his work, and offers thoughts on why it resonates so well with his readers. He uses some of King's short stories as practical examples of the ideas discussed in "On Writing" to illustrate his lectures.

Phil offers his lectures in both text and video formats, and is very responsive to questions from the class. Where the courses are self-paced, you work at a time that's convenient to you, rather than within a collective group session. There is homework to be turned in, which Phil will review and return with his assessment. The final project is a short story assignment which Phil will edit and return with his editing notes intact, as well as his thoughts on the work.
There is also an informal forum where you can have discussions with classmates, and Phil often joins and chimes in on those as well. 
Not only do you learn a great deal from the course materials, but to have his edits on your own work is incredibly helpful, and will stay in your thoughts as you progress on to other work in the future. I saved all the videos and lectures from this and Phil's Advanced Horror Workshop course (also available at Writer's Digest University) to return to and revisit now and then, which has proven an effective tool for those times when your Muse seems to be away, lounging on a beach somewhere instead of whispering ideas to you.
(Slacker.)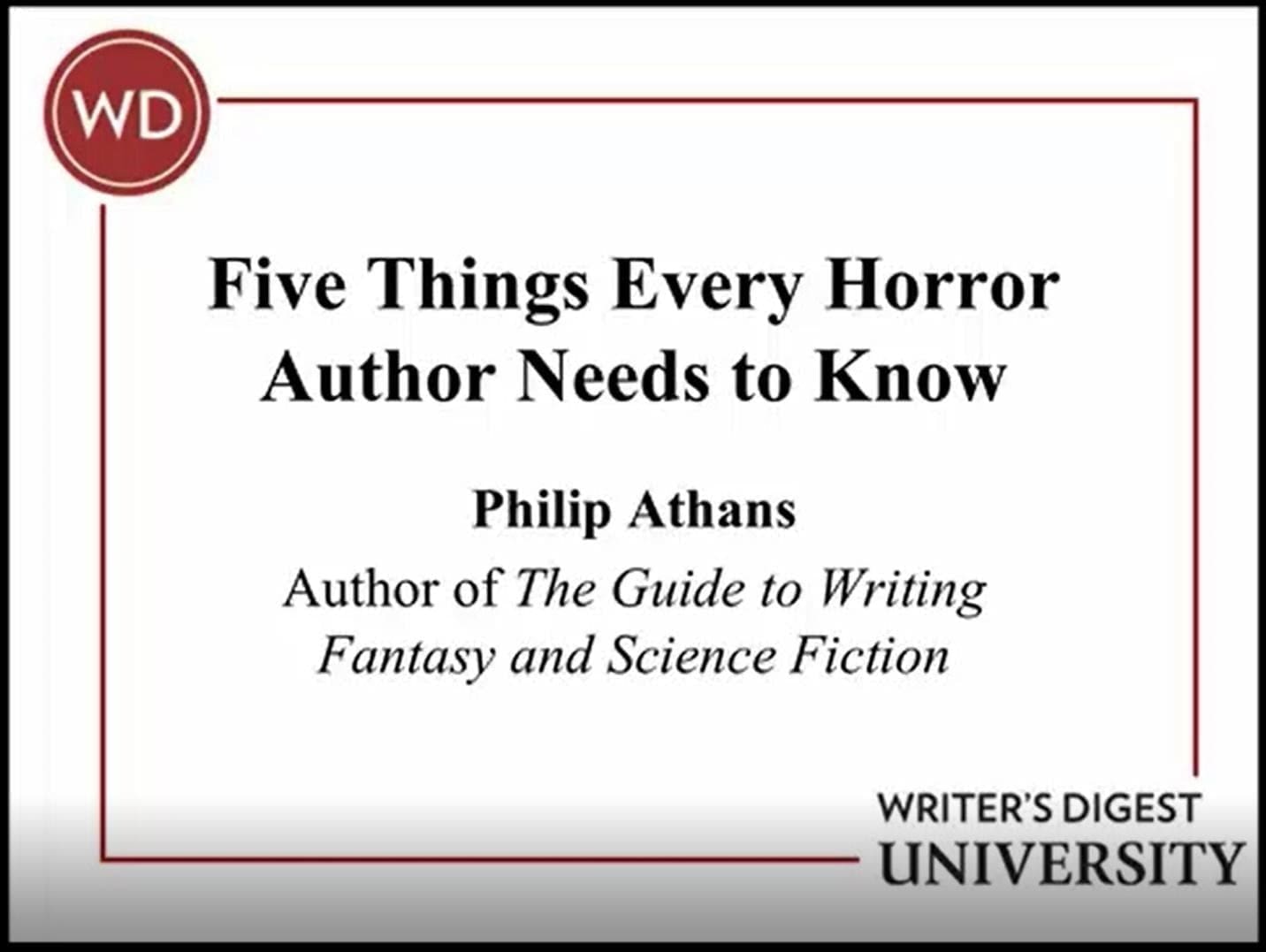 Phil's videos appear to be Power Point presentations that he narrates as part of each lesson. Here's the title screen from one of his videos, which are all on point and offer numerous examples of the subject at hand.
Both courses do have required reading, and Phil supplies many of the pieces when he can, such as work by Lovecraft which is now in the public domain. In the King course, I already had everything I needed sitting on my bookshelf.
And then some.
You'll find that, despite his extensive credentials, Phil Athans is the classic 'nice guy', the friendly voice offering helpful advice, the neighbor you always take the time to chat with when you're out fetching the mail. Not stuffy at all, Phil is genuinely interested in sharing his knowledge and experience to help rookies like me break that barrier and get a response that accepts your submission, instead of the boilerplate rejections we become so accustomed to.
I found both courses to be very helpful, and feel my work improved substantially as a result of having taken those courses and applying the concepts I learned to my own work.
And now, a disclaimer. I did not receive any form of compensation from Writer's Digest University, from Philip Athans, or from a small man at the foot of a rainbow for writing this review. This review was the result of a discussion with Stuart Conover after comments I'd made in Twitter about how much I enjoyed and found real benefits in both courses, having taken them myself. 
Stuart thought it might prove to be helpful to other folks who are either just starting out as I was, or think they might improve their ongoing efforts as a result. I agreed with both points, and so here we are!
Thanks for reading, I hope this has been helpful!
For more about Phil: https://resources.writersonlineworkshops.com/instructors/guest-instructor-philip-athans/
Phil's course on Stephen King's Work: https://www.writersonlineworkshops.com/courses/horror-writing-intensive-analyzing-the-work-of-genre-master-stephen-king
Phil's Advanced Horror Workshop: https://www.writersonlineworkshops.com/courses/advanced-horror-writing
About the Author
Latest Posts
Stuart Conover is a father, husband, published author, blogger, geek, entrepreneur, horror fanatic, and runs a few websites including Horror Tree!