Epeolatry Book Review: Thylacines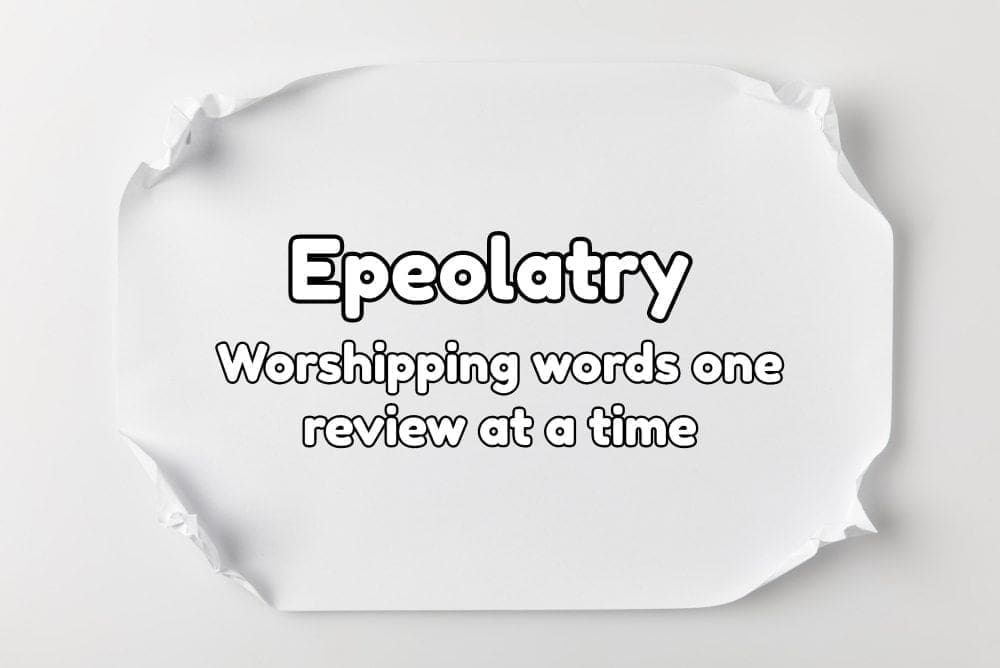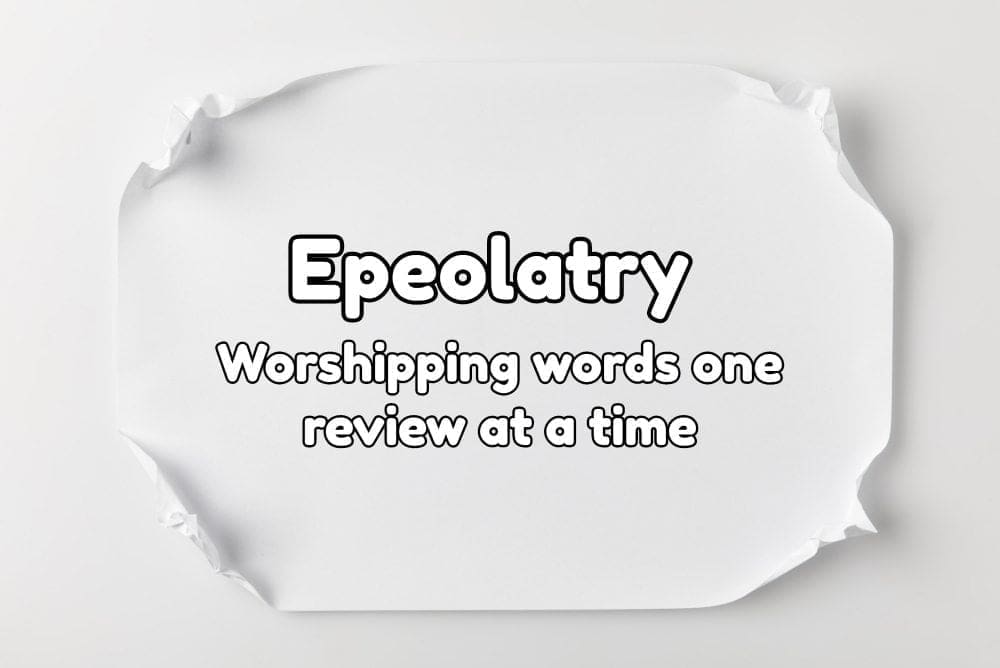 Disclosure:
Our reviews may contain affiliate links. If you purchase something through the links in this article we may receive a small commission or referral fee. This happens without any additional cost to you.
Title: Thylacines
Author: Deborah Sheldon
Genre: Horror
Publisher: Severed Press
Release Date: 8 January 2018
Synopsis: The Tasmanian tiger, or thylacine, was hunted to extinction some eighty years ago. Now, Professor Rosie Giuliani and her staff at The Resurrection Lab have done the impossible: created a living, breathing litter from a preserved specimen. Yet Rosie can't share this scientific breakthrough with the world. The cloned animals are more like monsters than thylacines. By chance, a small band of activists hears about the caged litter, and their decision to free the tigers will unleash a deadly havoc upon the campus of Fraser University.
"Drying blood masked the tiger's face, right up to its ears, as if the tiger had dunked its head into a bucket of gore."
This bio-horror novella (122 pages) by Australian writer Deborah Sheldon, is a fast, pacy, adrenaline fuelled read which you can gobble up in a sitting or two. The author has clearly done her research into Thylacines aka Tasmanian Tigers or if you want to be cosier, you could call them Tassie Tigers and she deftly weaves this information into the narrative without making it a lecture. The striking cover gives you an idea of what Sheldon has in mind.
An older female scientist, (a well written character) has succeeded in bringing a litter of Thylacines back from extinction. This would give most people pause but not this crew. Whilst the animals are locked up in the lab they can't do much damage. But (ironically) it is a trio of animal rights' activists who by deciding to free T1-T6, end up being the first course on the menu. For these newly born Thylacines have significant differences to their ancestors. They are faster, fiercer, more intelligent, larger and with a taste for human flesh.
The action unfolds, contained within the university's campus- as body parts fly and there are several tense scenes where the Thylacines are cornered and fight back. Each chapter ends on a cliff hanger in fact. Another strong female character leads the tiger chase, a local cop, pulling overtime, Janine and her trained police dog, Zeus. I was rooting for Zeus all the way. Go Zeus! An engaging and convincing partnership.
My only disappointment is that it's a novella not a novel and the ending came really fast. I would have liked a longer played out denouement. Maybe there is a sequel in the offing?
If you liked Jurassic Park or any other novels in that vein, you'll go for this novella. It's the equivalent of a B movie on steroids. Have fun.
Thylacines can be found on Amazon!
About the Author
Latest Posts
Alyson lives in the UK; her fiction has been published widely in print anthologies – DeadCades, Women in Horror Annual 2, Trembling with Fear 1 &2, Coffin Bell Journal 1 and Stories from Stone and in ezines, most often on the Horror Tree site, Siren's Call and The Casket of Fictional Delights. In May 2019 Night of the Rider, was published by Demain, in their Short Sharp Shocks! E book series and reached the amazon kindle top 10 best seller lists. Her work has been read on podcasts (eg Ladies of Horror), shortlisted in competitions and published in charity anthologies. Future work will appear in anthologies from Things in the Well, Mortal Realm and Twisted Wing Publishers.
She performs at open mics, teaches, edits and hangs out with her dog on the moor in all weathers.
https://alysonfayewordpress.wordpress.com/
Twitter @AlysonFaye2