Epeolatry Book Review: Tiny Tales of Terror: Volume 1 and 2


Disclosure:
Our reviews may contain affiliate links. If you purchase something through the links in this article we may receive a small commission or referral fee. This happens without any additional cost to you.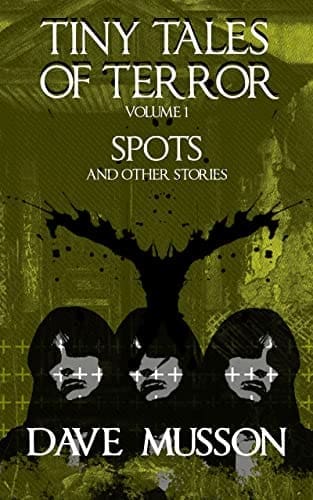 Title: Tiny Tales of Terror: Volume 1: Spots and Other Stories and Tiny Tales of Terror Volume 2: Anchor and Other Stories
Editor: Dave Musson
Genre: Horror
Release Date: 5th May, 2023
Synopsis:
Tiny Tales of Terror: Volume 1: Spots and Other Stories and Tiny Tales of Terror
The kids are alright…aren't they?
Something weird is happening in the Happy Woodland Nursery – the delightful middle class preschool setting for the delightful middle-class children in the delightful middle-class town of Kingsworth. Spots have appeared on all of the young folk in the Badger Sett room and the staff can't work out what's caused them.
For the most part, the little boys and girls seem fine. But then, naptime rolls around and things change.
Delve into this twisted tale from author Dave Musson, then stick around ten more afterwards – there's creepy dolls, unwelcome visitors, evil spirits and a few bad dreams too.
Tiny Tales of Terror, Volume 2: Anchor & Other Stories
Nurse? Nurse??
The last place the man in the otherwise empty ward wanted to be on a stifling summer's day was in hospital, but he'd passed out at work and didn't really have a choice. Still, at least he was feeling better now. Well, kind of…
No-one seemed to be responding when he pushed the call button – probably no-one could hear the button over the white noise that screeched every time he tried. And just what was going on with the colours in the room beyond the curtain pulled around his bed? They weren't normal.
Good job he had his anchor to tie him to the real world…whatever that is.
Story compilations are one of this reviewer's absolute favorite things to read. Not only can you discover a fantastic new author, you can also discover a whole world of short stories to delight and haunt you. This is certainly the case with Dave Musson's Tiny Tales of Terror: Volume 1 Spots and Other Stories and Tiny Tales of Terror Volume 2: Anchor and Other Stories. The stories are short in size, but pack a huge punch in the shock and fear factor, making both collections a fun, captivating read, guaranteed to leave the reader with at least one story that will stay with them long after they've finished it.
VOLUME 1 – SPOTS:
This collection starts with a bang with "Spots", a tale about a preschool where the kids are most certainly not alright; "Dark" is a short, yet all too real and terrifying story, as is "Nighttime Routine", and the heart lurching "Bad Dream" taps into every parent's worst nightmare with brutal and unforgettable results. This volume sets the pace from the first page, with "Spots" the perfect, goose bump inducing opening and "Bedtime" the perfect unsettling ending. 
VOLUME II – ANCHOR:
Not to be outdone by its flawless predecessor, Volume II is just as good as Volume I, and just as laden with goodies to read. "Balloons" unleashes a terror with, yep, you guessed it, balloons; "Visitor" plays on one's fears in the dark, and "Group Chat Secrets" is so accurately chilling you would be mistaken for thinking you were reading a news article rather than a work of fiction. Vol II is a just as fun to read as Vol I and you'll be hard pressed to race through it. In fact, this collection is nothing short of a bloody, terror filled treat and one the reader will devour in one bite (or sitting if we're getting technical about it!) 
Husson has zoned in everyday fears with both volumes, fears the reader may not realize even existed. His writing is brilliant. Smooth, concise and descriptive, his words perfectly capturing the world he has crafted for his reader. His stories are horrific, scary and every uncomfortable emotion in between, yet engrossing and all too unforgettable. 
Tiny Tales of Terror: Volume 1 Spots and Other Stories and Tiny Tales of Terror Volume 2: Anchor and Other Stories are both fantastic reads, and you will walk away with at least one new favorite story from both volumes. A great addition for any horror/dark fiction aficionado's collection.

/5
About the Author
Latest Posts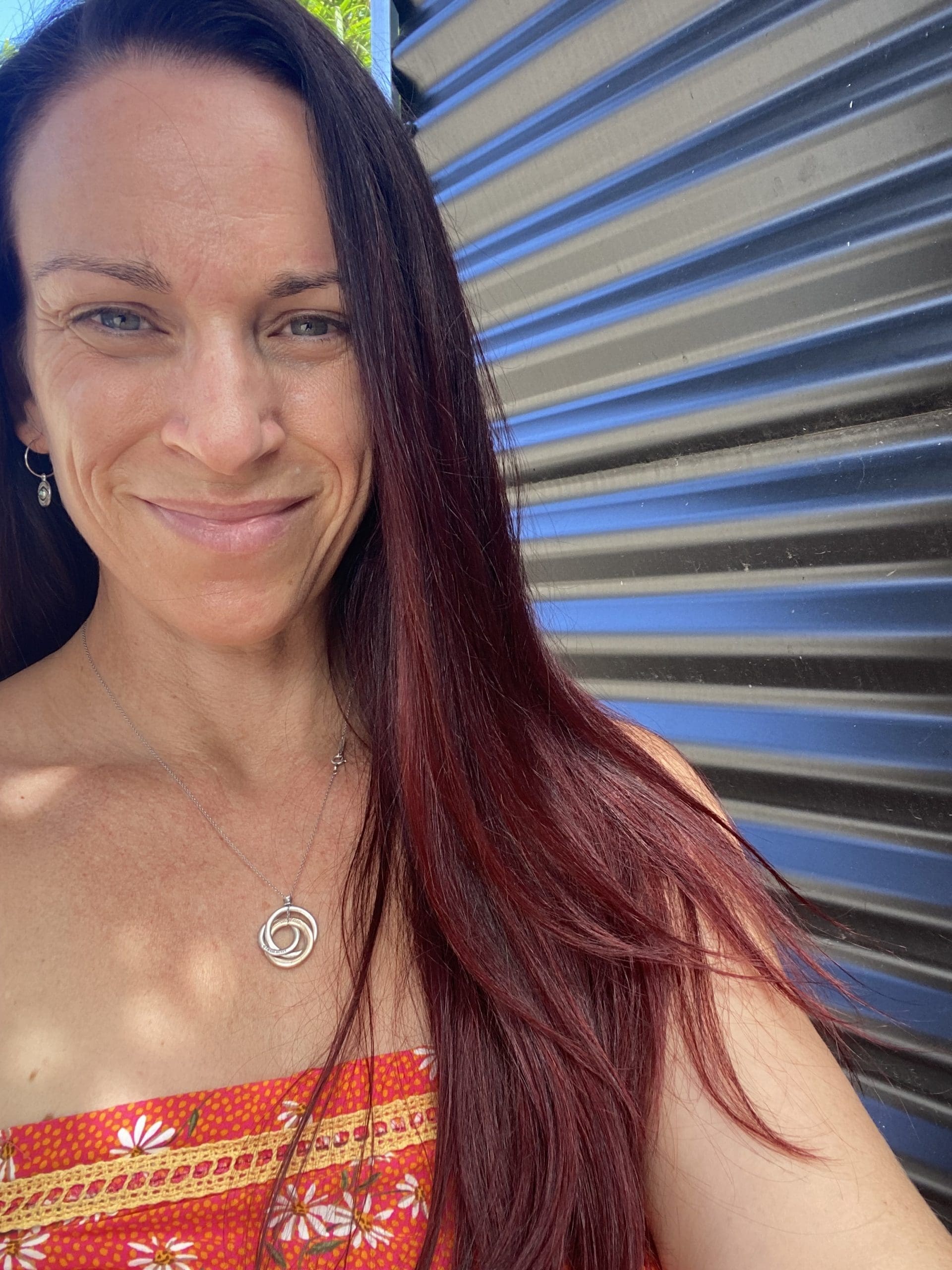 A bookworm since childhood, Belinda is passionate about stories and has turned her hand to writing them, with several stories published in a variety of publications. Belinda is also a long-standing member of the Aurealis reviews team, Australia's longest running speculative fiction magazine. 
Belinda lives in Australia with her family and two very moody, but oh so lovable cats, and her recently adopted miniature dachshund, whom is only just being tolerated by her exceptionally territorial feline siblings. Belinda adores music and travel and is known to enjoy the company of her pets over people.