Taking Submissions: We're Infested!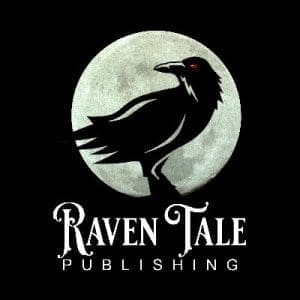 Deadline: December 1st, 2022
Payment: Royalties
Theme: Vermin
"We're Infested!"
Vermin, birds, bugs, and everything in between or adjacent. Maybe there's one too many, maybe there's an army too many, but these aren't stories about finding them in the wild. It's about them coming to you, scratching at your door, disrupting your peace, and obliterating your comfort zone. Death by a thousand bites. Or just one big one.
The deadline is December 1st.
Payment is royalties upon a negotiable contract.
1k to 6k words.
No reprints.
Simultaneous submissions are acceptable if they alert me of an acceptance ASAP.
Please submit in Times New Roman, 12 pt font, in the form of a Microsoft Word document.
Coming from Raven Tale Publishing.
About the Author
Latest Posts
Stuart Conover is a father, husband, published author, blogger, geek, entrepreneur, horror fanatic, and runs a few websites including Horror Tree!