CLOSED: Spectacle
This website is no longer online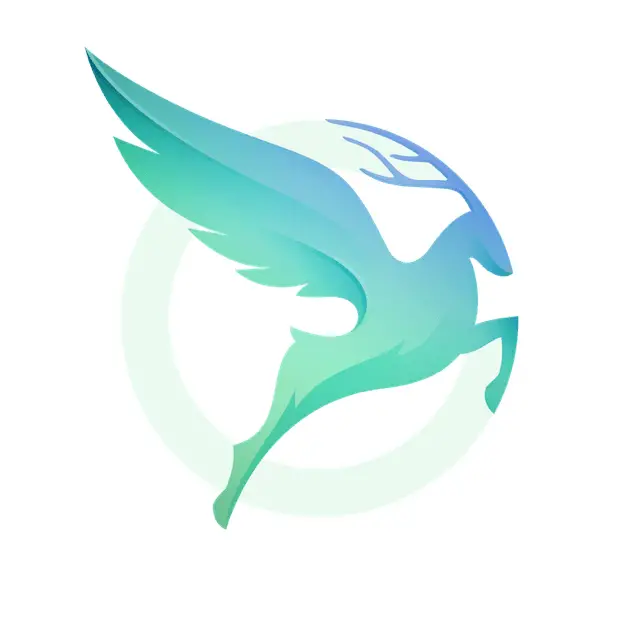 Payment: $100 for flash fiction. $500 for short stories.
Our first issue will ship Feb 2018 and we want to feature the best writers, artists, and illustrators on the planet. We also want to uncover lots of new voices too. That's where you come in. We're opening up our inbox and accepting submissions for original fiction. We're looking for two kinds of fiction right now: flash fiction and short stories.
Flash fiction is quick, dirty, and a lot of fun. 1,000 words and under. These tend to be written with lighter tones.
Short stories are between 1,000 and 7,500 words. These tend to have well developed characters and more complex storylines.
What makes Spectacle unique is that we comission illustrations for every story we decide to publish and also try to find non-fiction content to pair it with, so keep that in mind when submitting work to us. Stories that lend themselves to interesting visuals and are relevant to current life get lots of bonus points.
We pay a flat rate for fiction we decide to publish. $100 for flash fiction. $500 for short stories. Send your work to [email protected]. Please don't send attachments—it's faster and less dangerous for us that way. If you do, we'll just delete it. Just copy and paste the story directly into the body of the email.
Like and Don't Like
Speculative fiction is essentially limitless. Feel free to get WEIRD. Space cowboys with a flair for ballet, bored zombies with 9-5 jobs, an alternate history where Hitler and Gandhi switch places. This is our jam.
No poems or screenplays. Please try not to be genre blind. Excerpts from novels and simultaneous submissions are okay. Multiple submissions also okay, but don't go nuts. We don't really want work published previously, though. We love writing with a sense of humor.
Feedback
We'll do our best to give you a decision within a week. Unfortunately, due to our size, we won't be able to give detailed feedback to rejected submissions.
Via: Spectacle.
About the Author
Latest Posts
Stuart Conover is a father, husband, published author, blogger, geek, entrepreneur, horror fanatic, and runs a few websites including Horror Tree!