Horror Tree Update: Take Your Writing Career To The Moon This "June"!


It's June, and that means warmer weather, Father's day, and hopefully a great month for your writing! We're hoping that the change in seasons will inspire you to be that much more creative this year. If you're not feeling it, I'd like to point out that it is also the Summer Solstice and World Blood Donor day this month. Both of these could quite easily inspire some speculative fiction so do try to stay festive with what is going on if you are hitting a sticking point while putting pen to paper.
Side note, as a father myself I do stress that you, please give your father a hand this month on something if you're on good terms with yours!

This is going to be a bit of a brief update. Usually, I am finishing up this post a day or so before it is going live and this is being written about a week in advance due to a combination of a vacation and a HUGE project at the day job which has me pretty swamped on things.
That being said, let's move forward with the update!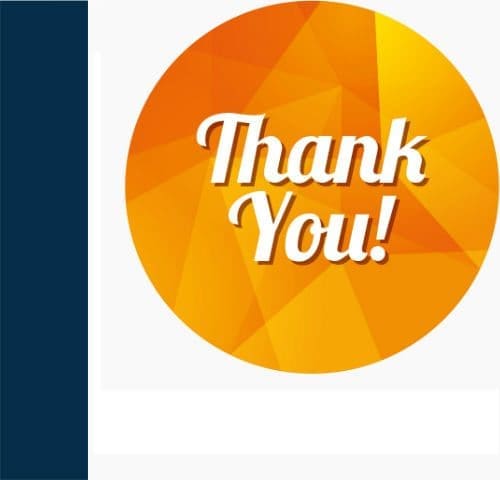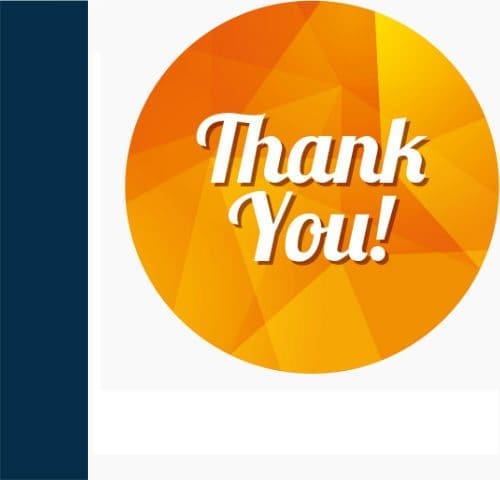 Seriously once again a huge thanks to everyone who donates to our Patreon. We've had two new patreons sign on to help out the site the last month which will be a huge help going forward. THANK YOU NEW AND OLD PATREONS. I can't stress enough that even an extra dollar a month helps us expand the site.
Last month we added a few donation levels so please be sure to check out the Patreon page for more details!
These new levels will help us pay all of our contributors sooner if we can make those goals!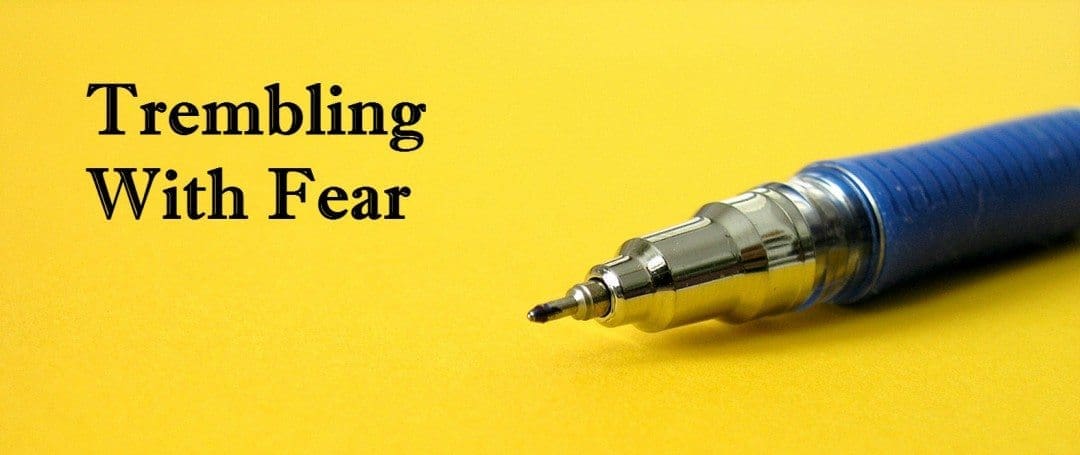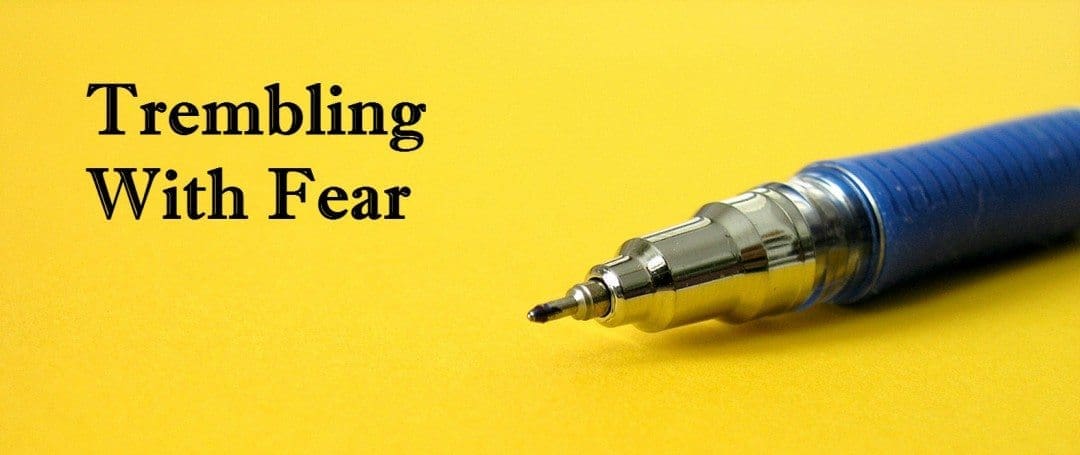 We are super ahead on short stories for this year and are loving how much quality work is hitting the TWF inbox! We're still a bit light on drabbles but are still planned ahead pretty far at this point. You're all rocking the writing and we love you for it!
If you've been loving any of these shorts please be sure to comment on the post that contains them so that the authors can hear what you think!
Oh, wait, you're probably still reading because you want an update on the anthology aren't you. It looks like we're closing in on the finish line and I think we should be wrapping things up in the very near future to launch it!
What Is New At The Horror Tree?!
What Is About To Grow At The Horror Tree?
Last month we referenced an interactive game which was in the works, and as soon as a bit of artwork has been finalized, we're going to be launching it! This is a fun little distraction that we hope you'll be able to enjoy.
Also, we have thoughts on launching some videos which will be mini-roundups of articles and potentially some of the Trembling With Fear drabbles. We're still working out the details on that second aspect though!
A Brief Update!
Once again, we're trying to share how the Horror Tree is growing socially. One of these days I will figure out exactly how to really grow these avenues and if you have any suggestions please be sure to reach out!
As always, I hope we're helping you out and we'd love to see your comments with any suggestions or thoughts on what we're doing! Thanks for being a reader!
About the Author
Latest Posts
Stuart Conover is a father, husband, published author, blogger, geek, entrepreneur, horror fanatic, and runs a few websites including Horror Tree!