Guest Post: How I Fell (Back) in Love with Vampires


How I Fell (Back) in Love with Vampires
By Nicole Givens Kurtz
I fell in love with vampires by reading Stephen King's Salem's Lot. It was on a bright, sunny day in Knoxville, Tennessee, and I had been banished from the house to go outside (like normal kids my dad would say). At 13, I didn't like being hot and sticky, so I rode my bike during the early mornings. I attended high school on the other side of town, so my friends didn't live in my neighborhood. It was the 1980s and cell phones were expensive fanny packs with a telephone receiver. No worries, I had my horror in a pile of mass market paperbacks and I was fine.
Prior to reading Salem's Lot, I didn't care much for vampires. They seemed silly, cartoonish, and a bit overdone. Then I read Dracula. It was okay, but I loved Shelley's Frankenstein or The Modern Prometheus, and felt more horrified by Dr. Frankenstein's actions than Count Dracula. As it was, Dr. Frankenstein had a choice. Not so much with the count. As I read both of these classics, one thing was painfully obvious: They were very pale. White. European.
It can't say if that is why I didn't groove to vampire the way I had other paranormal creatures in horror, but I can tell that once someone recommended L.A.Banks's Vampire Huntress series, I devoured all things vampires. Sure, there had been movies like A Vampire in Brooklyn and Black vampires in cameo spots in vampire films, always background dressing. Eddie Murphy and Angela Bassett's movie was comedy, and that didn't scratch my horror itch deeply enough.
But, Banks' work did. Suddenly, vampires were Black. Hunters were black. And we weren't in the 1800s or Europe. We were in Philly and in those urban parts that I recognized.
I was seen. Someone saw us. I was in love.
When L.A. Banks passed away, a void emerged. That's not to say Black vampires weren't being written. After all, Marvel in conjunction with Sony released Blade. The daywalker gave rise to the superhero movie, and while I love the original film, the sequels eroded his role and diminished him as both a vampire and a Black male, not to mention the erase of the Black doctor who saved him.
There were other vampire films, especially after Anne Rice's Interview with a Vampire. Even the use of Aliyah as Queen of the Damned didn't quite capture my interest and my horror-loving heart like L.A.Banks did. Perhaps it was the medium. Perhaps it was the writing. 
I'm going to go with the latter. 
And I stopped loving them. By the time big budget vampire films came along and sparkling vampires emerged, I was over them, like a boyfriend that betrayed me. At the mention of vampires, I got a bitter taste in my mouth.
All of the above films lacked the one thing Banks included in her vampire stories. Their Blackness, the characters' connections to their neighborhoods and to being a Black person in America. That's what I wanted to recreate with SLAY: Stories of the Vampire Noire.
But I wanted more than just the Black American experience, though that in and of itself is a varied, diverse stories from a diverse populace. I expanded the call for submissions for SLAY to include those stories from the African diaspora. We received many submissions, and the result is an anthology of 29 stories of vampires and hunters. 
These stories helped rekindle my love for vampires. These stories are rooted in African and African American diaspora experiences, legends, and myths. Some of the stories are subversive and glorious. 
There's so much to love in those short stories. 
I was swept off my feet. 
And in doing so, I fell in love.
Again.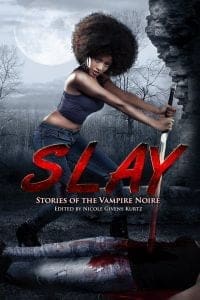 Mocha Memoirs Press is proud to present SLAY: Stories of the Vampire Noire — a revolutionary anthology celebrating vampires of the African Diaspora. SLAY is a groundbreaking unique collection and will be a must-have for vampire lovers all over the world. SLAY aims to be the first anthology of its kind. Few creatures in contemporary horror are as compelling as the vampire, who manages to captivate us in a simultaneous state of fear and desire. Drawing from a variety of cultural and mythological backgrounds, SLAY dares to imagine a world of horror and wonder where Black protagonists take center stage — as vampires, as hunters, as heroes. From immortal African deities to resistance fighters; matriarchal vampire broods to monster hunting fathers; coming of age stories to end of life stories, SLAY is a groundbreaking Afrocentric vampire anthology celebrating the rich cultural heritage of the African Diaspora.
Featuring anchor stories by award winning authors Sheree Renée Thomas, Craig L. Gidney, Milton Davis, Jessica Cage, Michele Tracy Berger, Alicia McCalla, Jeff Carroll, and Steven Van Patten.
Additional Contributing Authors: Penelope Flynn, Lynette Hoag, Steve Van Samson, Ekpeki Oghenechovwe Donald, Balogun Ojetade, Valjeanne Jeffers, Samantha Bryant, Vonnie Winslow Crist, Miranda J. Riley, K.R.S. McEntire, Alledria Hurt, Kai Leakes, John Linwood Grant, Sumiko Saulson, Dicey Grenor, L. Marie Wood, LH Moore, Delizhia D. Jenkins, Colin Cloud Dance, and V.G. Harrison.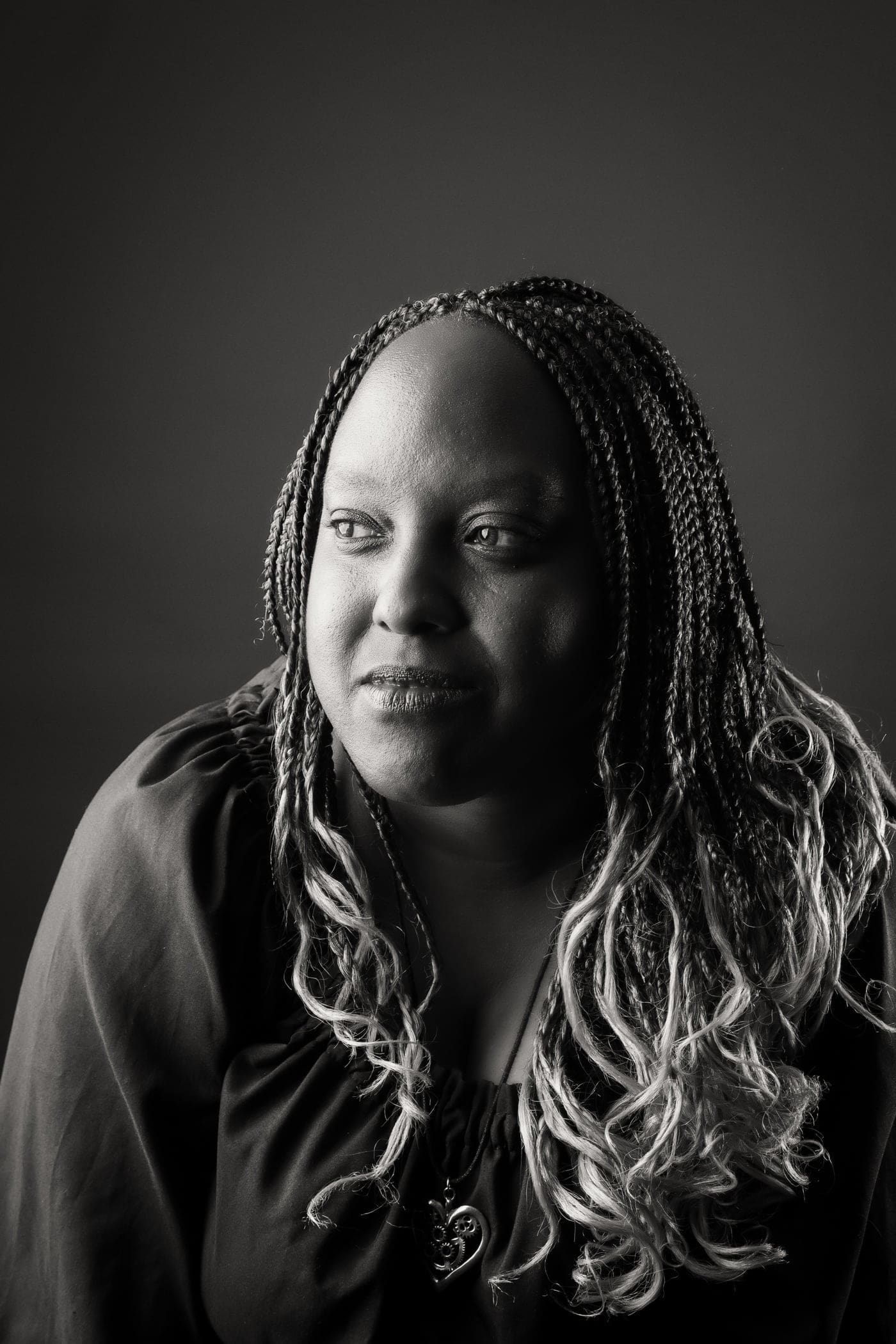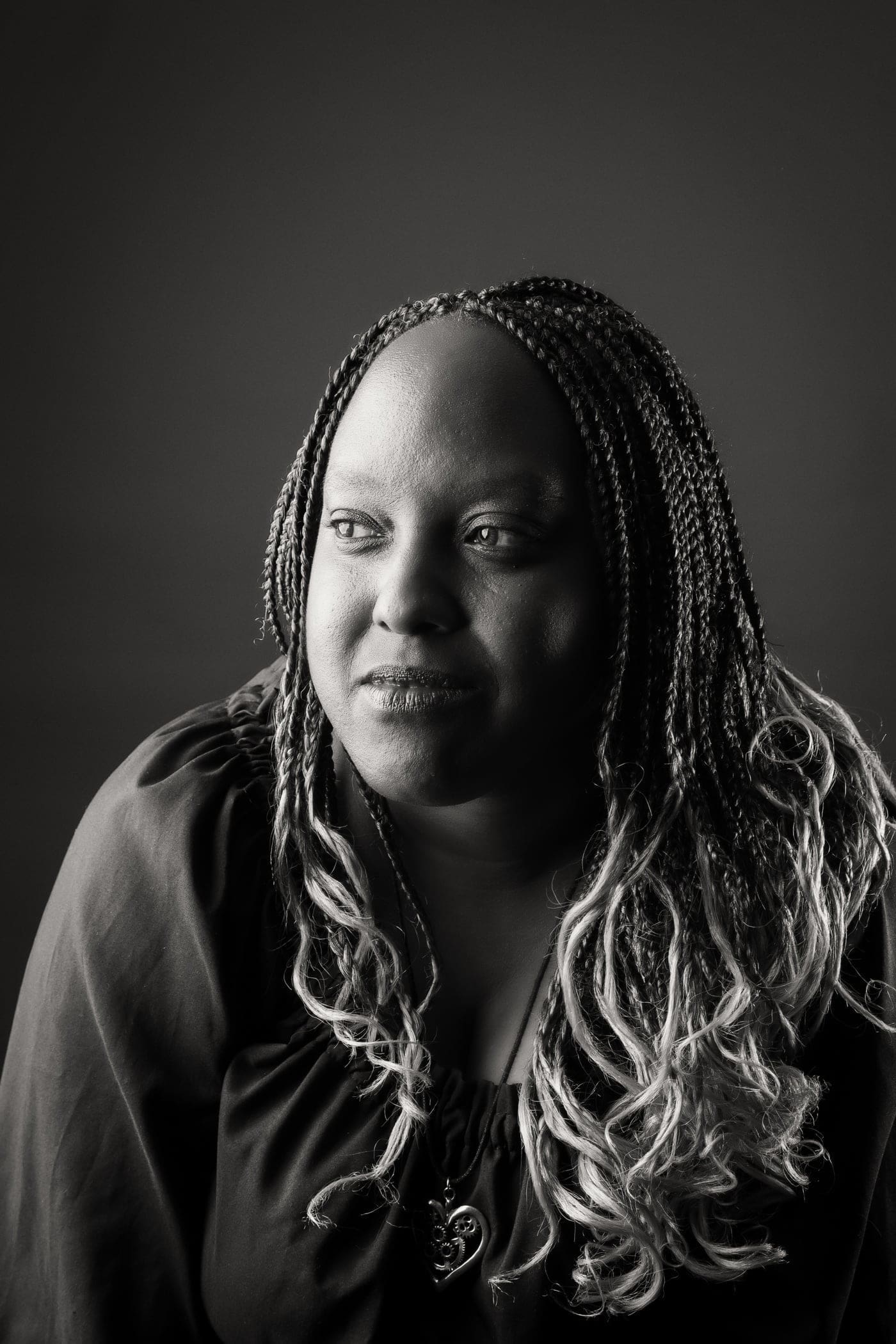 Nicole Givens Kurtz
Author
Nicole Givens Kurtz is an author, educator, and publisher. She's written stories for Serial Box, Baen, White Wolf, Draco Gaming, Inc. Her novels series have been finalists in the Dream Realm Award, EPPIE Awards for SF, and other recommendations. She's the publisher of Mocha Memoirs Press, a small publishing company dedicated to amplifying marginalized voices in speculative fiction. You can find her via social media or at her site, 
www.nicolegivenskurtz.net
.
Social Media:
About the Author
Latest Posts
Stuart Conover is a father, husband, published author, blogger, geek, entrepreneur, horror fanatic, and runs a few websites including Horror Tree!