Epeolatry Book Review: Arithmophia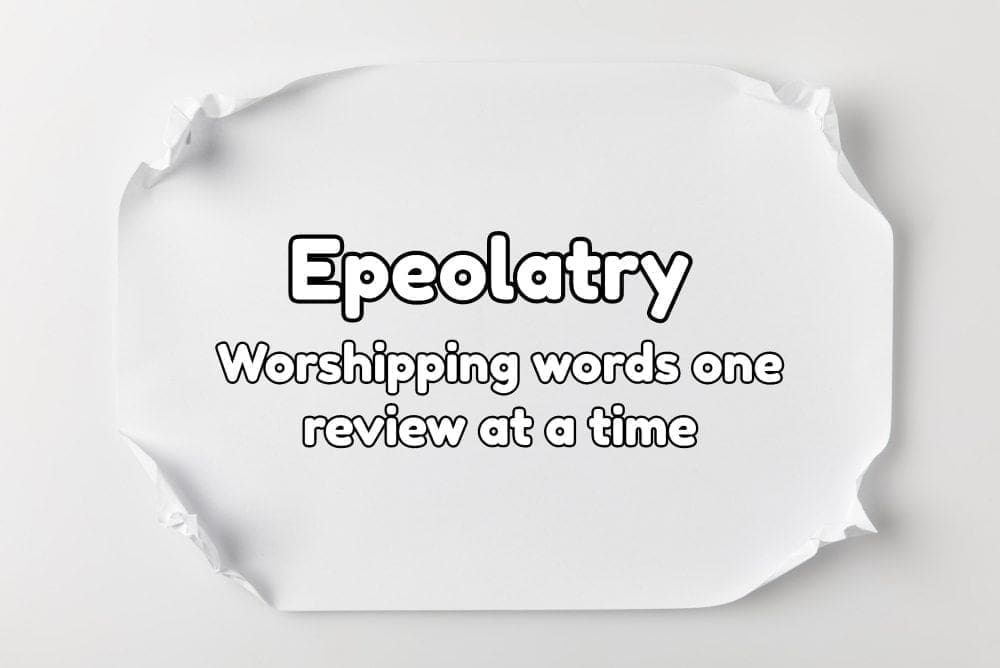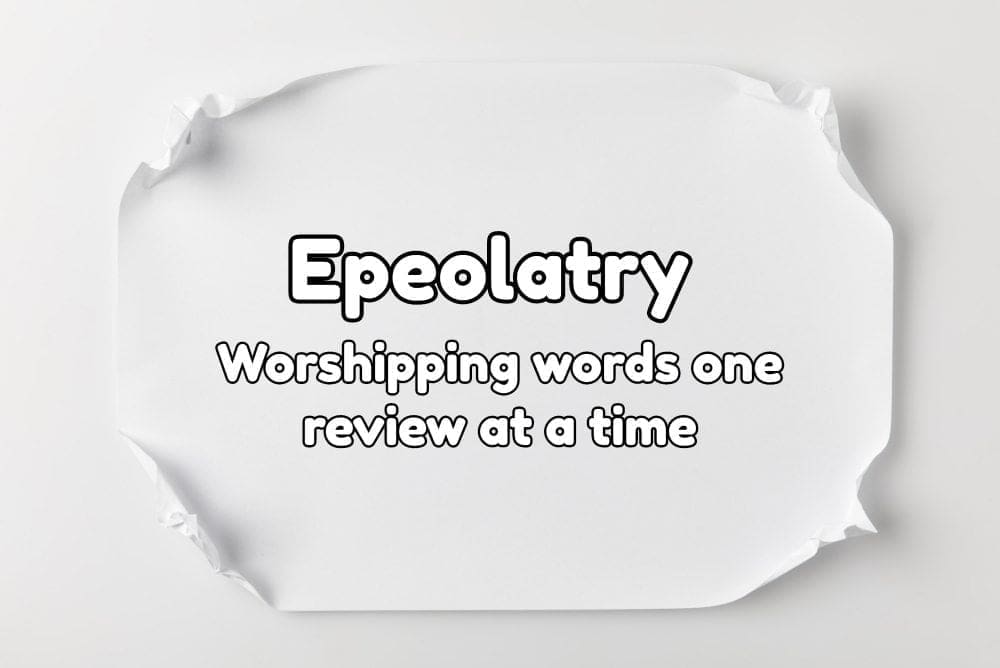 Disclosure:
Our reviews may contain affiliate links. If you purchase something through the links in this article we may receive a small commission or referral fee. This happens without any additional cost to you.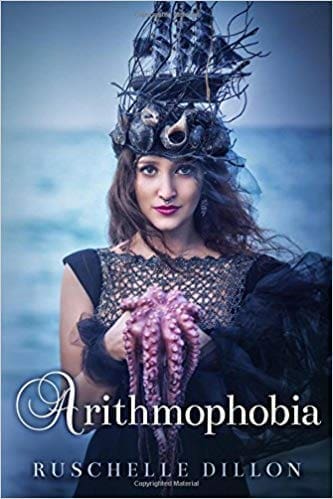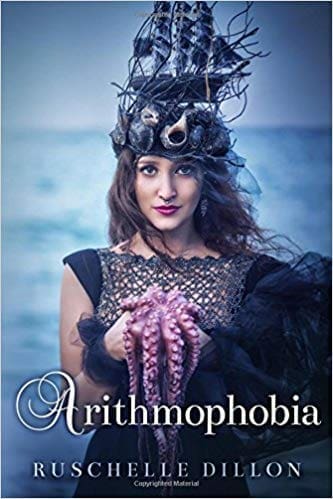 Title: Arithmophobia
Author: Ruschelle Dillon
Genre: Horror
Publisher: Mystery and Horror, LLC
Release Date: 15 December 2017
Synopsis: Arithmophobia is a collection of short stories that leads you on a journey to consider the sometimes haunting, sometimes humorous impact of numbers. Whether it be the value we assign to our lot in life, a date on a calendar, or the numerical magic that mother-nature can offer, Arithmophobia's nine stories examine the magic and mystery that begins at the intersection of life and a single digit.
Adam is a young preacher, with a loving wife and a child on the way. His family, his congregation, and his affinity for one particular science fiction movie are enough to keep him happy with his life. But when a new member of that congregation begins to haunt him at seemingly the worst possible moments, he begins to question the weight of his life's responsibilities. Can he handle being "the one" – the one so many look to in times of need?
Detective Oswald Quinn is not so happy with life. His marriage has not turned out quite as happy as Adam's, but his responsibilities have become just as heavy. The latest of these burdens have led him to the investigation of a serial killer who seems to seek perfection in the number 3.
Meanwhile, Scott seems completely unburdened by responsibility, save for his endless pursuit for a full glass at the bar. The drinks should be flowing freely on May 5, or "Cinco de Mayo". But on this date, Scott discovers a failure much more haunting than an unquenchable thirst.
Mesmerized by the startling grand entrance of the wee man from the bowels of the pyramid, Michael could only stare.
This is a quirky, unusual collection by Ruschelle Dillon, of nine horror short stories, with each story inspired by and written around the single digit numbers 1-9. As John A. Monaco writes in his Foreword 'Numbers bring mystery. Superstition. Fear.'
It is an interesting concept; the title by the way means 'the fear of numbers'- which many of the fictional protagonists in these 9 stories come to feel in various excruciating ways. Fear, horror, sci-fi, black humour, all blend together in Dillon's nonet -with references to The Matrix in the first story, hints of 'Alien' in another tale and reminders of 'The Stepford Wives' (for this reader) in 'It Takes Two' but with a blackly humorous twist.
That is key in these stories, you, the reader can expect the unexpected. Just as you think you've got the ending sussed, Ruschelle Dillon veers off at a bizarre angle and takes us down weirder, darker byways. It's a roller-coaster of a ride for the reader guided by a writer with a most distinctive voice.
Personal favourites – 'It Takes Two' with an ending you won't guess; 'These Six Walls' – a future world filled with 'Hive Rises' and their inhabitants and 'A Perfect Eight', where Octopussies rule and sisterly love mutates.
Dip a toe in Dillon's smart, bloody, terrible waters.
About the Author
Latest Posts
Alyson lives in the UK; her fiction has been published widely in print anthologies – DeadCades, Women in Horror Annual 2, Trembling with Fear 1 &2, Coffin Bell Journal 1 and Stories from Stone and in ezines, most often on the Horror Tree site, Siren's Call and The Casket of Fictional Delights. In May 2019 Night of the Rider, was published by Demain, in their Short Sharp Shocks! E book series and reached the amazon kindle top 10 best seller lists. Her work has been read on podcasts (eg Ladies of Horror), shortlisted in competitions and published in charity anthologies. Future work will appear in anthologies from Things in the Well, Mortal Realm and Twisted Wing Publishers.
She performs at open mics, teaches, edits and hangs out with her dog on the moor in all weathers.
https://alysonfayewordpress.wordpress.com/
Twitter @AlysonFaye2